CORPORATE SOCIAL RESPONSIBILITY
We want to play our part to grow Pakistan's economy and contribute to society positively, whether it's volunteering, fundraising for important causes or empowering our youth by way of education, employment or financial inclusion.
Center of Excellence Partnerships with Pakistan's Top Universities
We're proud about our latest partnership – Walee-NUST Center of Excellence (WNCE) for social and digital media technologies – supporting interns and faculty to cover research and development initiatives. By contributing to the continuous upgrade of academic course content and knowledge transfer between faculty, students and Walee's engineering teams, we aim to deliver Web 3.0 in our 2025 vision roadmap to shape the media-advertising space. The physical, co-branded and fully functional tech facility on NUST's campus enables strong team dynamics. More to come!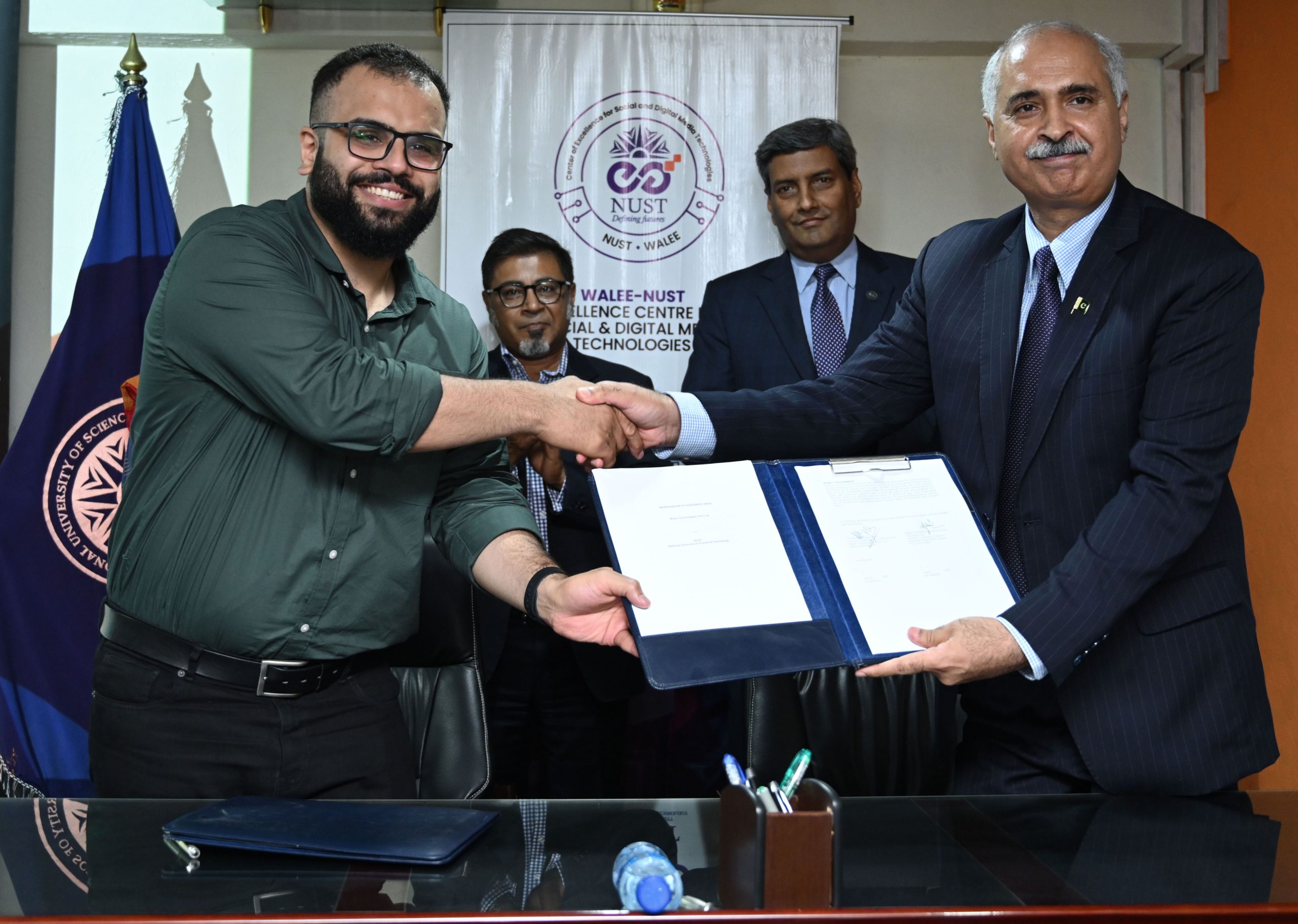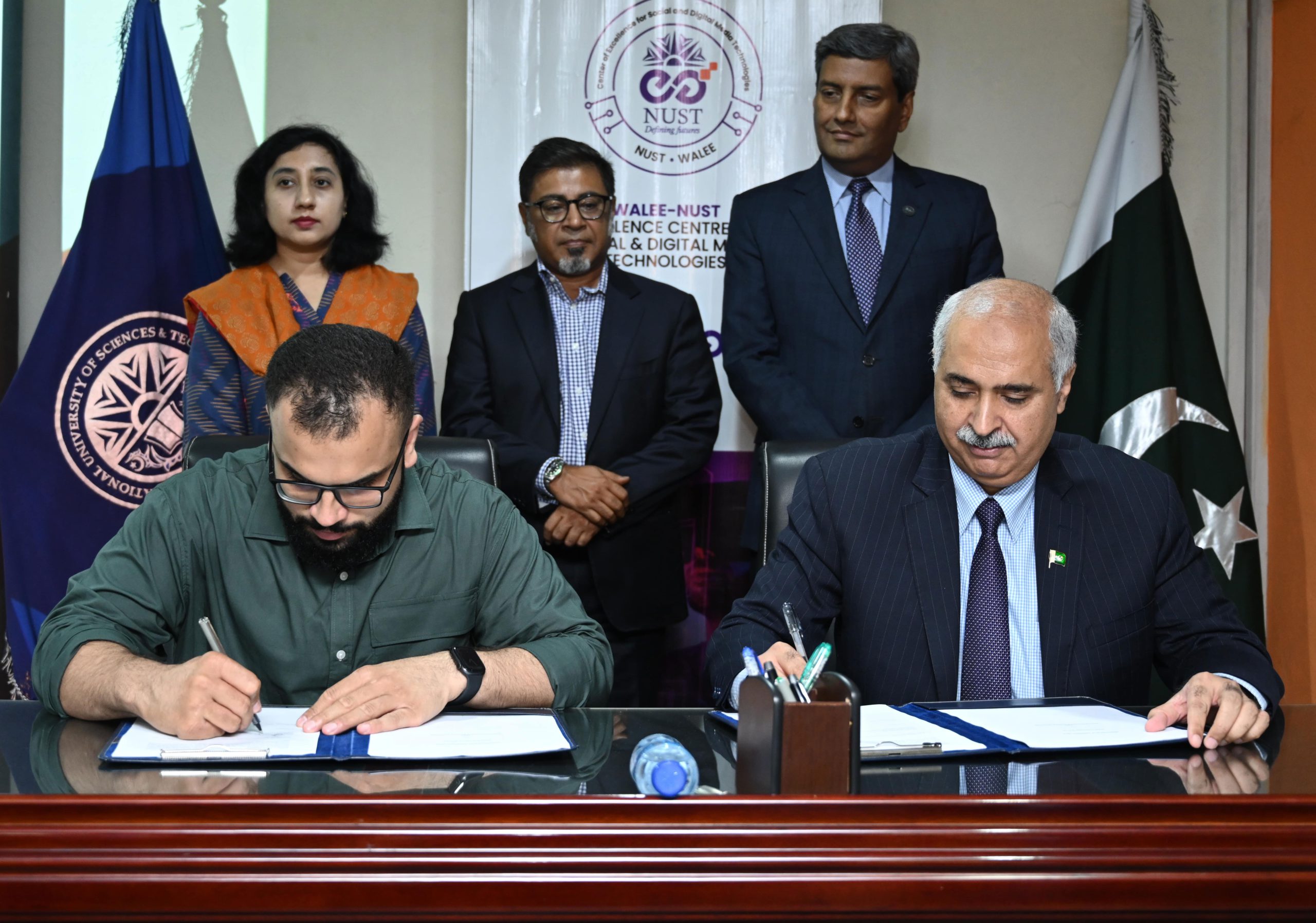 CEO Walee and NUST-SEECS sign an agreement to set up CoE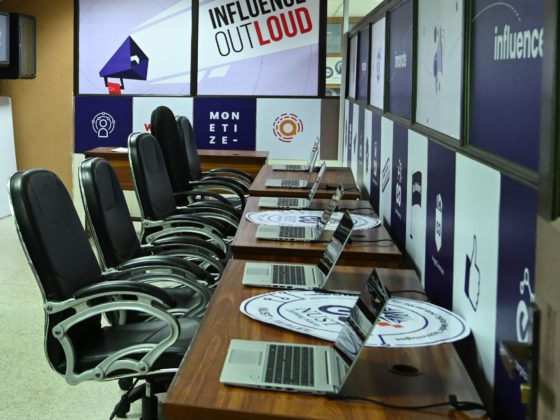 Lab facilities dedicated to WNCE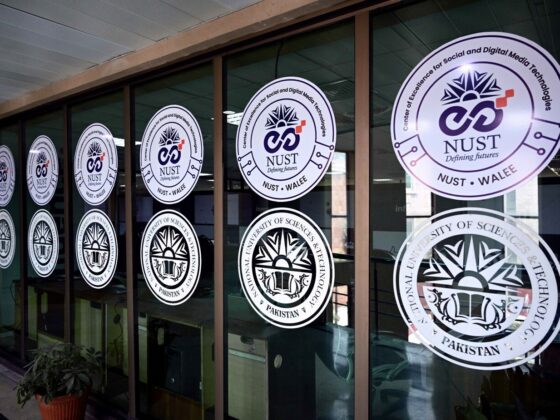 Collaborate with Community Groups
To help our communities with their spiritual journeys, we collaborated with the "Understand Quran Academy" to offer learners free courses online from anywhere in the world.
Inspiring the emerging talent
Our management altruistically keeps sharing their insights for emerging talent via podcasts or LIVE sessions.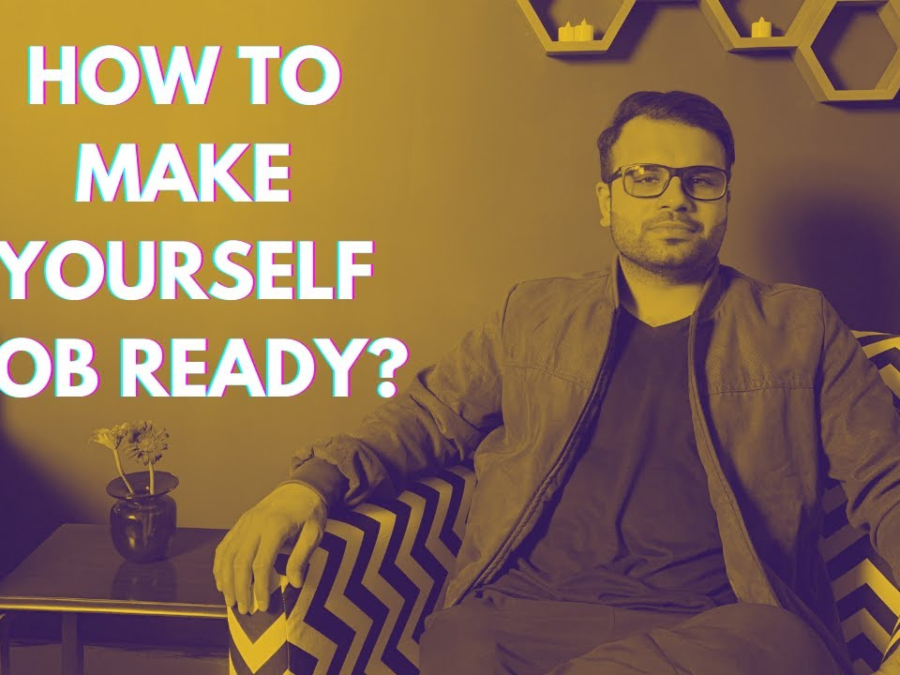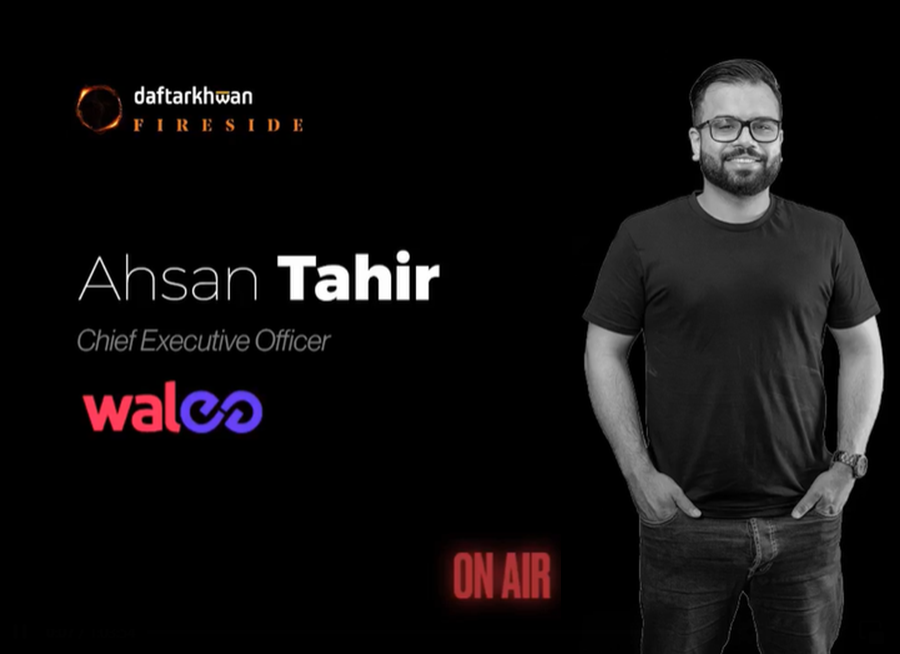 Different podcast featuring our CEO, Ahsan Tahir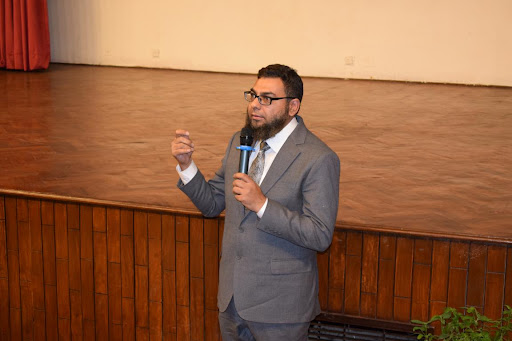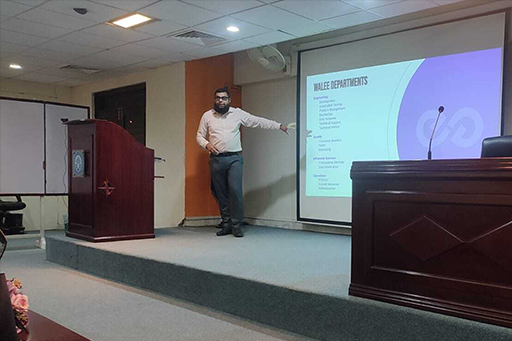 Our Director Engineering, Zain ul Hassan Khan speaking from different sessions of GIKI and NUST
Walee Helps
Walee supports Chargar Foundation's Eid food drive