LIFE AT WALEE
Everyday is truly different.  Our teams work in upbeat environments, have access to the latest technologies, and learning opportunities. With a dynamic, fast-paced and interactive culture, everyone has a chance to pick up new skills and knowledge about how to be even more effective in the  creator economy.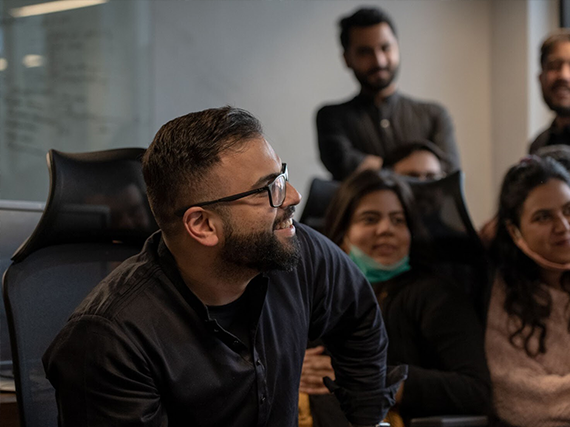 Our in-house sessions are interactive and everyone's invited, from the CEO all the way to interns.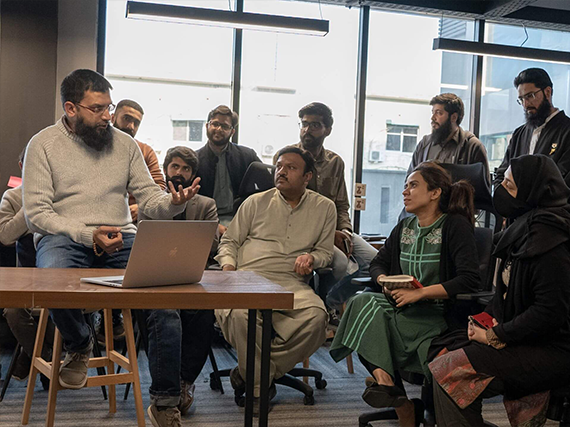 Staff learn from special guests who share their insights and experiences. Here, renowned data scientist Dr. Zeeshan Usmani from USA, visits Walee's Islamabad office, while other locations dial in.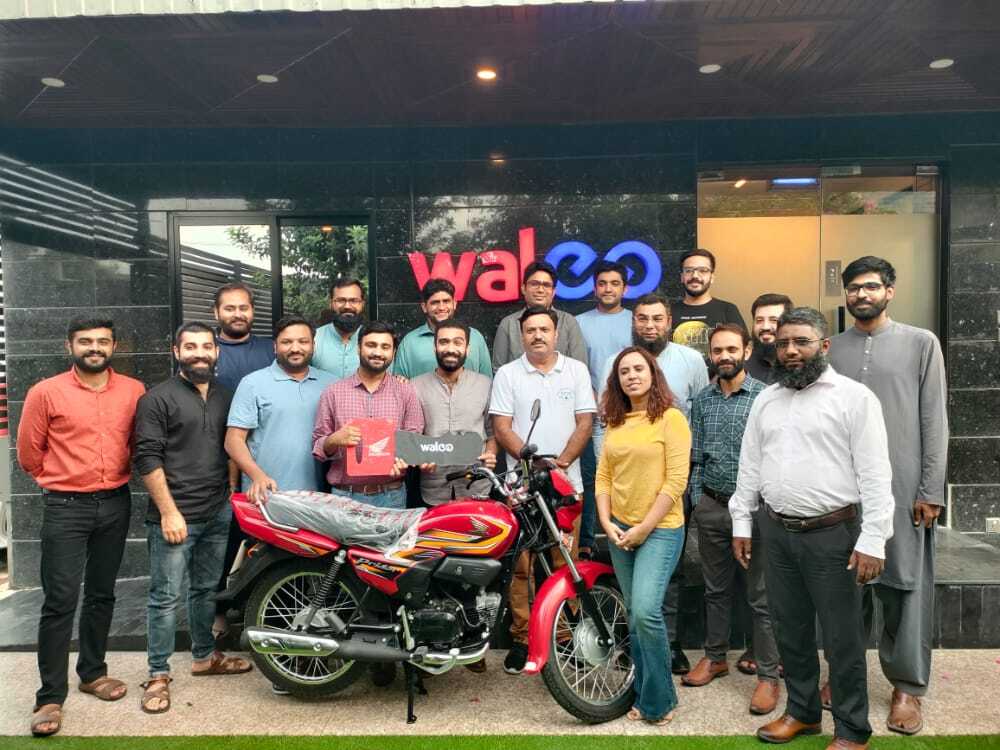 Our Walee Wheels Program acknowledges employees' work performance and tenor with cars and motorbikes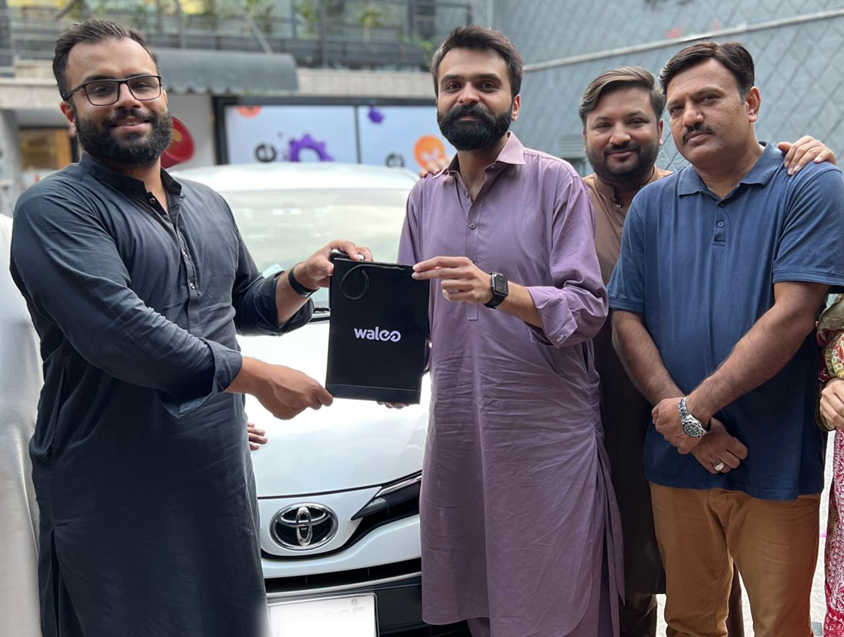 Our CEO presenting a brand new Toyota Yaris to our Product Lead, Naqqash Riasat under the Walee Wheels Program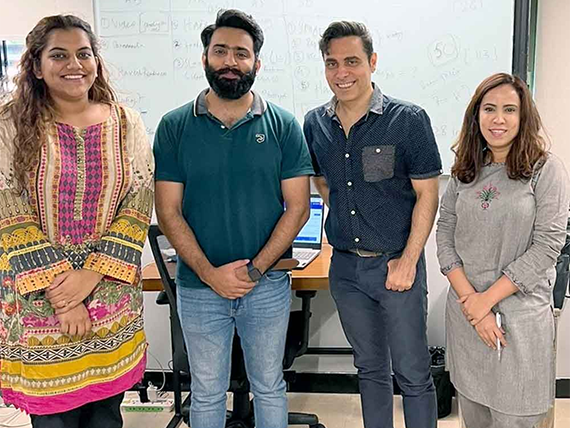 Influencers from different eras and niches keep visiting Walee's Headquarters and regional offices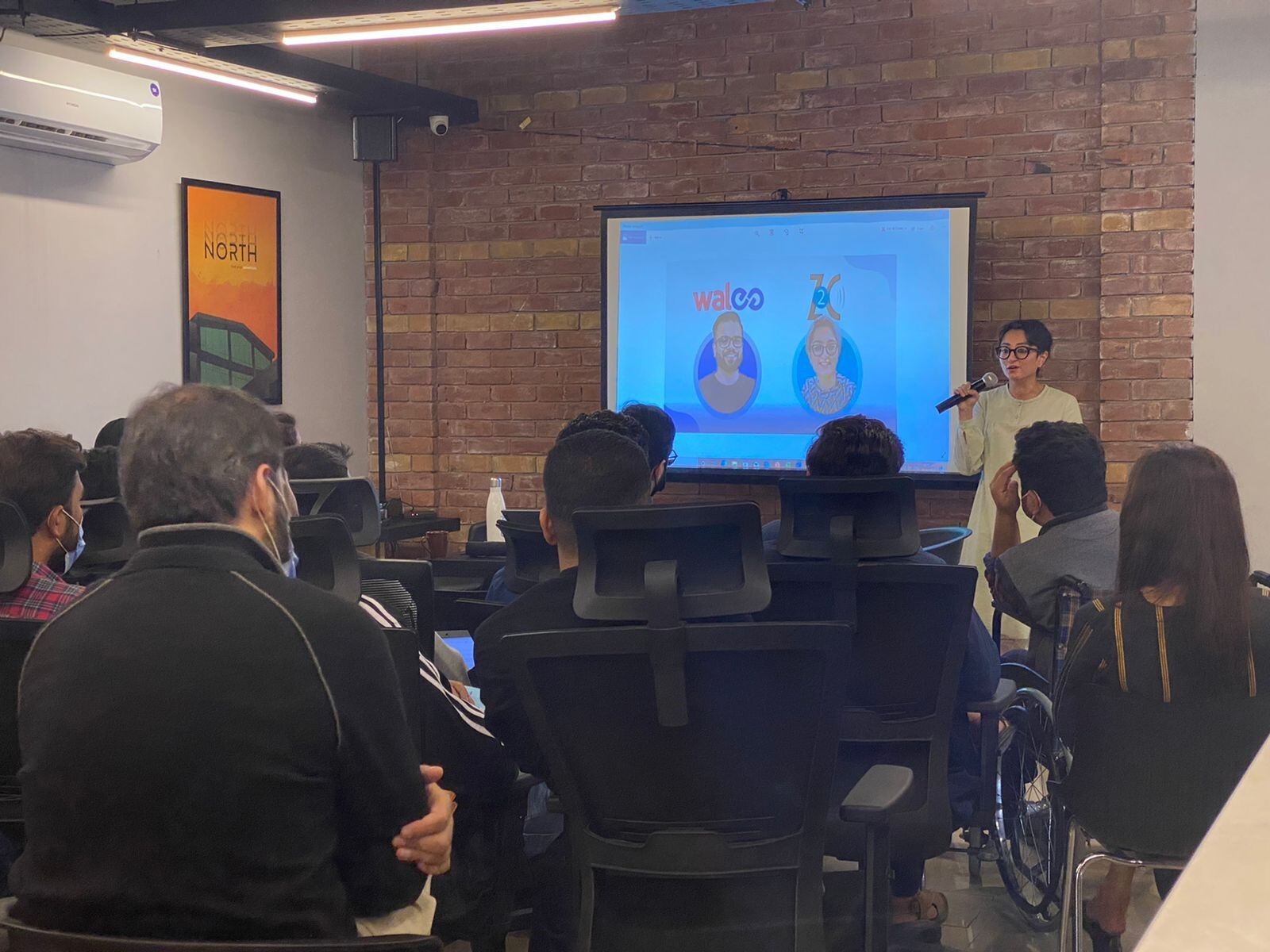 Walee Staff get an opportunity to interact with different industry professionals. Here, Fatima Hyder, Media Industry Strategist visits Walee HQ and shares her proficient insights about the media industry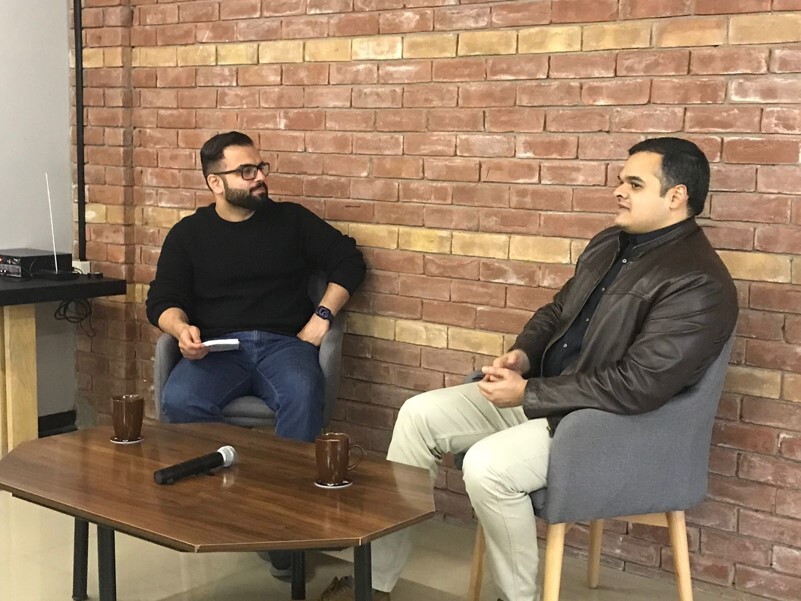 Bantar with Babar –  A coffee session with Advertising Industry Expert, Babar Khan Javed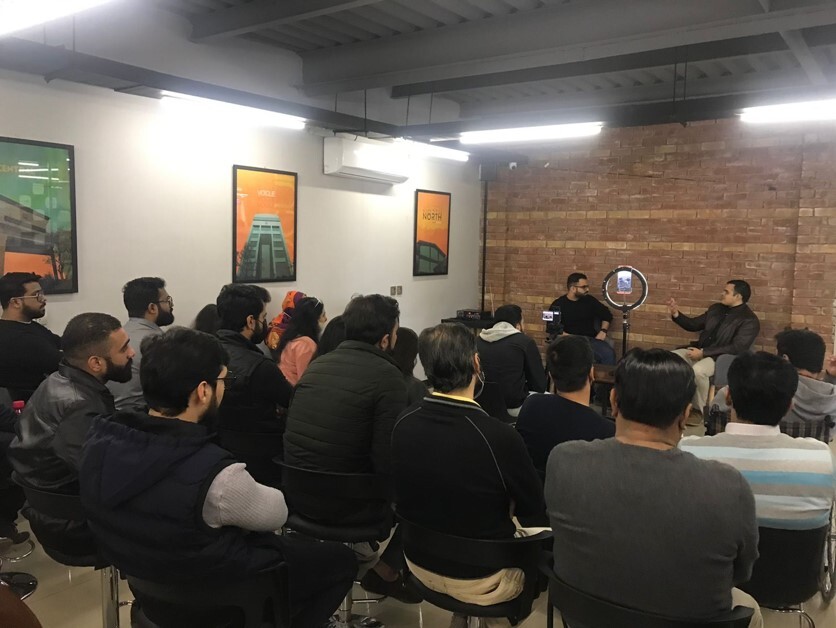 Walee employees gaining real time insights from the Advertising Industry Expert, Babar Khan Javed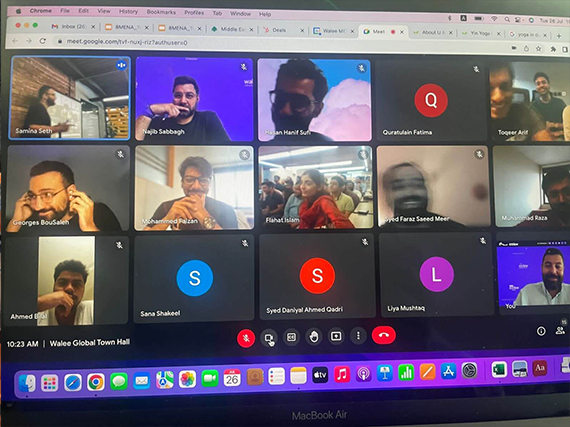 No one misses out on global town halls – everyone dials in!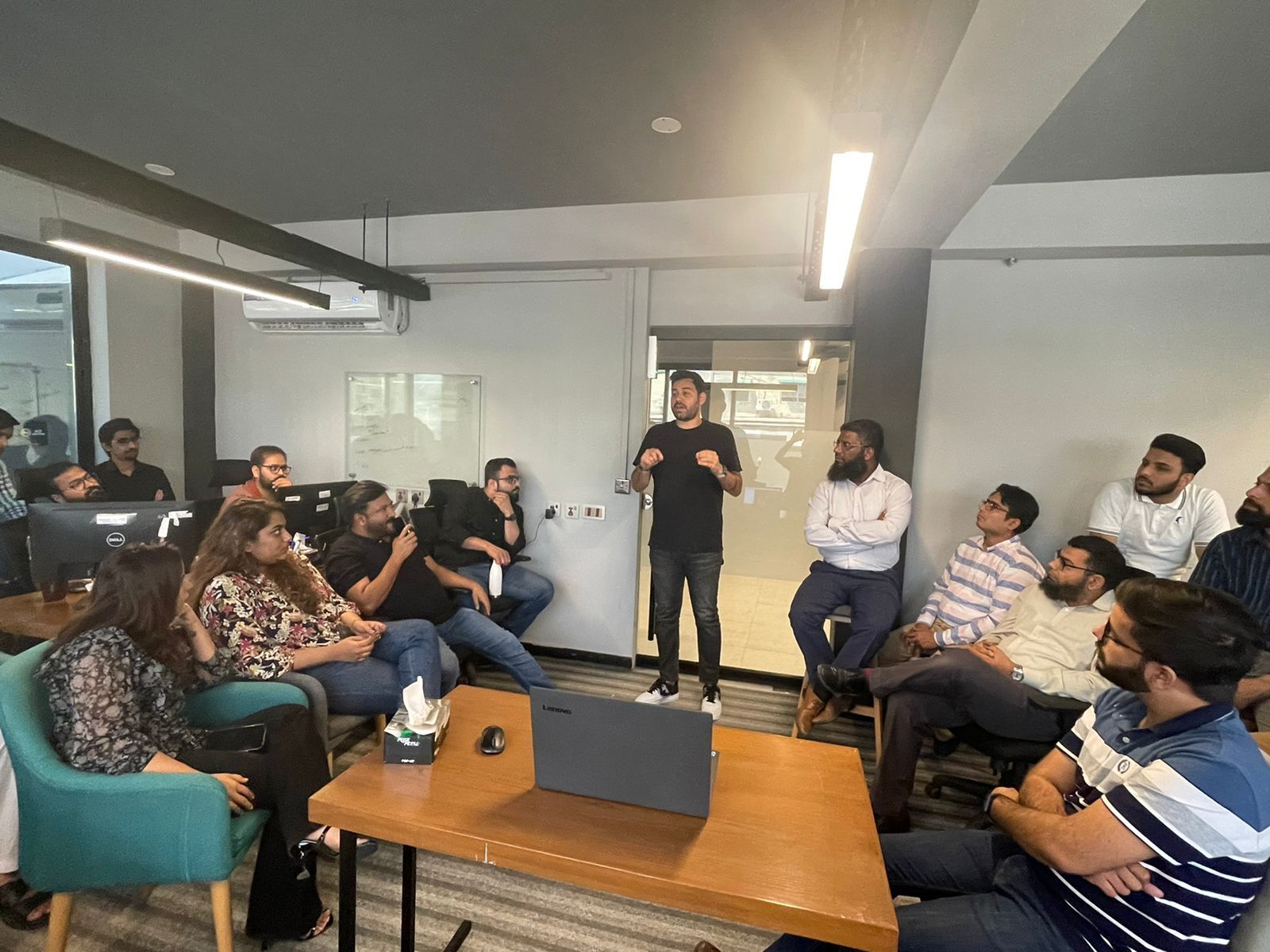 Head of our MENA division Najib Sabbagh briefing the team in the global townhall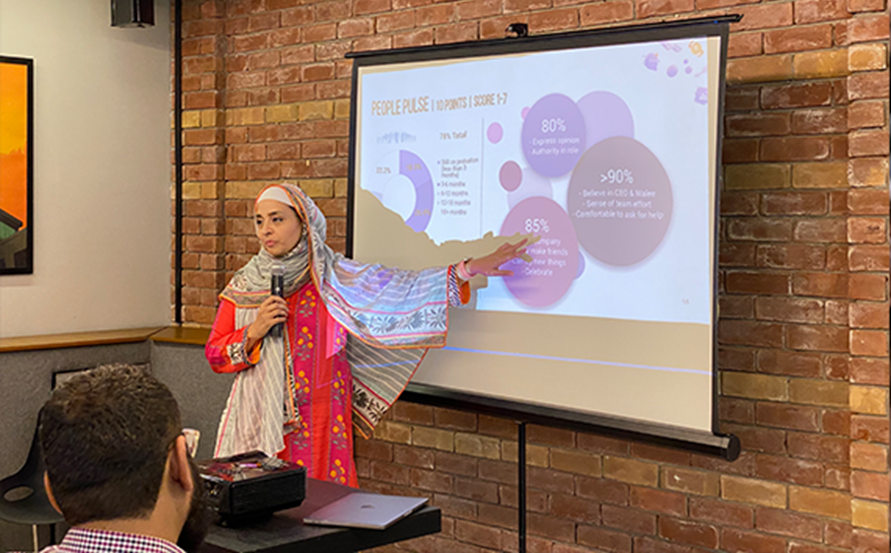 Global town halls are all the rage with business updates, learnings and 'hot news' from poll results.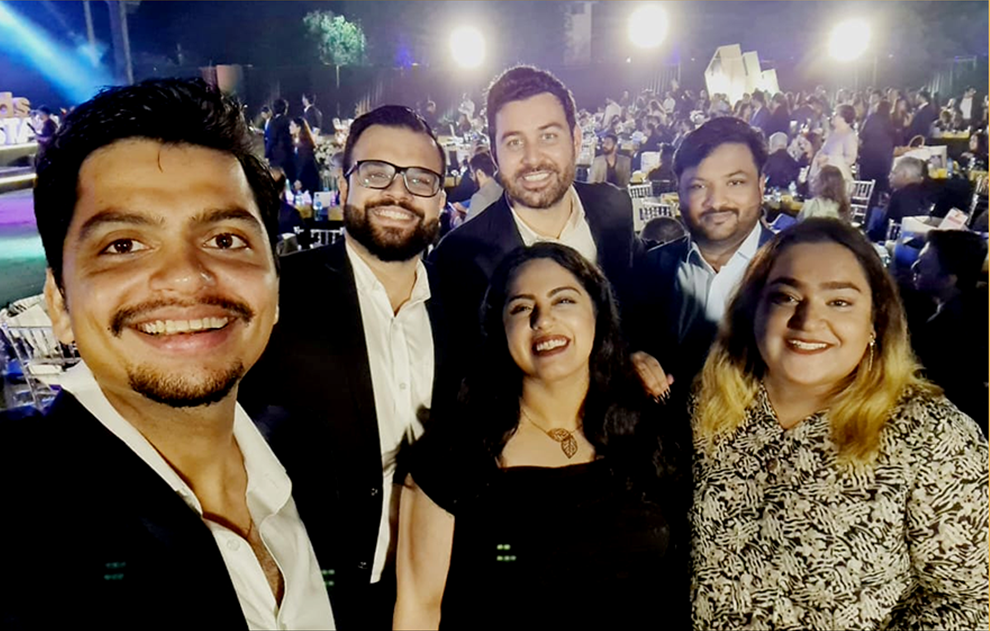 Team Walee Sponsored the Influencer Marketing Category at Effie Awards Pakistan 2022.