OUR CULTURE
We have a open and inclusive culture that is strong on diversity, teamwork and respect and understand that to succeed, we must always be performance-driven to achieve strong results.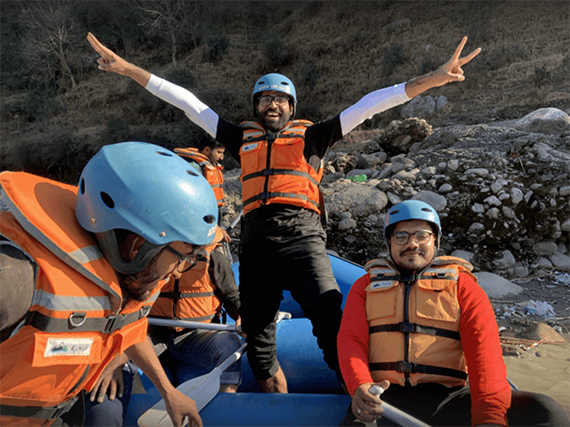 Colleagues dive into activities like river rafting in wintery Shogran in Northern Pakistan.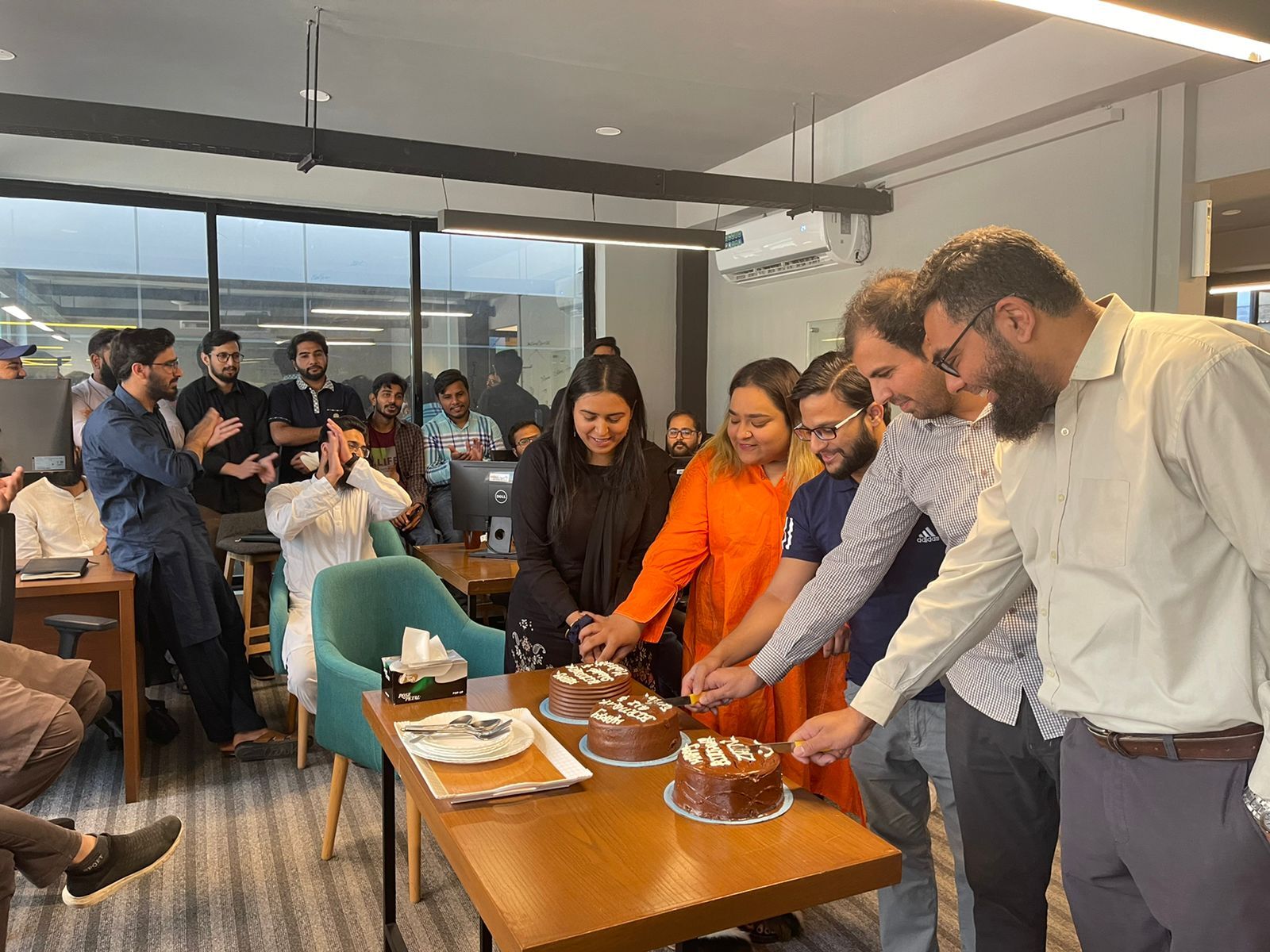 We love celebrating milestones!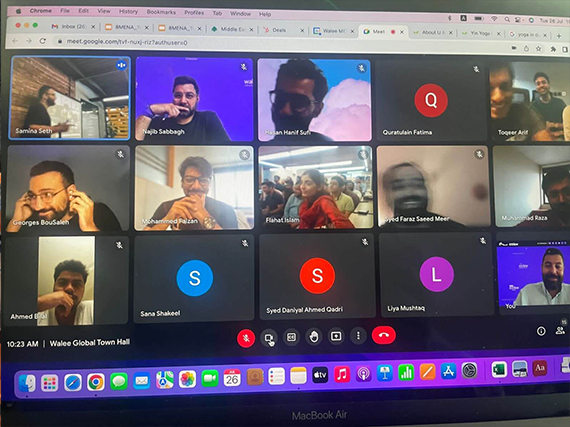 No one misses out on global town halls – everyone dials in!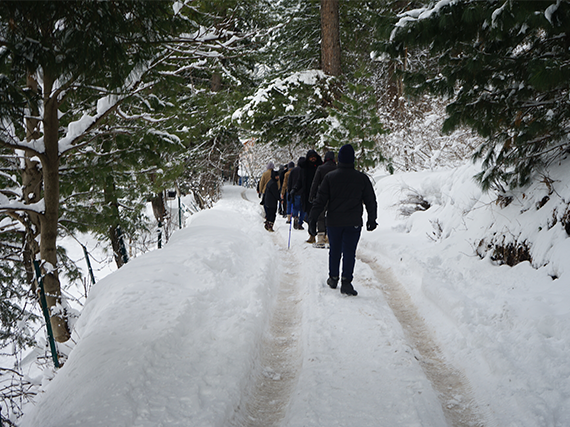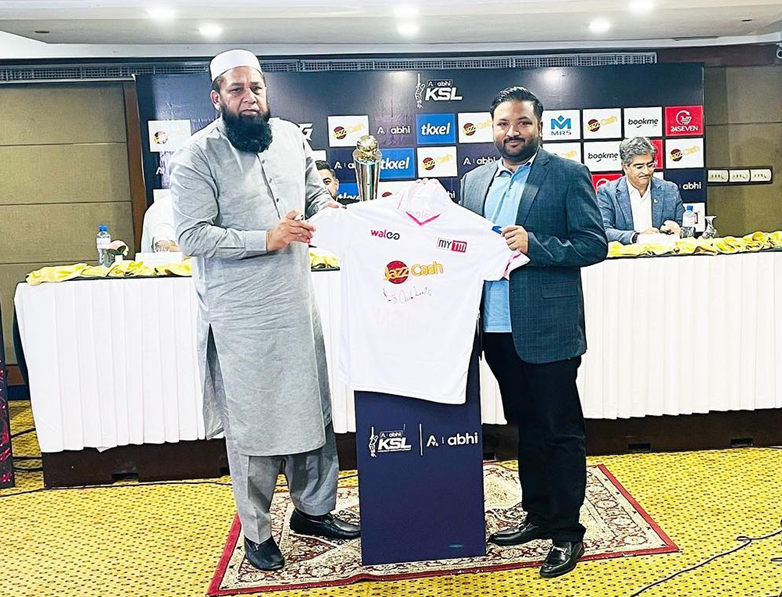 Our growth head, Waqas Ramzan showcasing Team Walee's kit for Khiladee Startups League (KSL)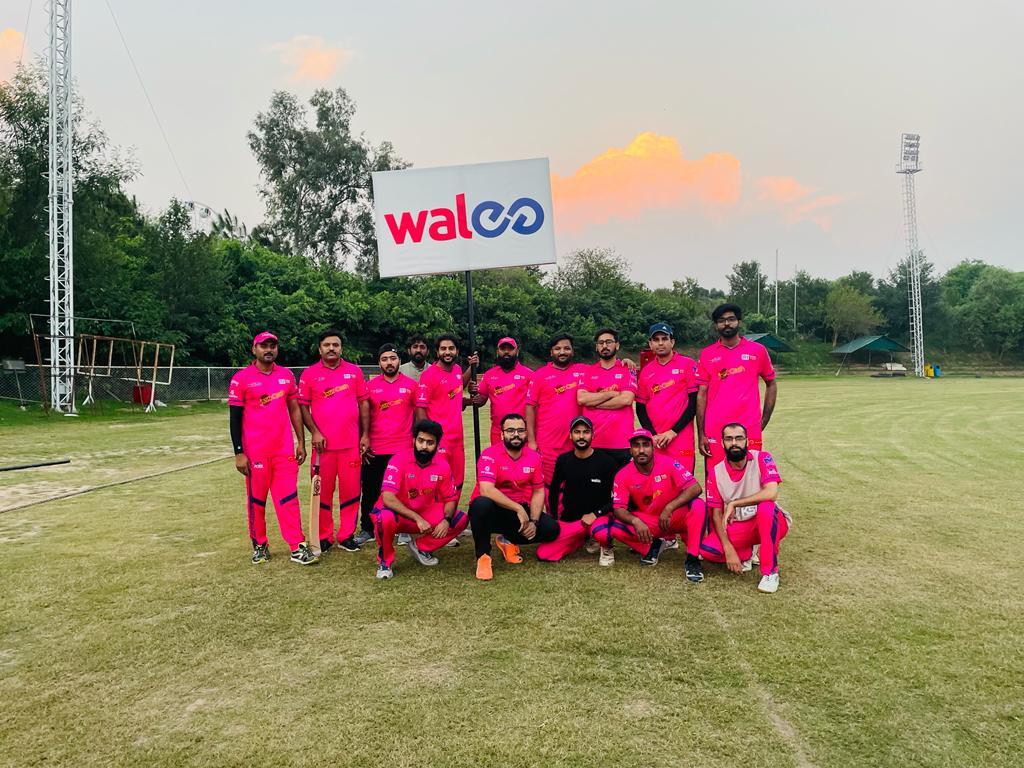 Team Walee participated in Khiladee Startups League (KSL)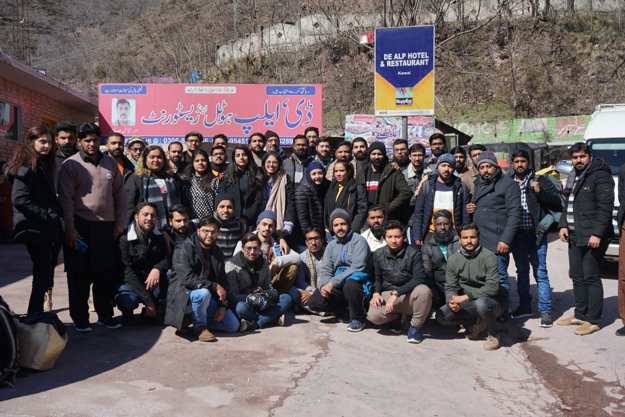 Annual meetup Walee Employees from Karachi, Lahore, and Islamabad in Shogran, North Pakistan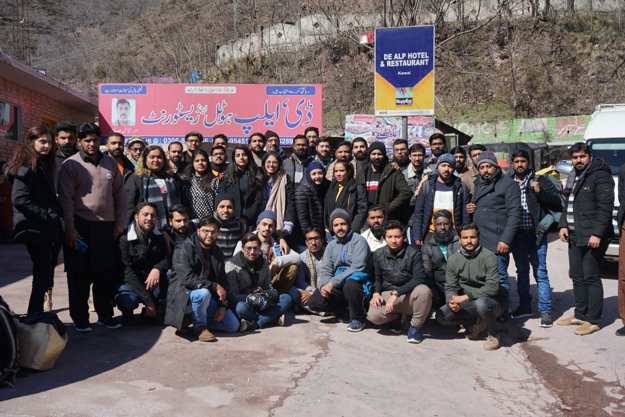 Annual meetup Walee Employees from Karachi, Lahore, and Islamabad in Shogran, North Pakistan