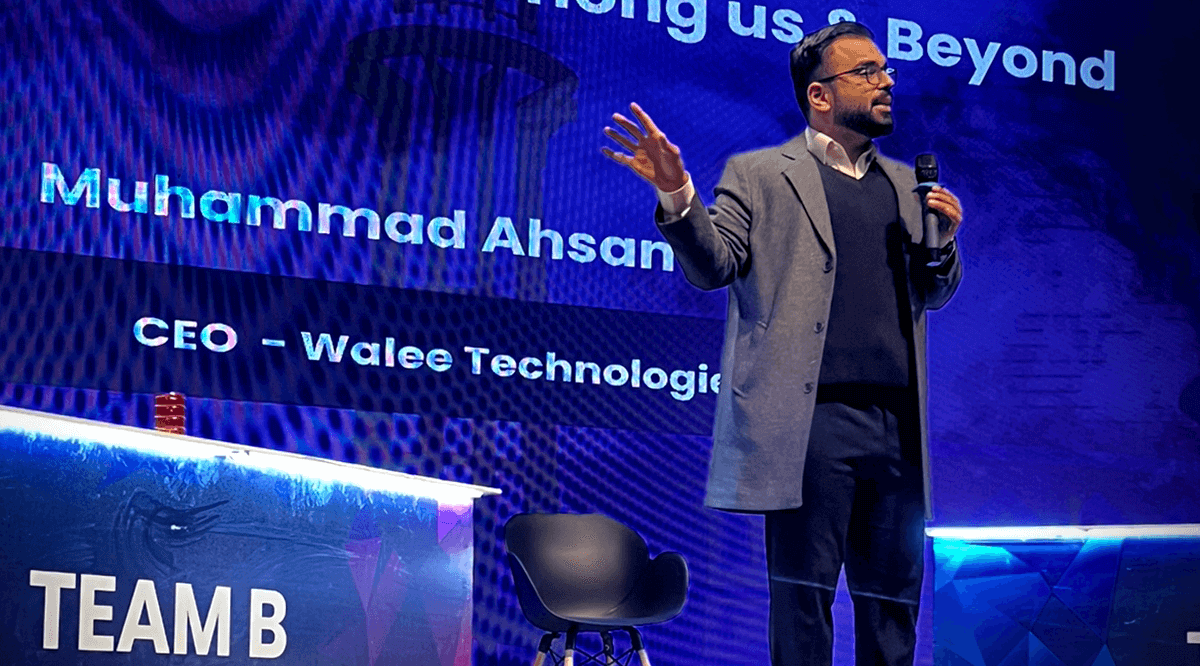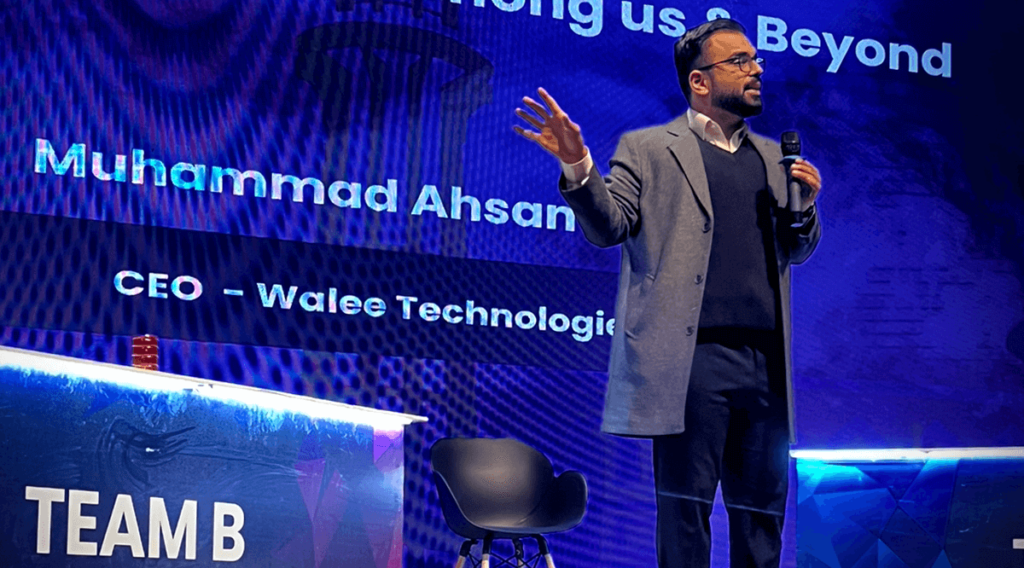 WALEE DELIVERS AN UNFORGETTABLE EXPERIENCE AT FUTURE FEST 2023
Lahore, 9th January 2023: WALEE entered the new year by partnering with Future Fest 2023, the biggest tech conference of Pakistan, which was held in Lahore on the 6th, 7th, and 8th of January, at the Expo Center Lahore. 
WALEE hosted a special session at the event on the 7th of January where Ahsan Tahir, WALEE's CEO and co-founder was a keynote speaker as well as the curator for the 'Marketing and Advertising Track'. He delivered his speech on the 'Next Evolution of Influencer Marketing' and discussed future trends and what's working on top platforms, using creator content beyond social channels.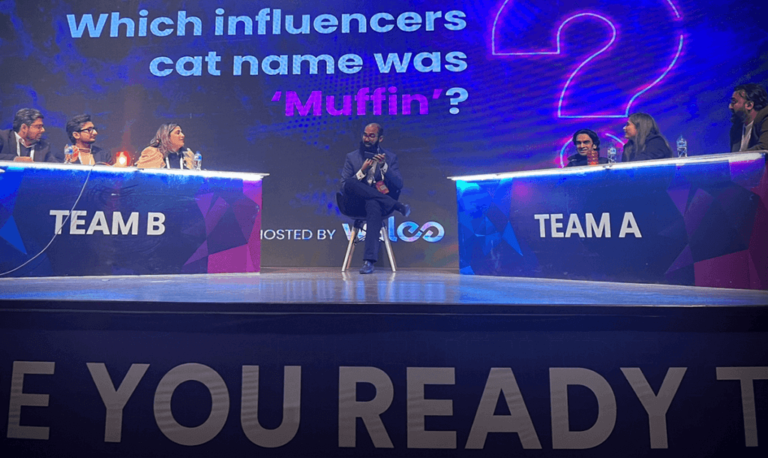 WALEE also organized an exciting panel discussion with a twist of buzzer-round titled 'Creator Economy – A Battleground', where two cross-functional teams consisting of content creators and brand-business leads, competed to answer questions related to the creator industry. The session was packed to a full house capacity and was very well received by the audience and attendees alike. The expert KOL panel included six industry veterans including Haris Ahmed; Senior Brand Manager at Fatima Fertilizers, Salman Parekh; Content Creator and owner of WearManto, Shakih Daniyal; award-winning Creative Consultant and NFT Artist, Fareeha Waheed; Senior Manager Digital Marketing at Stylo, Aiman Bashir; Senior Brand Manager Nescafé at Nestlé Pakistan and Muneeb Nawaz; lead fashion designer & CEO of his own label-brand.
It was moderated by Sohaib Hassan, Senior Manager Marketing at Amreli Steels. Asna the VP Marketing at WALEE, while commenting on the session said 'All the hardwork and effort into planning this session has been rewarded back and in great abundance. We are so pleased with the outcome. We had a FULL HOUSE at Future Fest 2023, and the twist of a buzzer round really added a fun flavour to the panel. The audience loved it and we are truly grateful for all those who attended and made this quite a success'.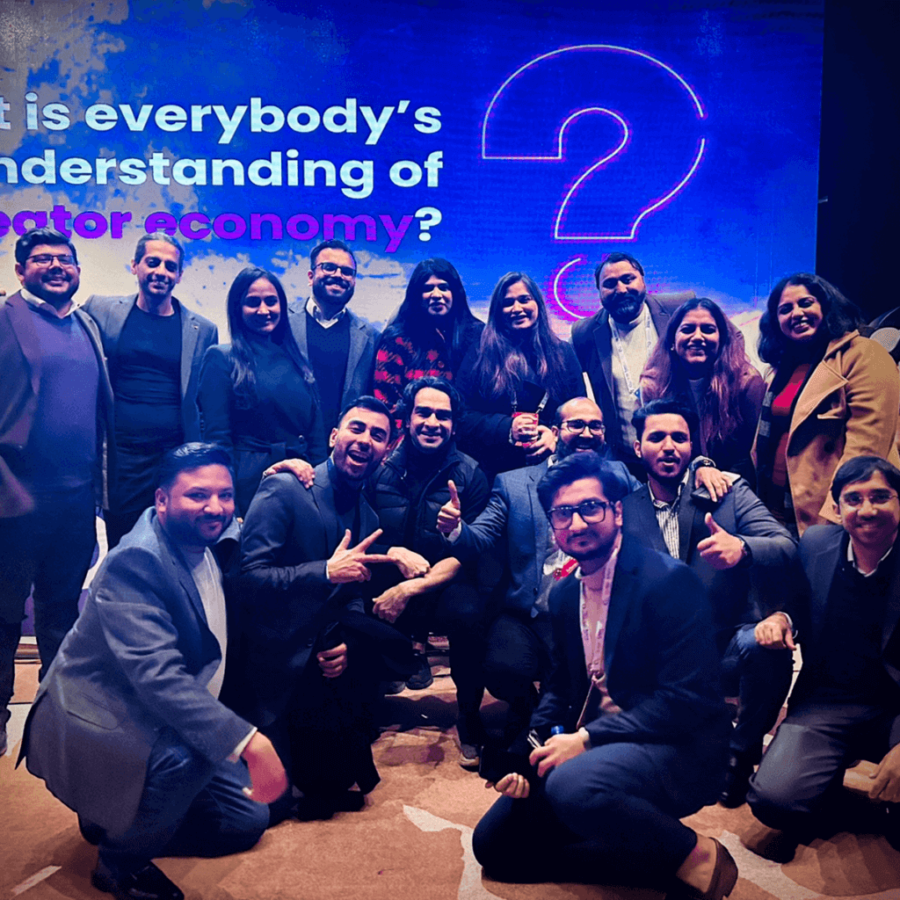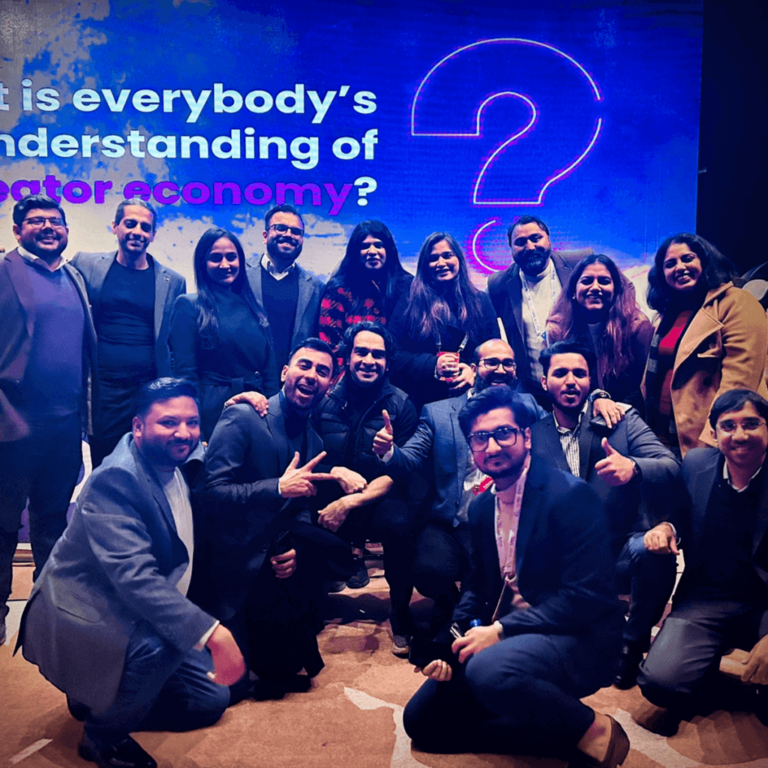 Addressing the challenges of brands in the modern advertising landscape, Ahsan said 'As we have transitioned from industrial, consumer, and knowledge eras into the creator economy, it has given us unprecedented access to information in the form of online content, live streams, short and long format videos, however, attention still remains the most valuable and scarce commodity that brands have to grab through social media.
This is where the integrated Influencer Marketing service platform of WALEE can help them achieve a unified and authentic voice'. Ahsan is an entrepreneur who has managed data-centric teams and organizations for more than 10 years all over the world. Highly skilled in solving optimization problems for critical businesses including; telcos, banks, media companies, and other major verticals. He is proficient in using big data and advanced analytics in the design of scalable and long-lasting data value chains.
The three-day mega event brought together the best of Pakistan's tech industry with 50,000+ attendees, participation from over 500 startups, 300+ speakers (from both the public and private sectors), 200+ exhibitors, 100+ media, 50+ investors, 40+ industries, and 30+ countries. Sohaib Hassan Senior Manager Marketing Amreli Steels and LinkedIn Content Creator with 45,000+ Followers, summed up the session highlights with these words 'Emerging topic, a panel of veterans, beautiful weather and some great hospitality. What else could you have asked for? Thank you so much team WALEE for giving this opportunity to moderate a panel discussion on "Creator Economy and Influencer Marketing" at Future Fest' 23. I absolutely loved it!'.