MARKET AND SELL
Your brands through Pakistan's largest and fastest-growing Influencer Marketing Ecosystem.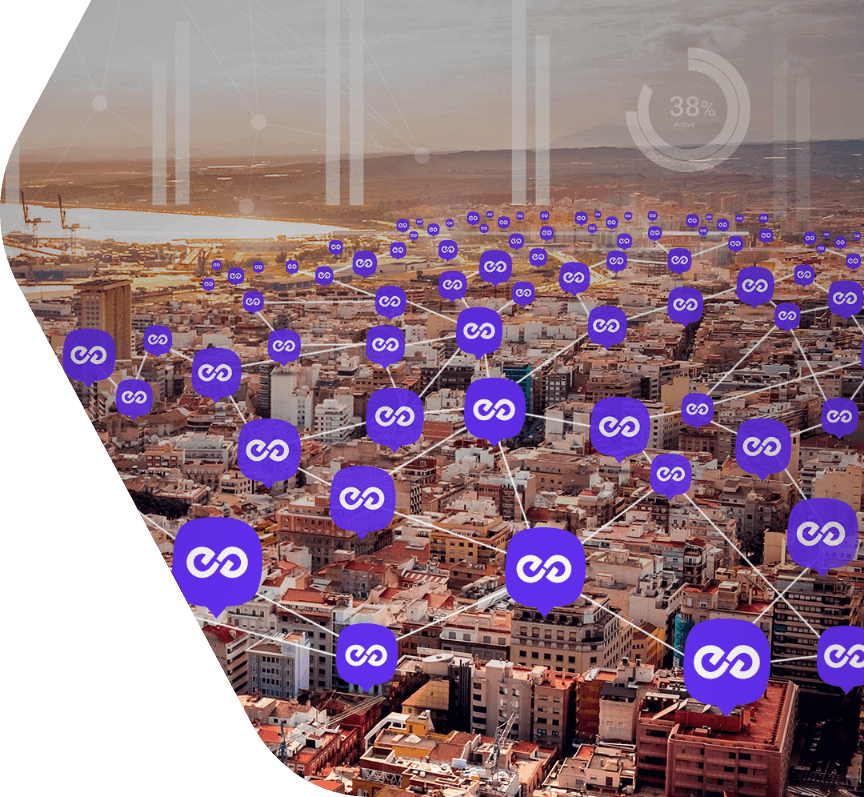 How Walee can help
Sign up with Walee
and receive your starter kit. We can also help understand how to use shops and campaigns to scale your business, whether it's stratgies or how to navigate dashboards.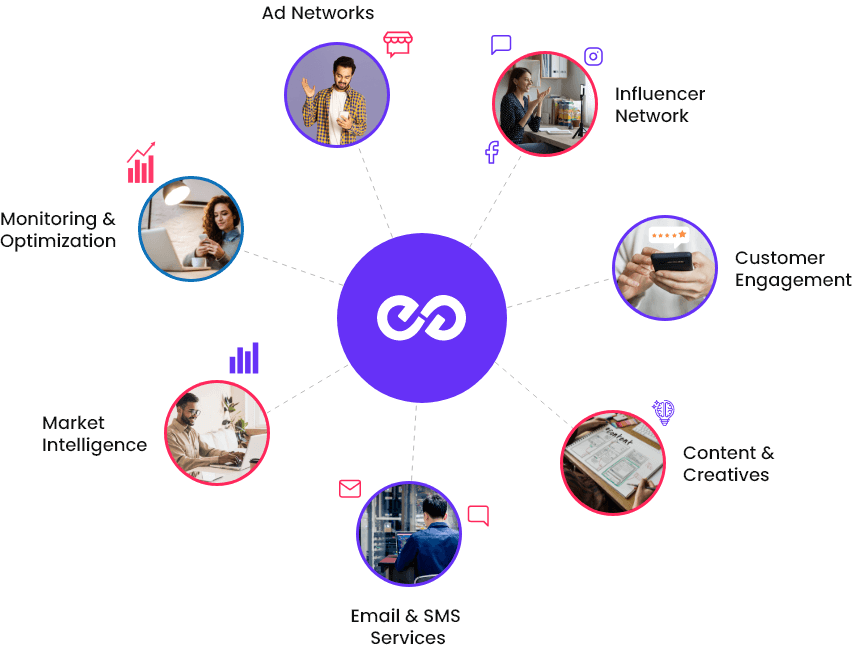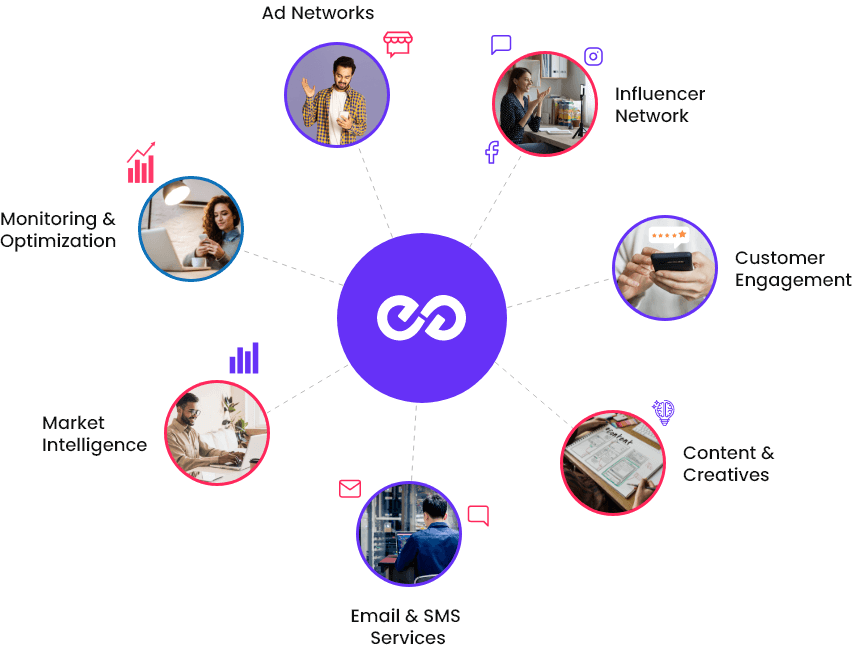 Walee Shops
Manage your sales from one place.
List Products
Track performance
Fulfill orders as you receive them
Walee Enterprise
If you have multiple digital points that generate significant traffic including comments and messages, Walee Enterprise can help you better manage your social media presence.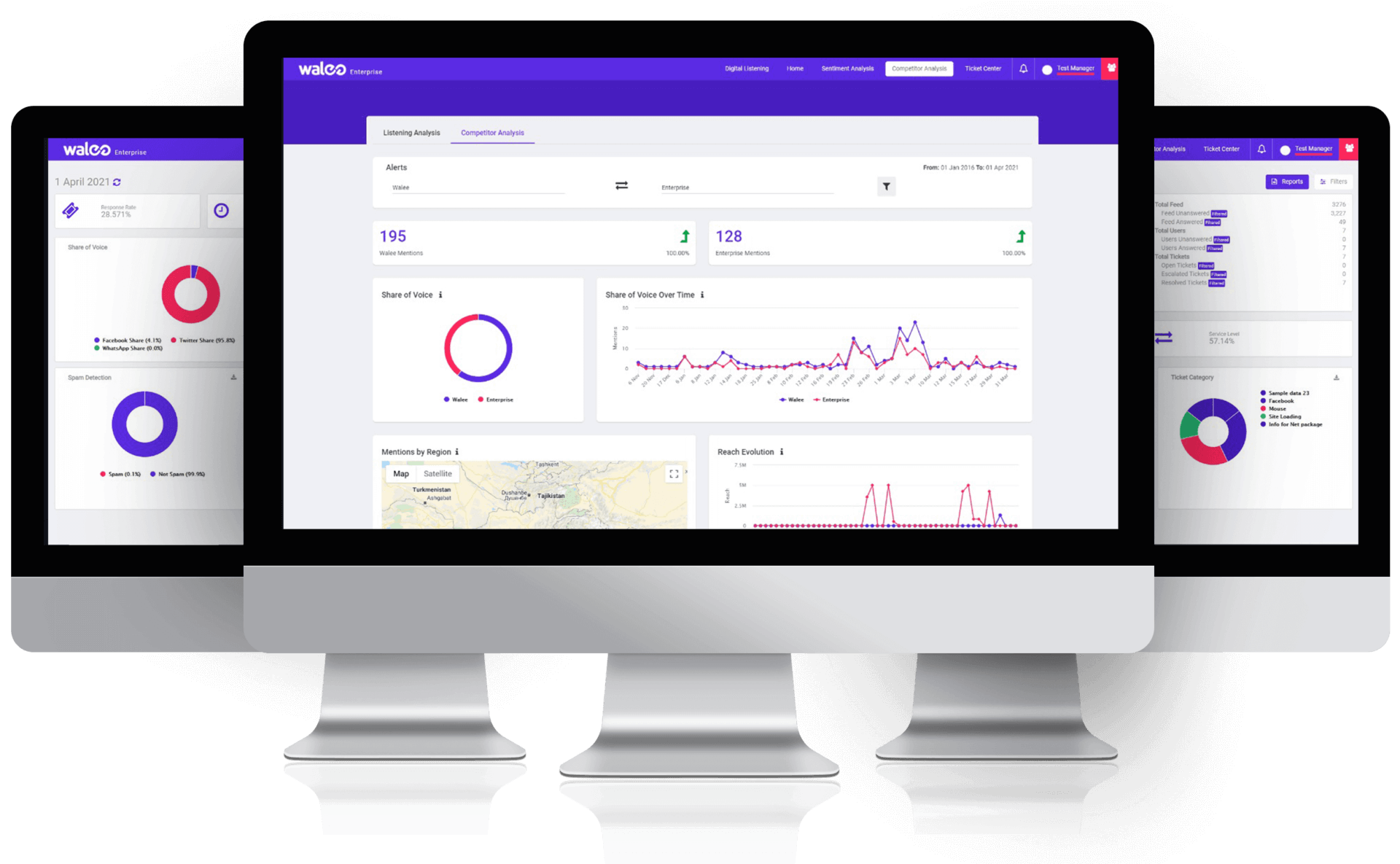 See how we've helped creative group Rinstra grow
Rinstra harnessed the right Walee influencer mix across their target social media platforms and watched their 'new' advocates further enthusiastically promote their services.
Designed brands campaign for the local creatives industry.
Involved influencers who advocate and promote original Pakistani-produced content.
Encouraged artists to produce and showcase their work, and let audiences vote for the best submission for cash prizes.
Our Clients
Walee brands
See what Walee clients think about our Brands.

We have been working with Walee for quite some time now and would totally recommend them. We love that they have significantly improved our business with their influencer and marketing services.
Usman Saleem
- KHAZANAY - CEO

Walee has been a complete life saver for us as far as our influencer marketing campaigns too. We were given access and offered services of 100s of influencers from our niche which helped boost our sales and build a great loyalty around our brand. Walee has definitely been the "Walee" we have been waiting for, to save us from the trouble of communicating with the influencers all the time. We would be working long-term together for sure!
Huma Amjad
- Xoha Lifestyle - Owner

Walee has been a crucial part of our Influencer marketing strategy. The easy connectivity to influencers is a massive win for us. I also love how simple it is to search and find the perfect influencer due to ratings for every influencer showing on the portal. However, I would appreciate it if reporting for sales through influencers could be made available on the portal and influencers could sell the products without using discount codes.
Mehrunnisa Iqbal
- Business Manager

Walee is a great platform for new and small businesses. It was very hard for us to deal and manage every single influencer individually, Now Walee is managing these operations for us and I can say better than us. We are happy to focus more on our orders fulfillment instead of marketing. I am looking forward to expand my reach on Walee.
Ahsan Farooq
- Owner - Dhanak

Walee is revolutionalizing the marketing industry by providing high end digital solution to reach your consumer in the most effective way. We ran one our biggest influencer led campaign through walee and we got great results. Team is highly committed toward delivering and supporting in every possible way . Our team got great support from walee through out the campaign with great problem solving ability. looking forward to work on more amazing campaigns in future with Walee.
Haris Ahmed
- Pakistan Tobacco Company

We are very happy to partner with Walee because it's not just about business, it's about creating a conversation and I think Walee's influencers did a fair job. They (influencers) are passionate about becoming leaders by having a great impact. So far, this collaboration is going great and we are happy to continue. Also I am glad that they came up with such a good idea to engage influencers and also small businesses like mine.
Tanzila Khan
- Founder, Girlythings.pk

Walee was supportive and available, which was great! We were able to narrow down a list of influencers that resonated with our brand. Walee's strength lies in how closely they are able to work influencers and explain to them the essential aspects of a brand in order to ensure that USPs are effectively incorporated in communication. Working with Walee, was a unique learning experience for us and we look forward to collaborating with them again in the future.
Farwah Tapal
- Founder & COO - Oraan Tech Pvt. Ltd.
I have been working with Walee for quite some time almost a year to be precise. They have been a great social media partner and my brand has grown immensely during our successful collaboration. They have a very nice team on board. I am definitely looking forward to many successful ventures and collaborations with Walee.
Tayyab Ahmad
- Owner - Meri Shop
It was just a mind blowing experience with Walee. We did our first ever influencer marketing campaign with Walee, 117 influencers were engaged and we got 181,000 views and 7000 engagement in just one campaign. We definitely recommed Walee and will always choose Walee for my future campaigns.
Eshah Shakeel
- CEO - Last Shot Company
It was a really good experience with Walee. All purposes are served in such reasonable cost. We are glad that more input and commitment was provided to us by the team. We definitely look forward to start another campaign in the near future. Working with Walee literally gave us a boost in our sales. Great team, great work!
Nawal Shahid
- Khawaja Group of Firms
Walee is an amazing platform to work with, we are glad to choose walee for our business. Our first ever experience with Walee has been very insightful. We are glad that we have some good healthy instagram influencers working with us through walee platform. Walee has been helpful in spreading awareness for our brand. Since the team of walee is so accommodating we are looking forward to designing more marketing campaigns for our business.
Sabaina Younas
- CEO - Onaps
Subscribe to our newsletter