Our Culture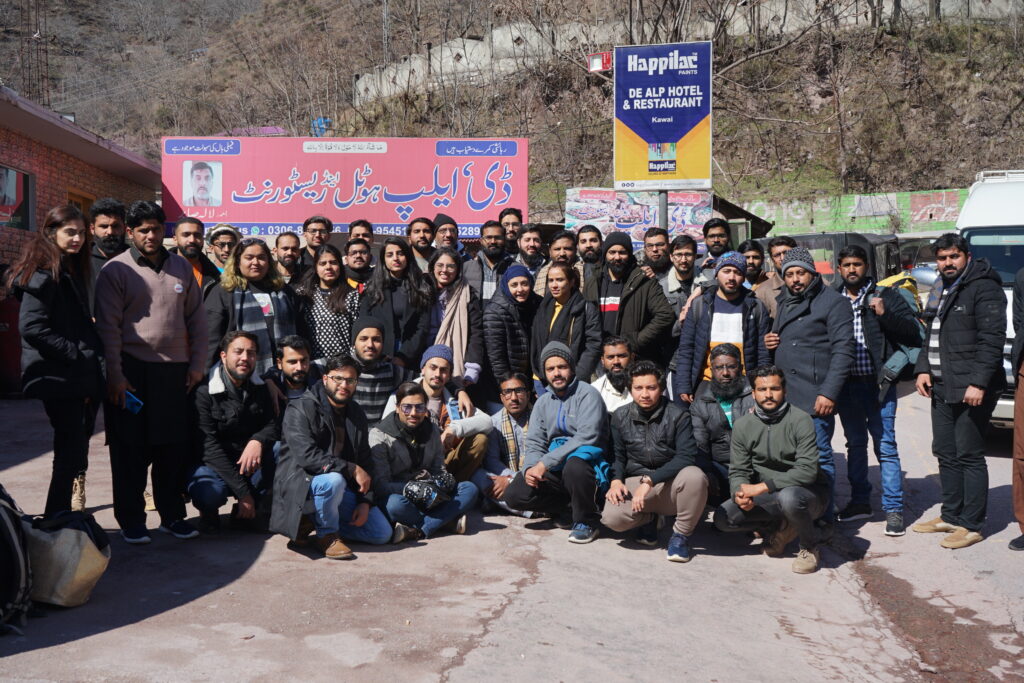 Annual meetup Walee Employees from Karachi, Lahore, and Islamabad in Shogran, North Pakistan
12 JAN 2022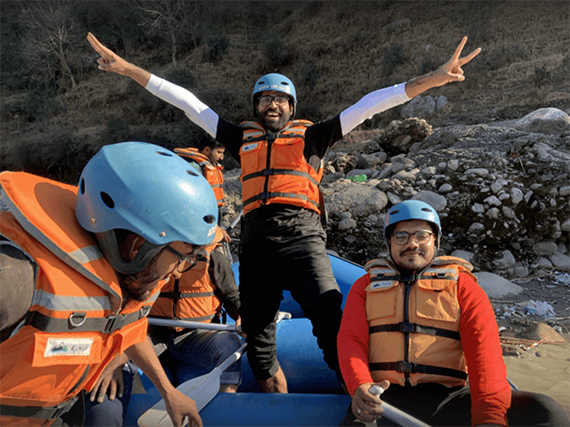 Colleagues dive into activities like river rafting in wintery Shogran in Northern Pakistan.
12 JAN 2022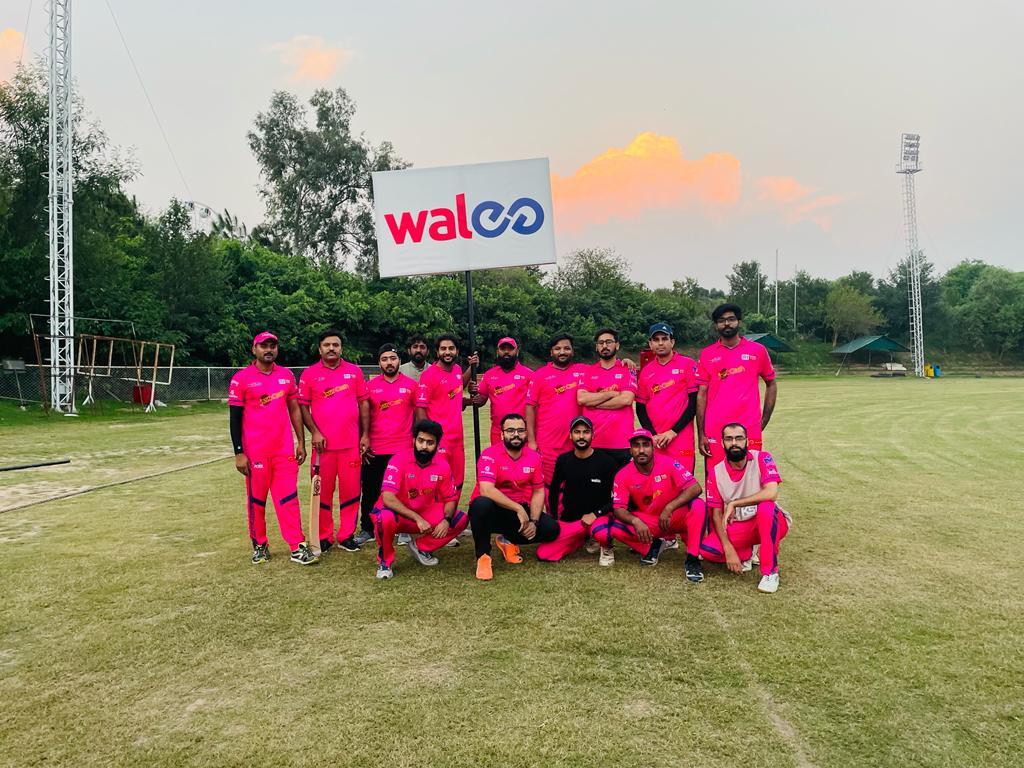 Team Walee participated in Khiladee Startups League (KSL)
12 JAN 2022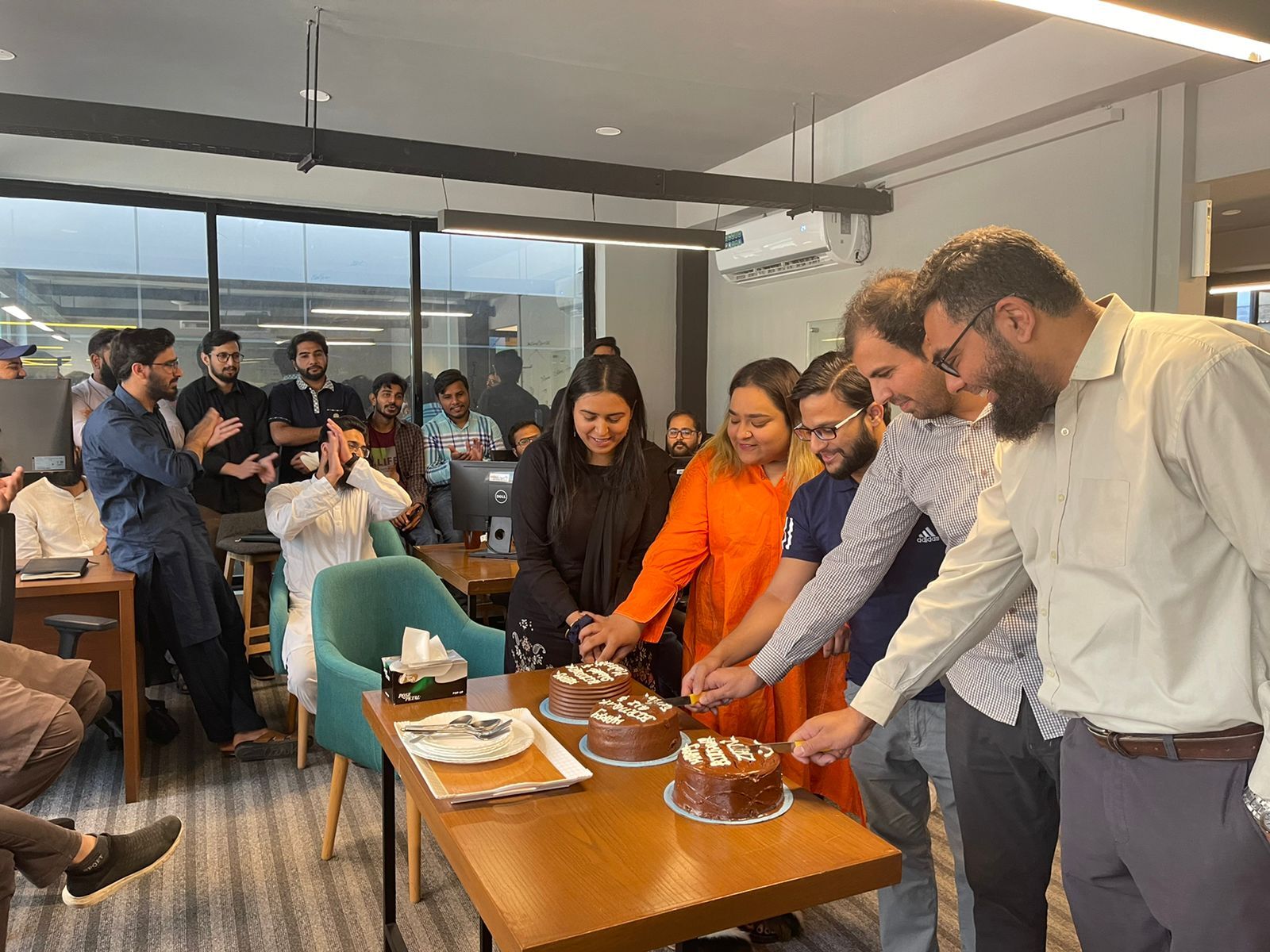 We love celebrating milestones!
12 JAN 2022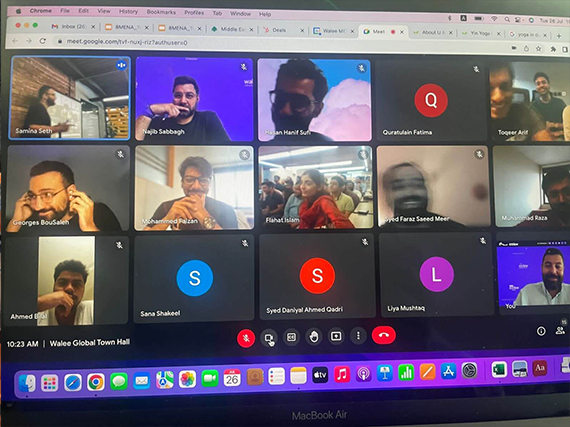 No one misses out on global town halls – everyone dials in!
12 JAN 2022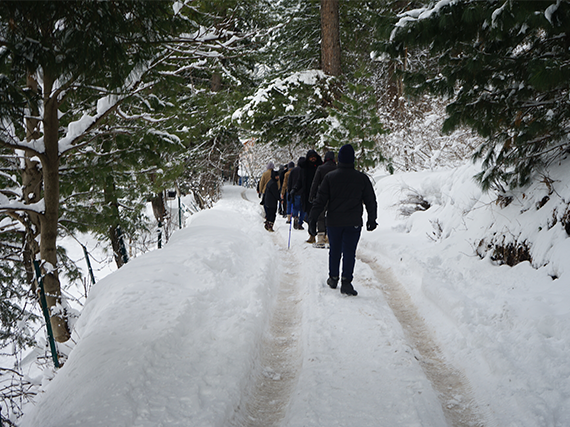 Trekking in the Snow
12 JAN 2022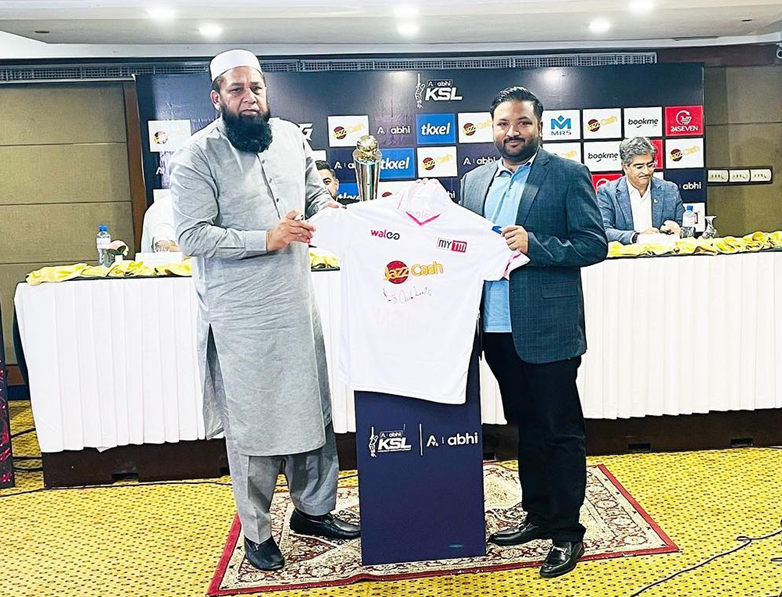 Our growth head, Waqas Ramzan showcasing Team Walee's kit for Khiladee Startups League (KSL)
12 JAN 2022
Corporate Social Responsibility
We want to play our part to grow Pakistan's economy and contribute to society positively, whether it's volunteering, fundraising for important causes or empowering our youth by way of education, Career or financial inclusion.
Partnerships with Pakistan's Top Universities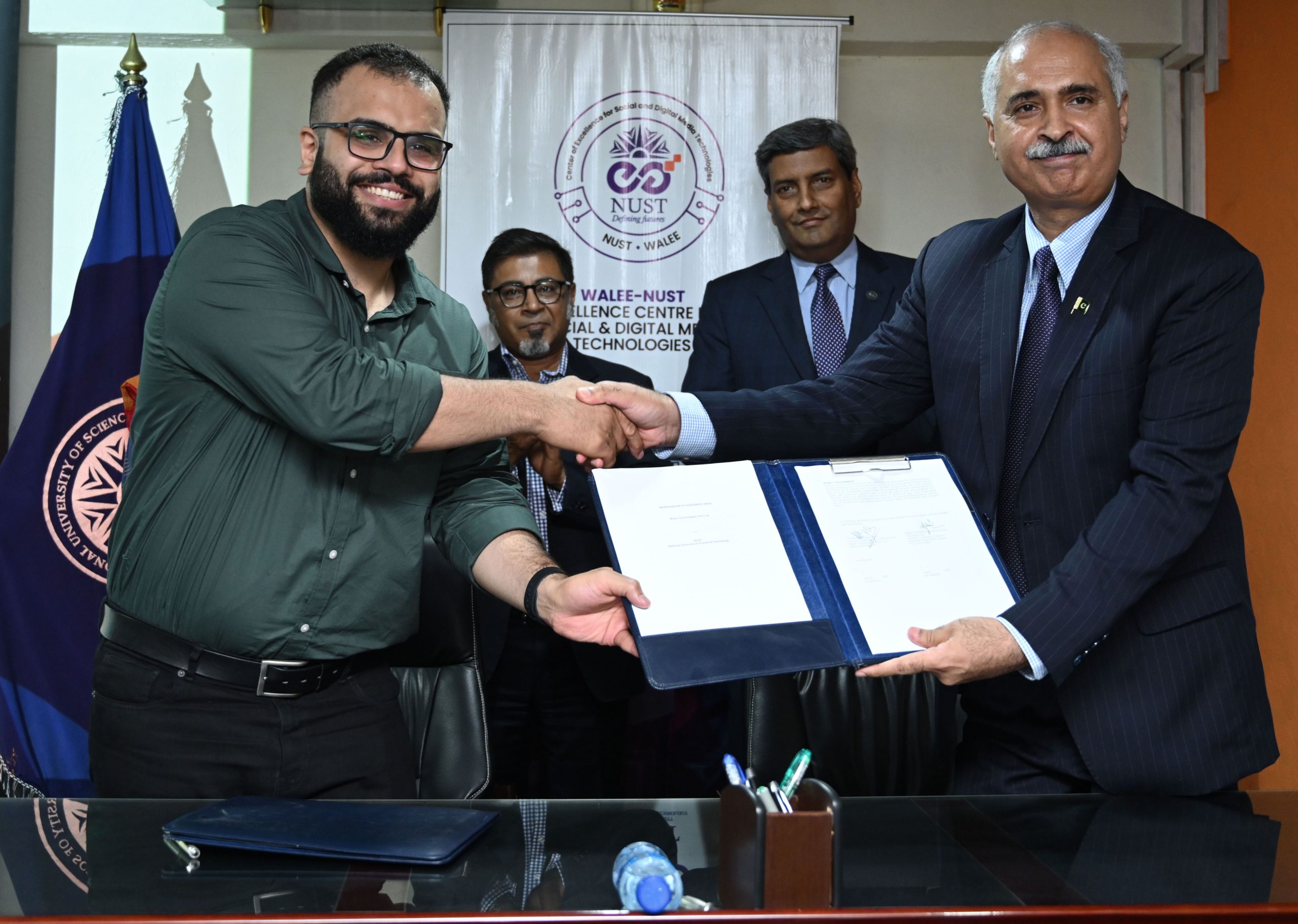 We're proud about our latest partnership – Walee-NUST Center of Excellence (WNCE) for social and digital media technologies – supporting interns and faculty to cover research and development initiatives.
Collaborate with Community Groups
To help our communities with their spiritual journeys, we collaborated with the "Understand Quran Academy" to offer learners free courses online from anywhere in the world.


Inspiring the emerging talent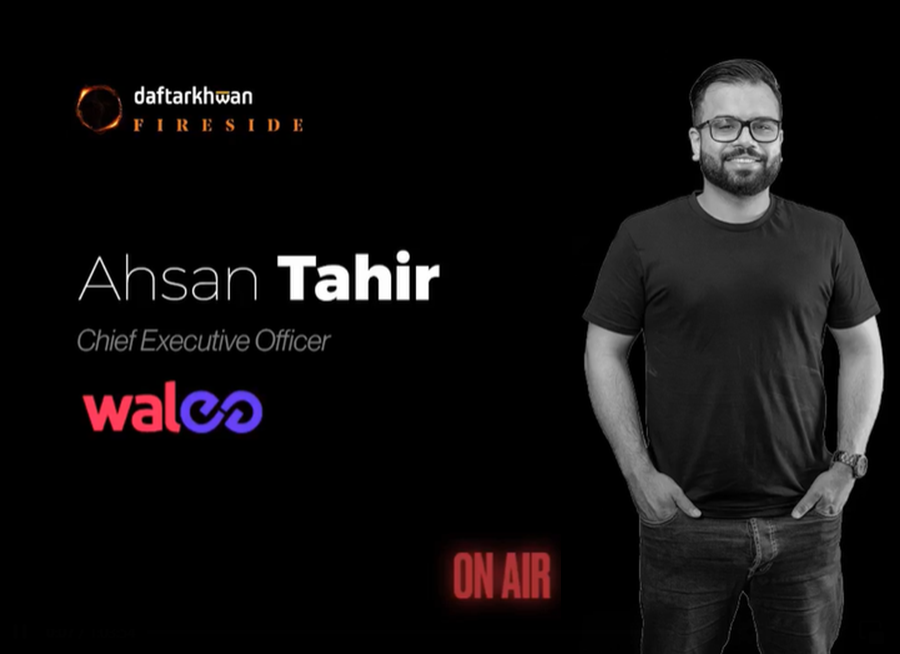 Our management altruistically keeps sharing their insights for emerging talent via podcasts or LIVE sessions.


Walee Helps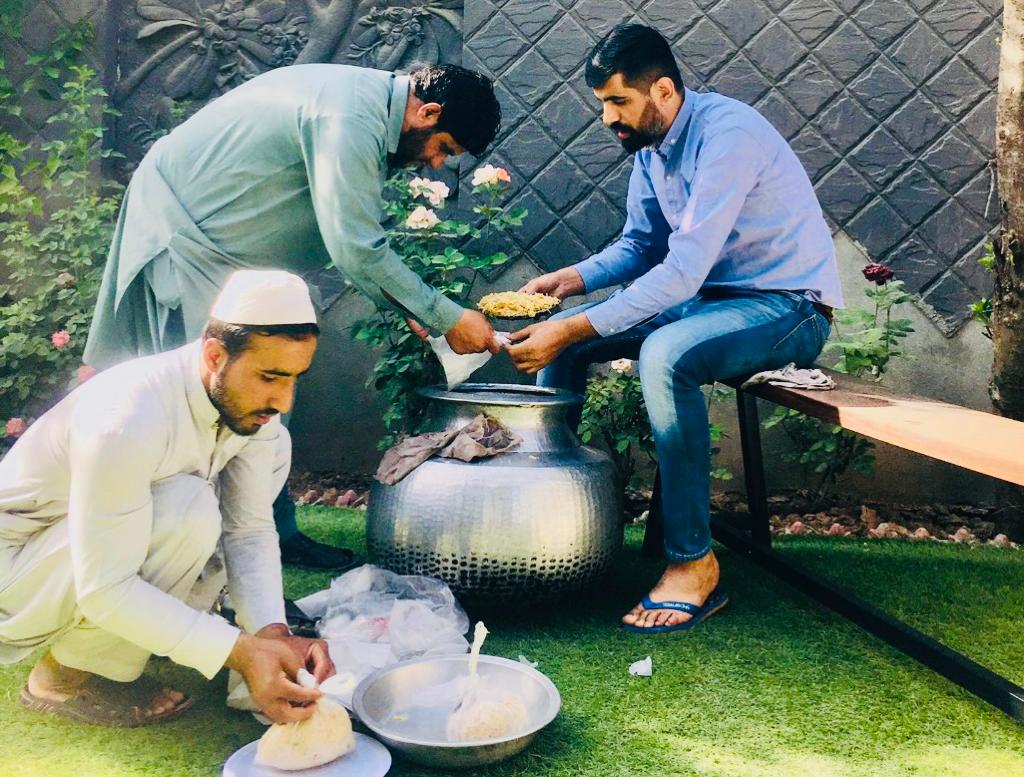 Walee supports Chargar Foundation's Eid food drive


Life at Walee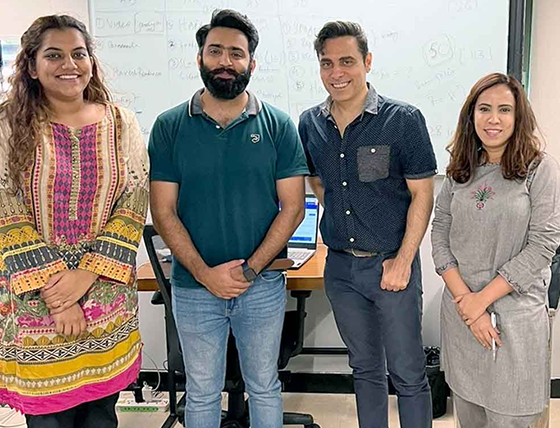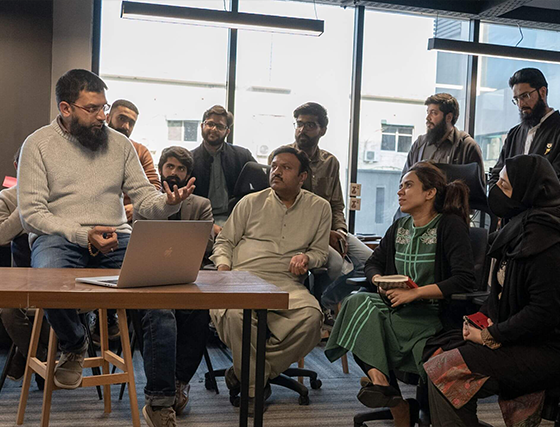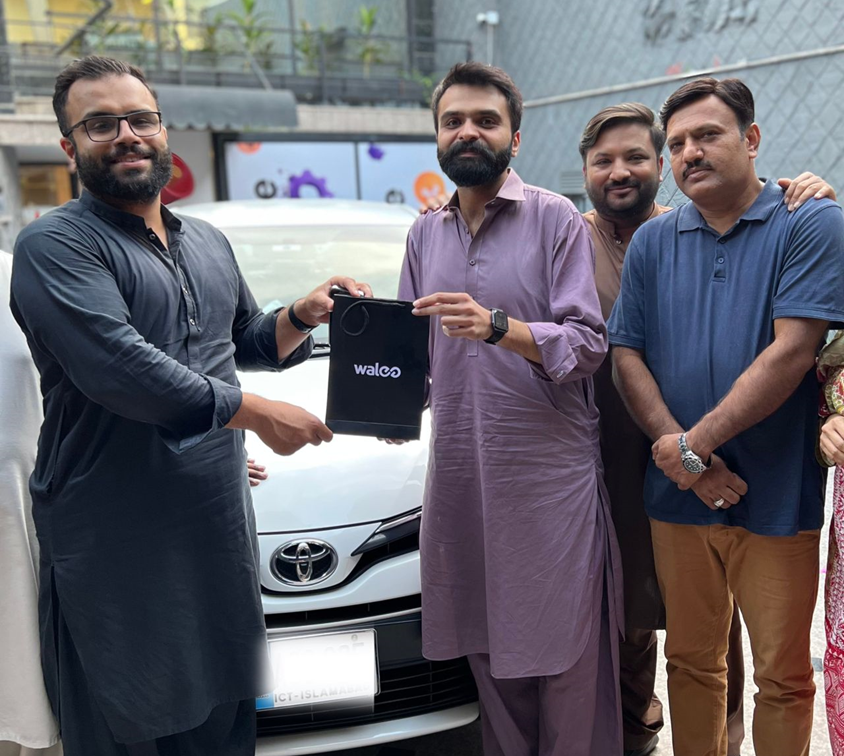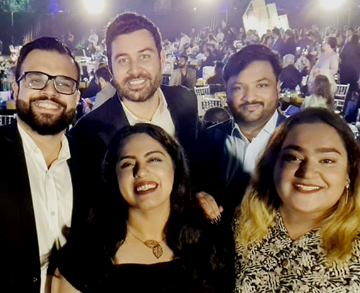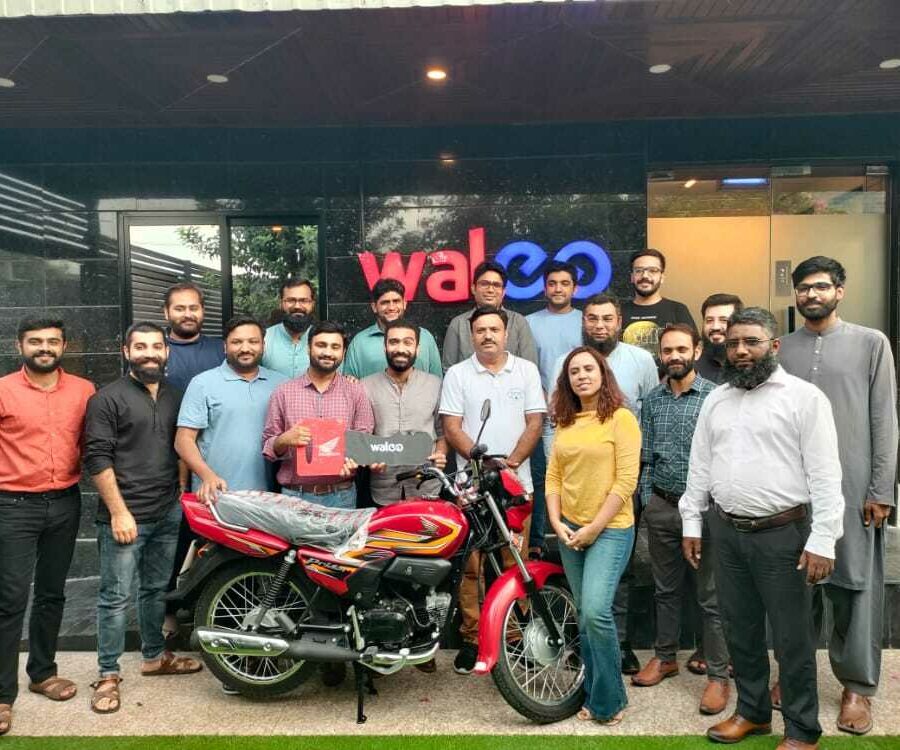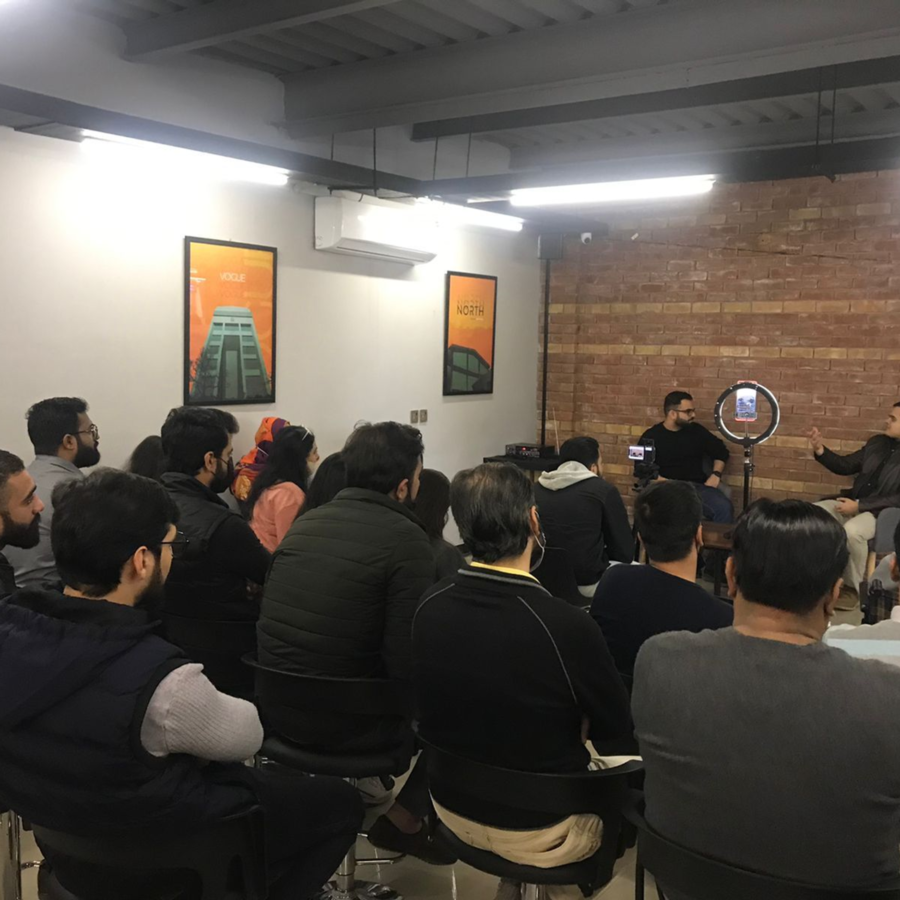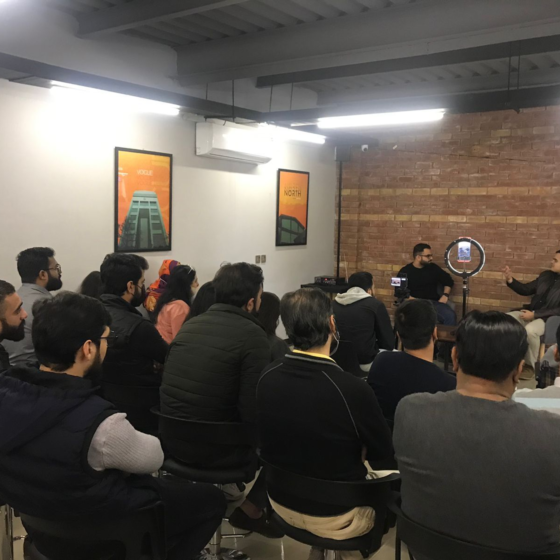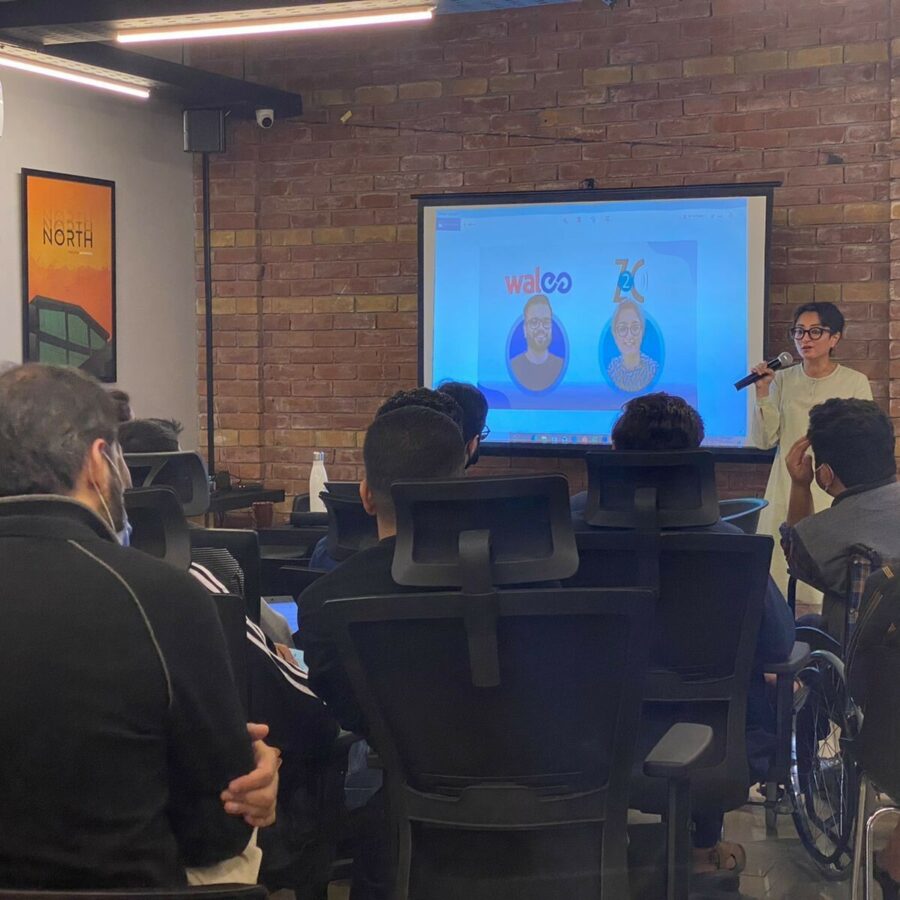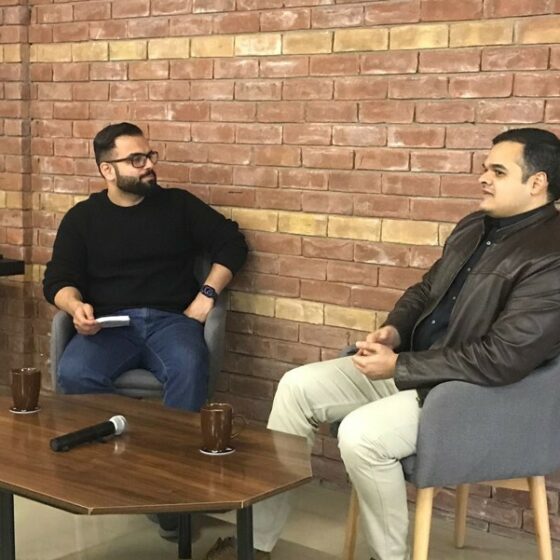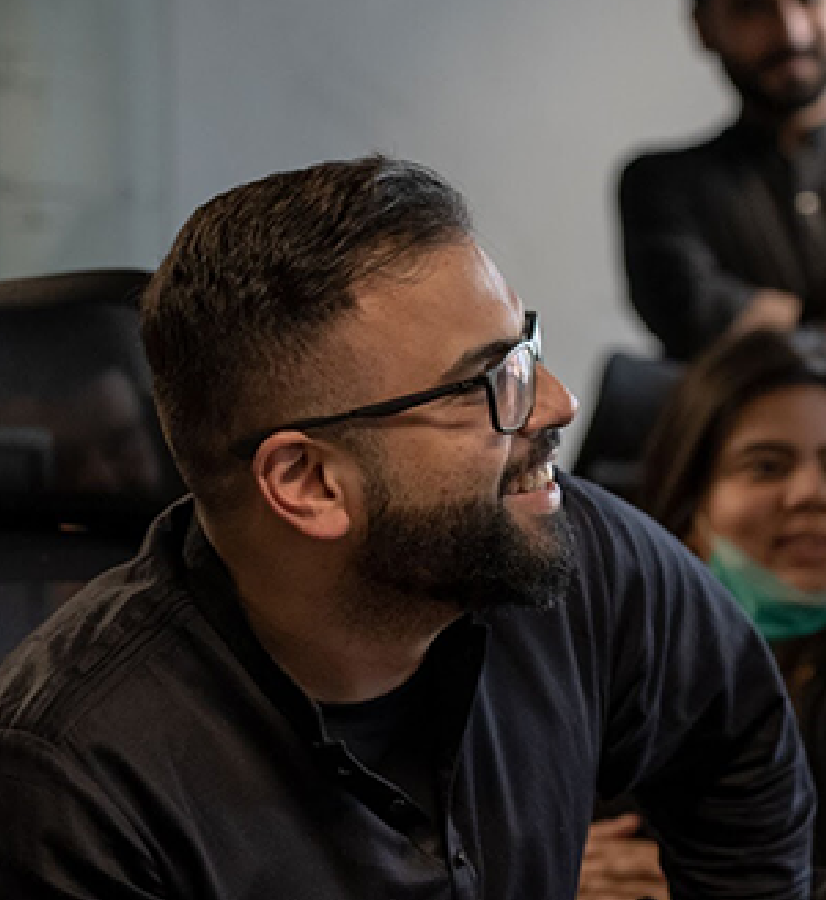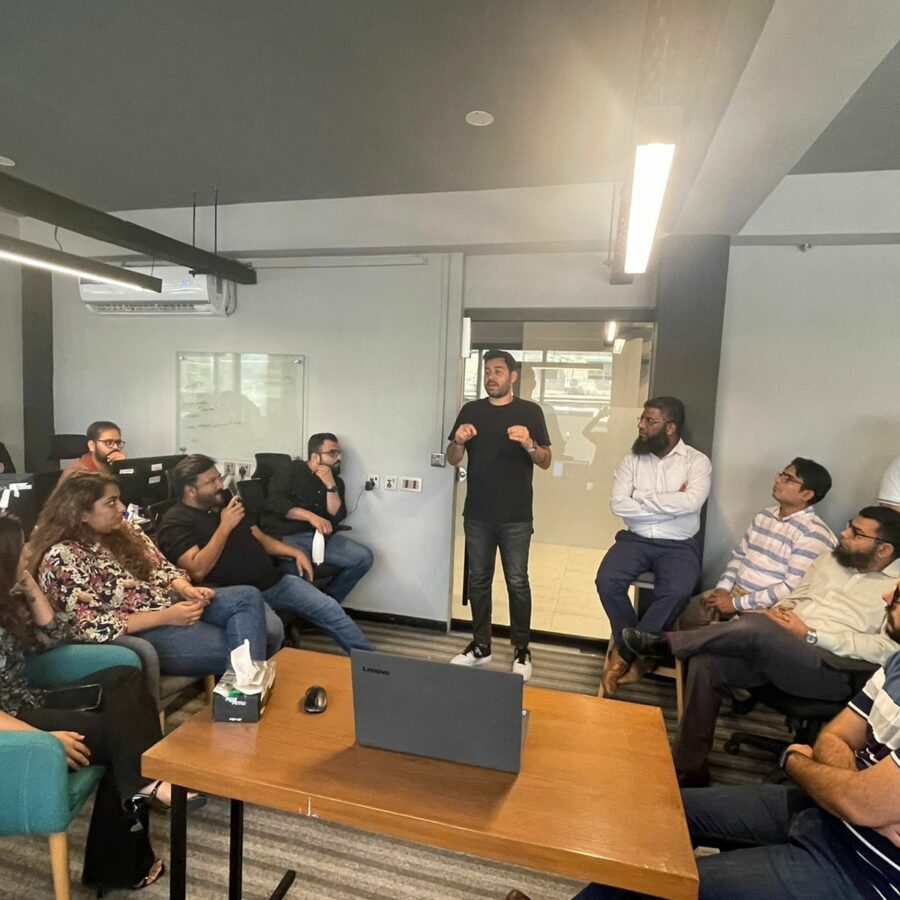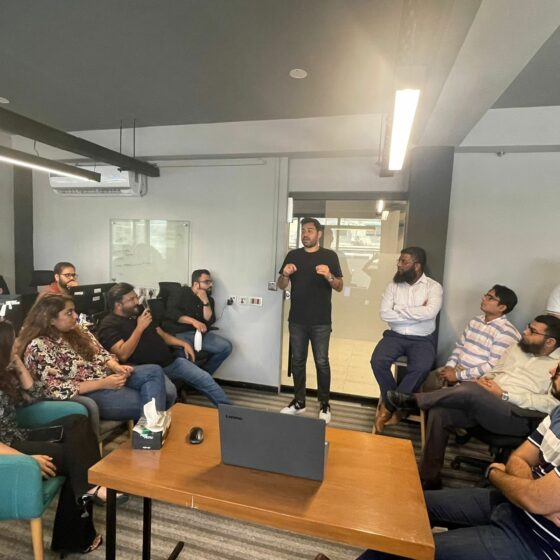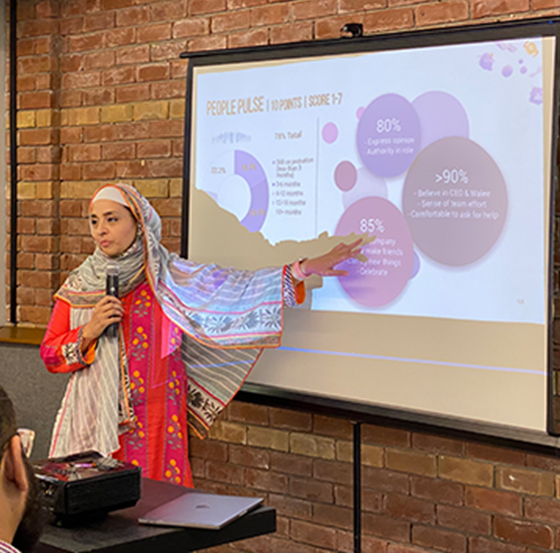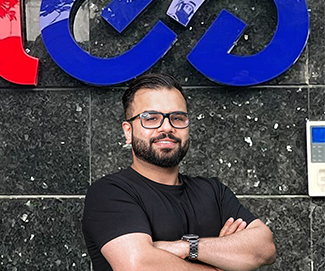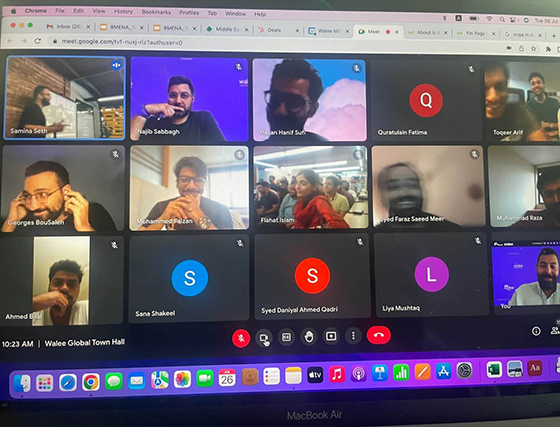 Sorry, no Job matched your criteria.
Sorry, no Job matched your criteria.