Introducing PAKISTAN'S 1st EVER
Influencer Industry Insights Report
Based on the analysis of 07 million+ data points over 12 months of Instagram data and 1000+ campaigns and brands, this report provides you exclusive insights on top players in Pakistan's Creator Ecosystem.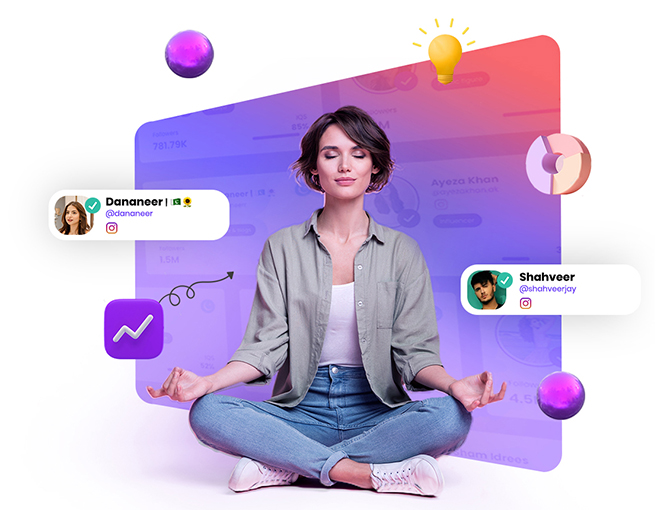 Data-Driven Influencer Selection
Get access to advance influencer insights to identify which influencer suits your brand identity and campaigns the best.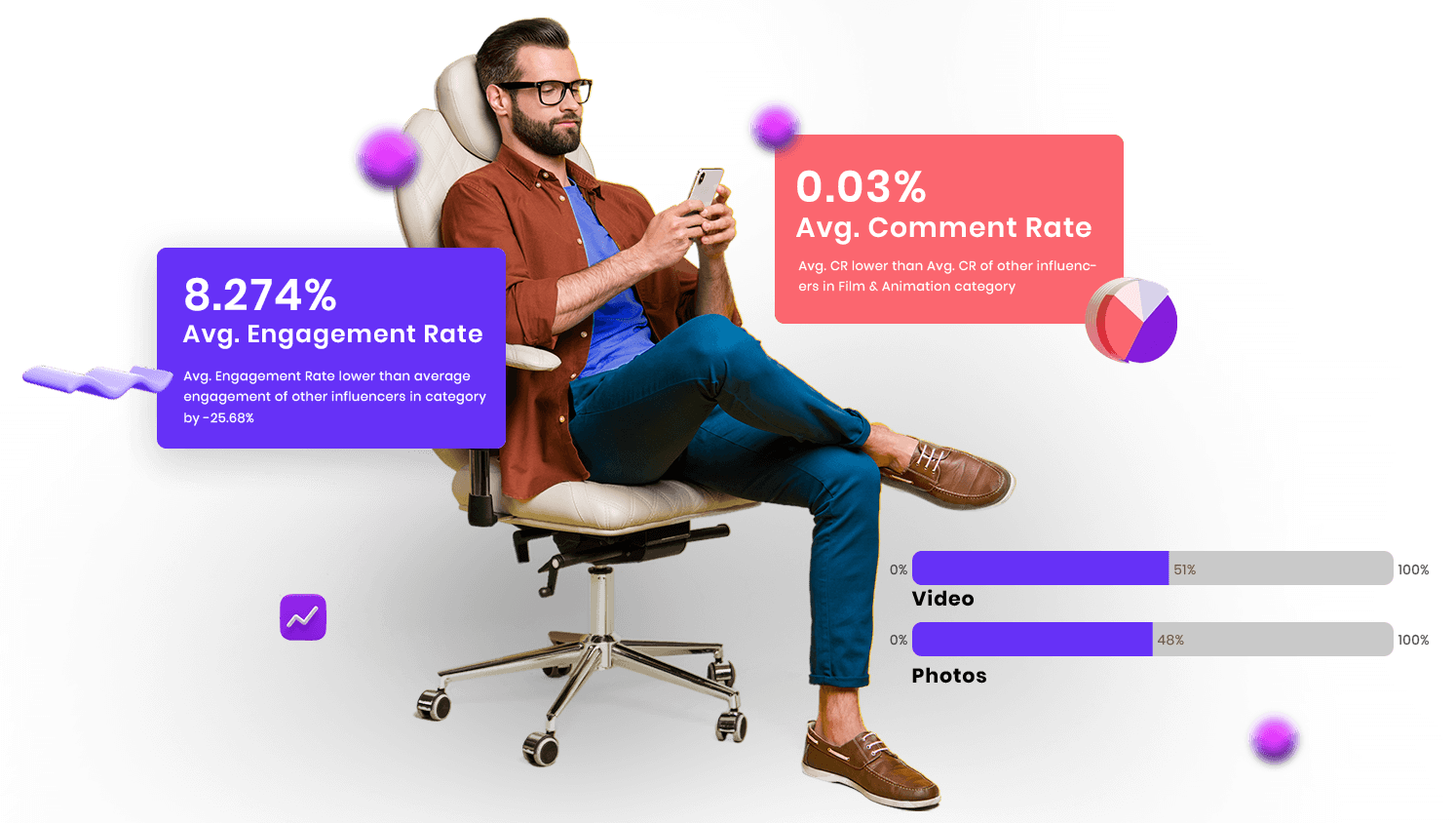 Real-Time Campaign Analysis
Execute countless campaigns through a hassle-free real-time dashboard, which provides you with all the analytics you need.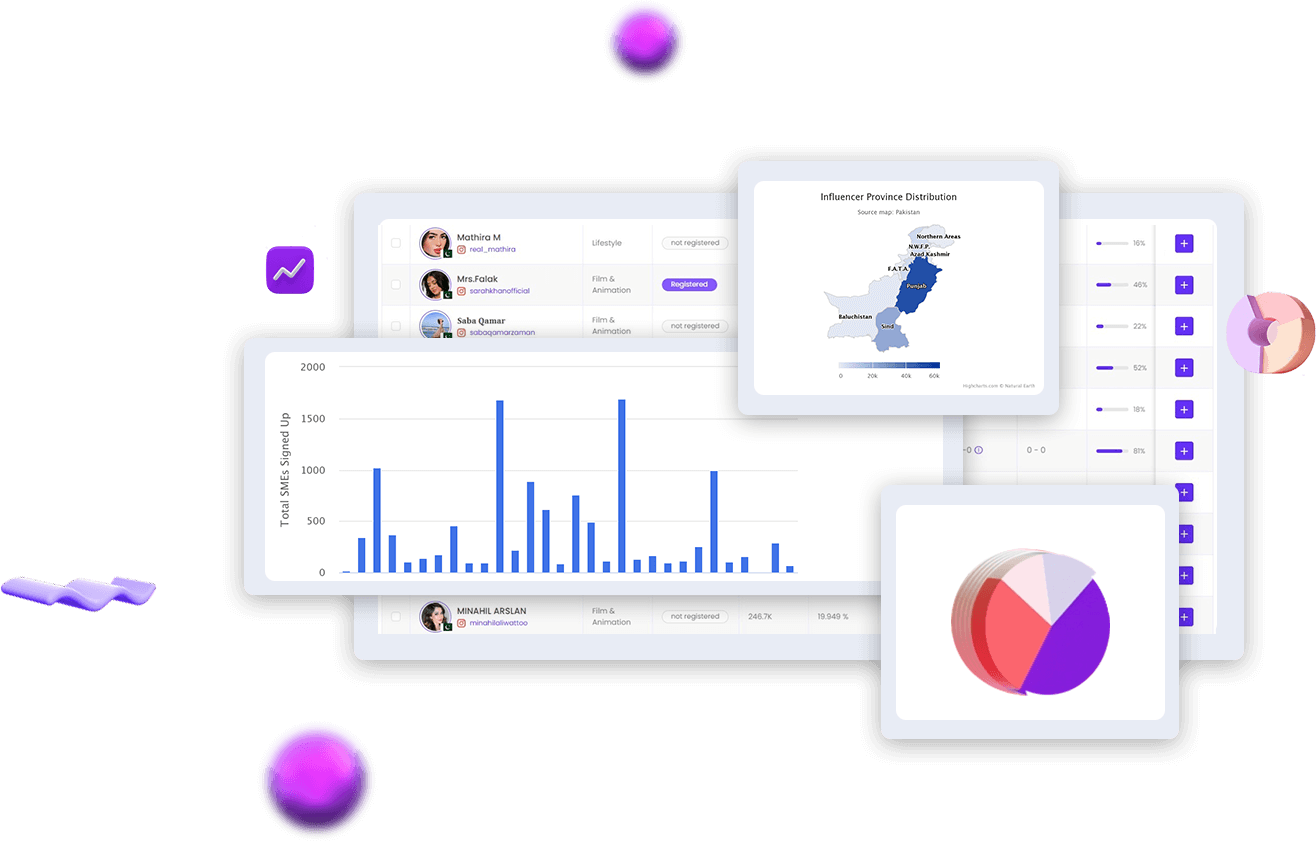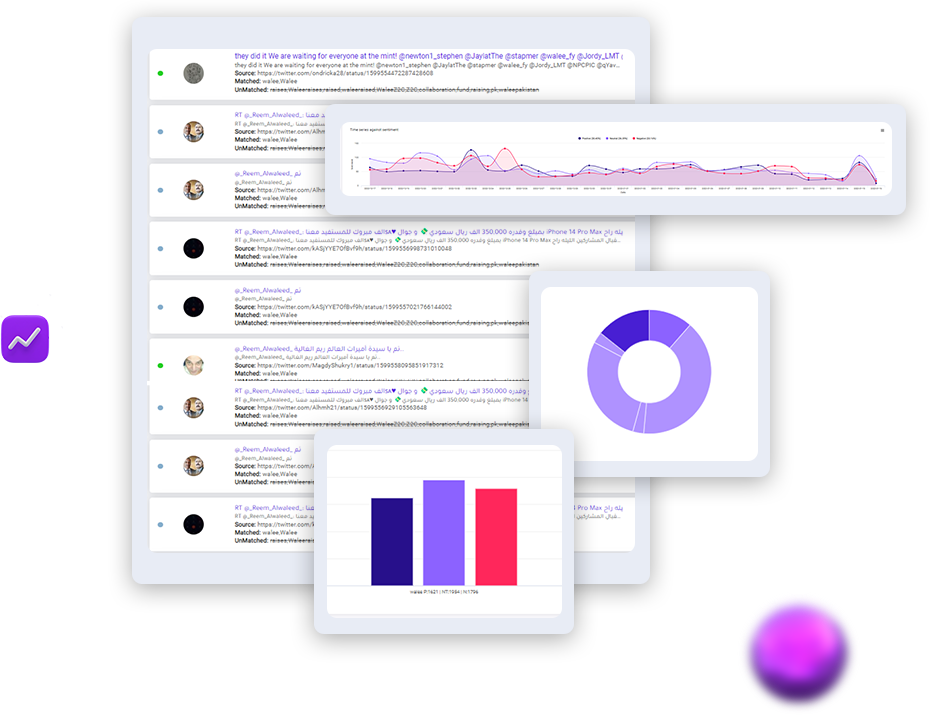 Predict Success
Post-campaign insights that lead to planning better campaigns each time.


Collaborate
With brands and engage with your community.
Influence
Shoppers with recommendations
and referrals.
Earn
Track progress and payments.
Walee Shops
A one-stop solution for influencers and businesses to maintain and promote products. Walee Shops support multiple calls to action and help creators and brands acquire customers from different social media platforms where influencers promote their campaigns.
Register today and create your first Walee shop.
Download now
Our Clients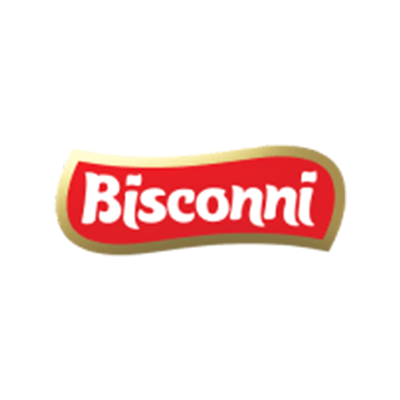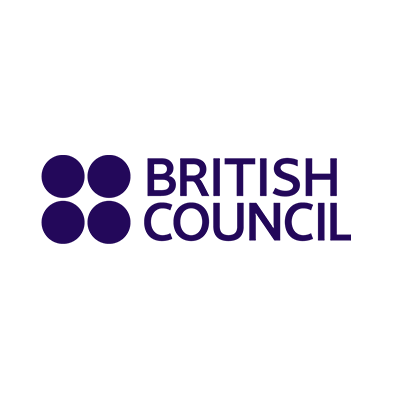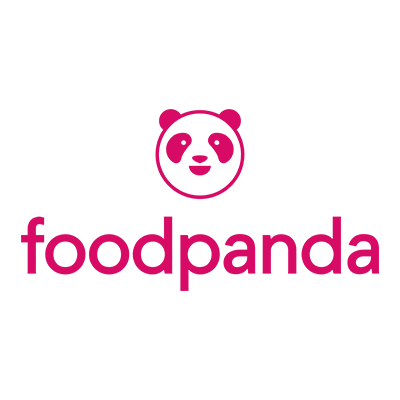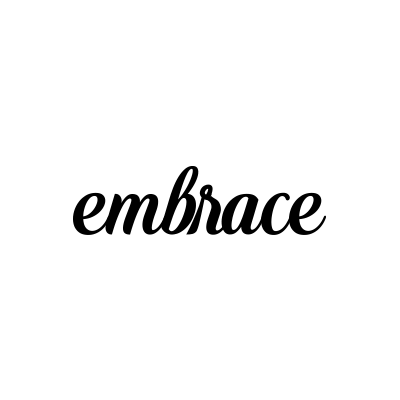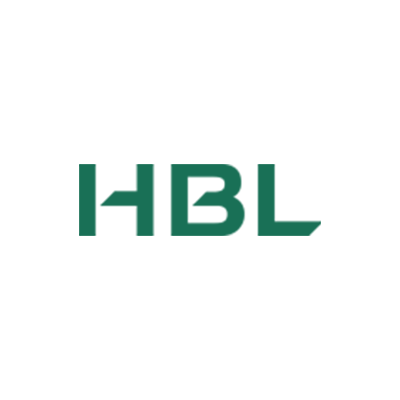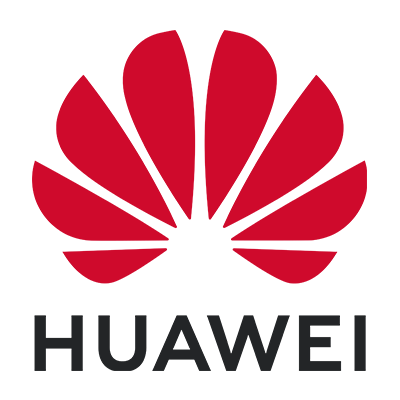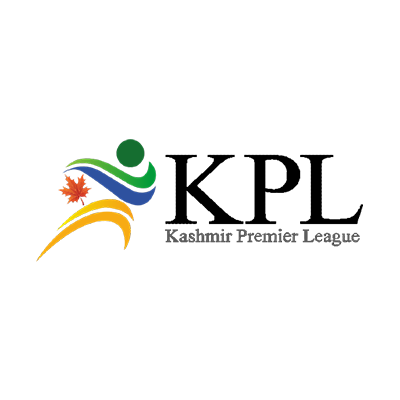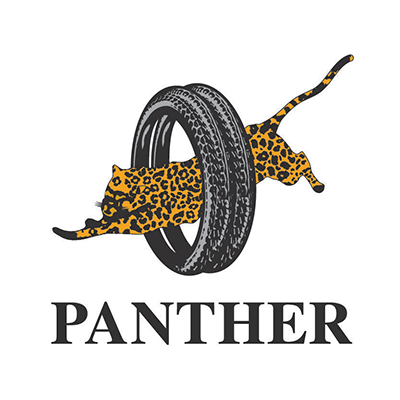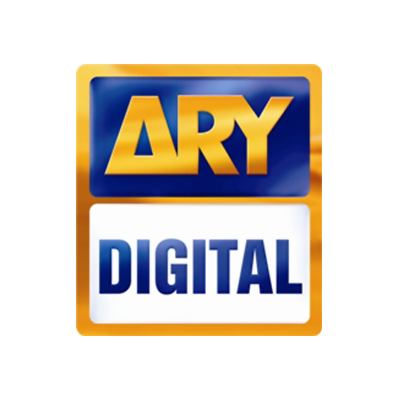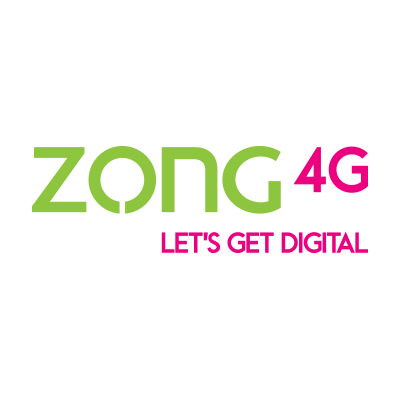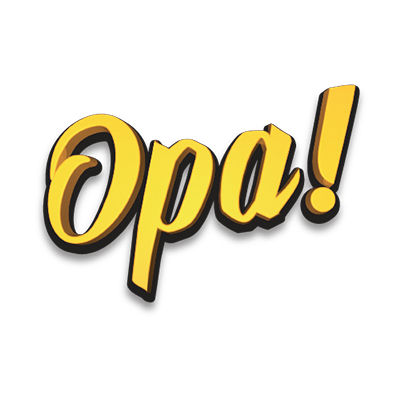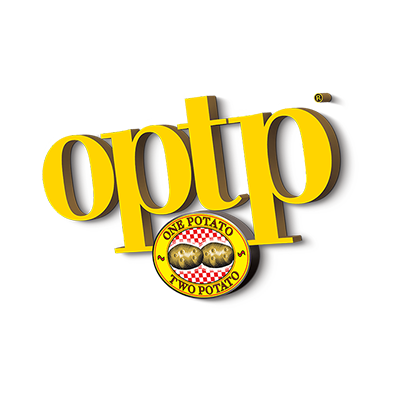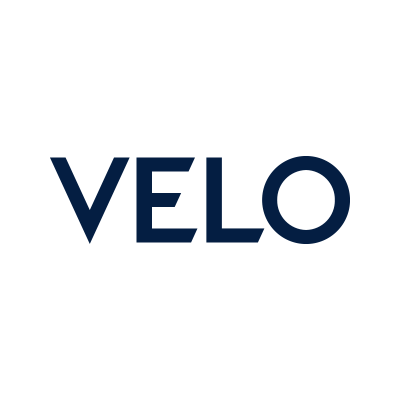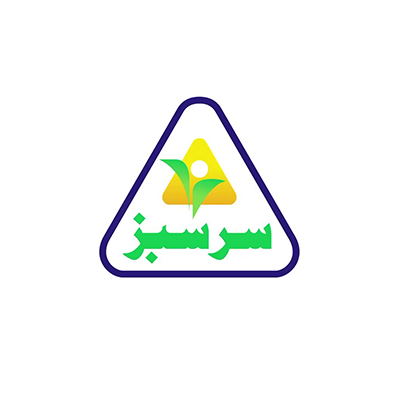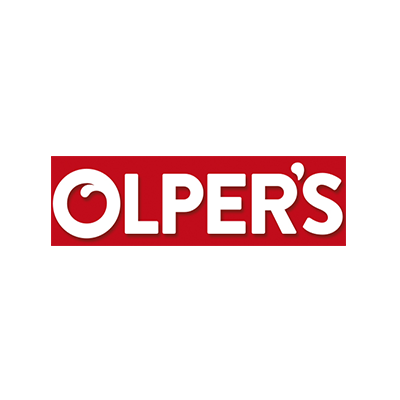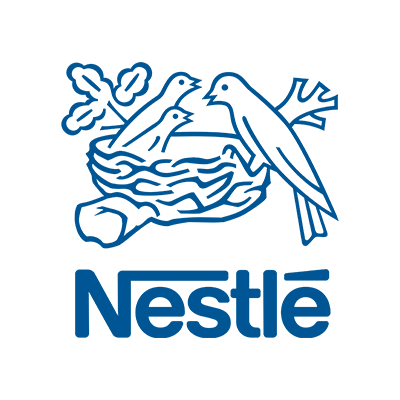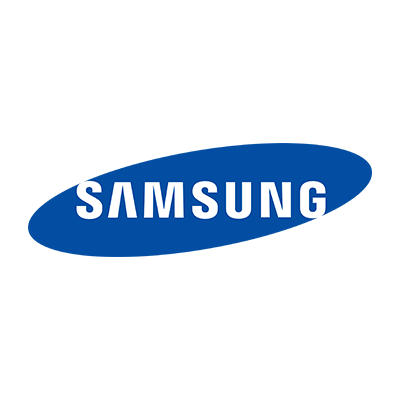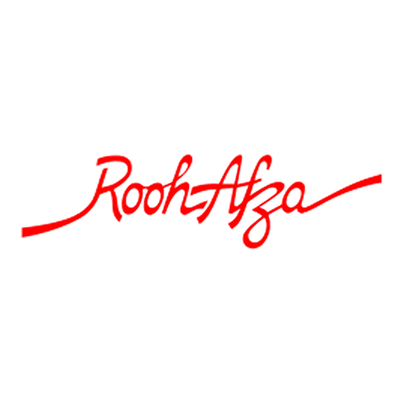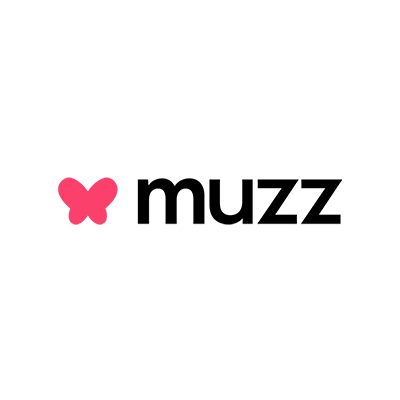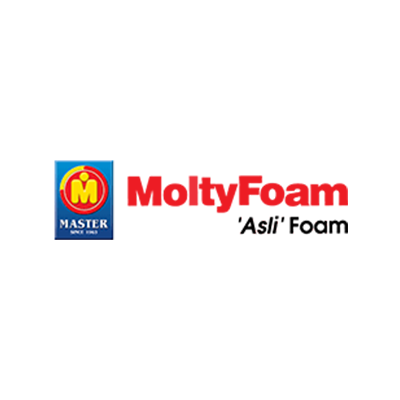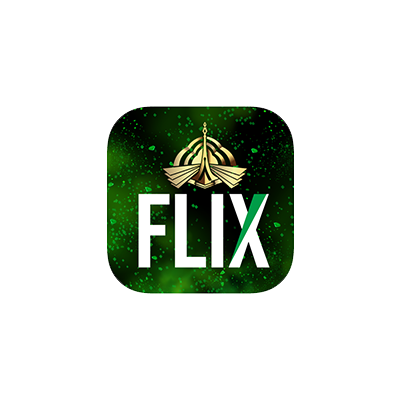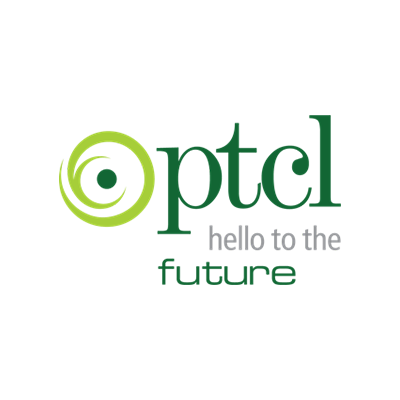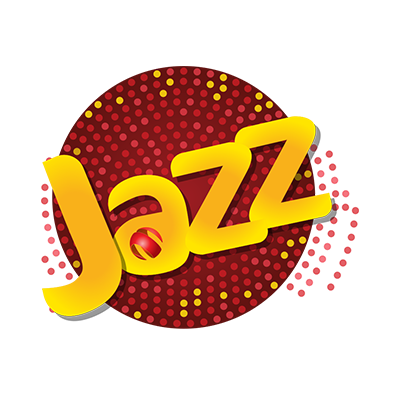 Sign up today and start earning