Walee Success Stories
Whether it is awareness or conversion, we have accomplished what we committed irrespective of a brand's niche or social media platform. Here are a few walee case studies where we have helped brands to meet their KPIs.
Helping Oraan in bringing more application form signups
Oraan is one of the most prominent Walee case studies where they aimed to create awareness about digitizing the concept of saving and desired to increase their form fill-ups by females.
Walee accepted this challenge and came up with a campaign #OraanPaisaAsaan. Walee recruited relevant tech-savvy female influencers who had a relevant following and asked them to create their best content.
Campaign highlight
Walee engaged tech-savvy female influencers. They created the #OraanPaisaAsaan hashtag campaign to convey the brand message. Influencers used the hashtag in their original content.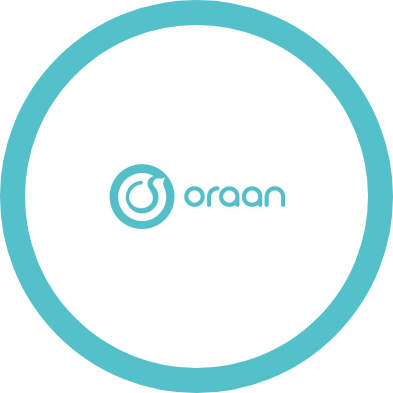 We helped personal care brand Conatural in spreading the beauty!
Personal care brand Conatural identified the value of Instagram content creators and wanted their products to be promoted by those influencers. The purpose of this initiative was to maximize the relevant reach of the brand and penetrate the digital market.
Walee worked with the relevant influencers to meet their objectives by creating a conversion based campaign. We onboarded influencers and affiliates to tap the audience from every corner and develop a trust with consumers.
Conatural Campaign highlight
Offered influencers and affiliates commissions and bonuses on conversions

Floated the brand campaign through Walee app and social media

Gave influencers the liberty to create content as per their expertise.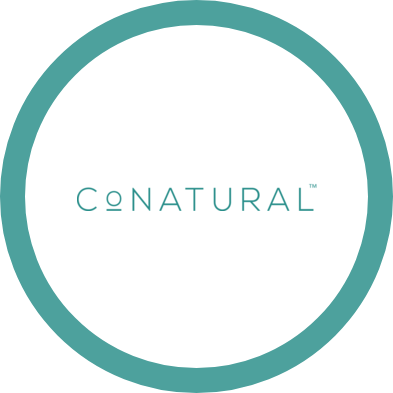 reduction in cost per lead
Facilitating the fashion brand Meri Shop in scaling their sales
Meri Shop, a Western fashion brand, wanted to explore how influencer marketing can facilitate the brand. Considering the competition and cultural differences, it was a challenge to go the conventional digital way. So, the brand approached Walee to equip them with a glorious influencer marketing strategy to push the brand toward the relevant audience.
Walee provided Meri Shop with a strategy that not only made the audience aware of the brand but also converted a significant number of them.
Meri Shop campaign highlight
Recruited influencers and affiliates to aware and convert the audience

Offered commissions and bonuses on every conversion

Offered an opportunity to receive PR packages from the brand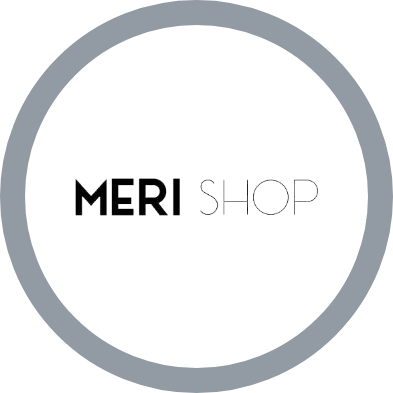 reduction in cost per lead
Connecting the Cultural Couture with Fashion Lovers
Dhanak wanted to feature its new collection with relevant and trusted faces, who can become the social advocates of the brand. To help achieve this, Walee provided them with influencers from the relevant niche and a conversion-based campaign.
Dhanak campaign highlight
Promoted the brand on Walee app and social media

Conducted PR activities to generate brand awareness

Offered commission and bonuses for every conversion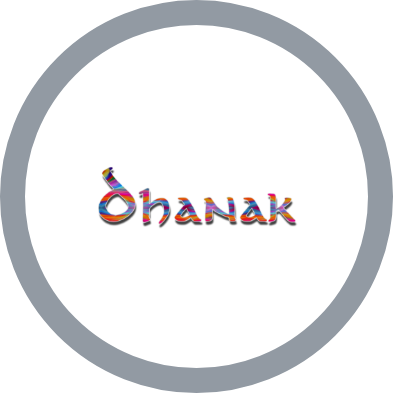 increase in website traffic