Multiple Payment methods.
One checkout solution.
Keep an Eye on Your Payments
Get a comprehensive view of all transactions with detailed breakdown of revenue.
Monitor your payments in one place with our Real-Time Dashboard.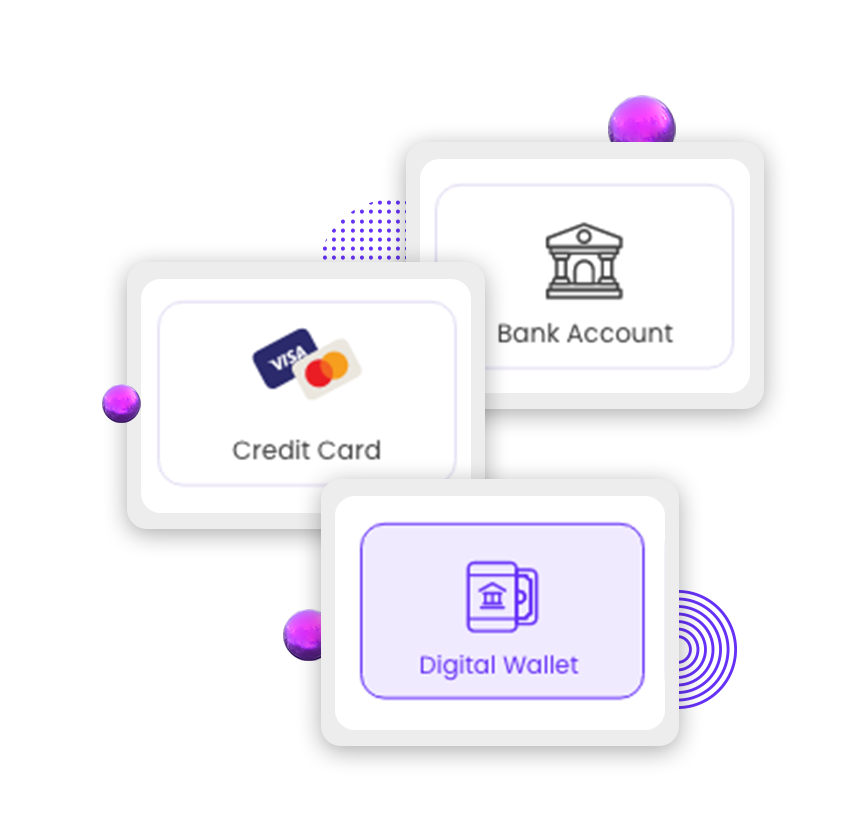 Swift & Secure Checkouts
Execute swift and seamless transactions with our 03-step express check out.

Ensure all payment statistics are balanced and updated at a centralized location.
Always There to Assist You
With our 24/7 Active Digital Ticket Center, we make sure your queries are addressed quickly and accurately.

Our client-centric team is just a click away to assist you.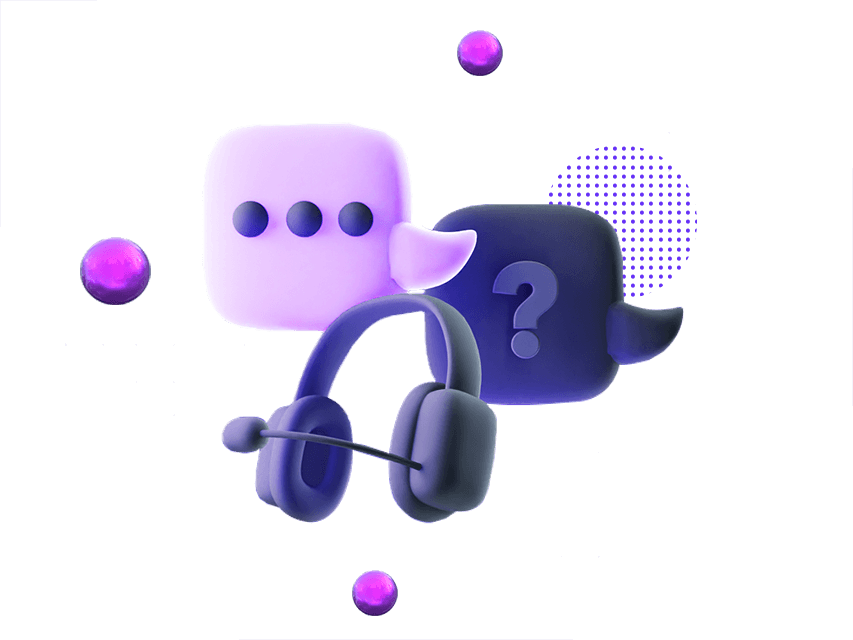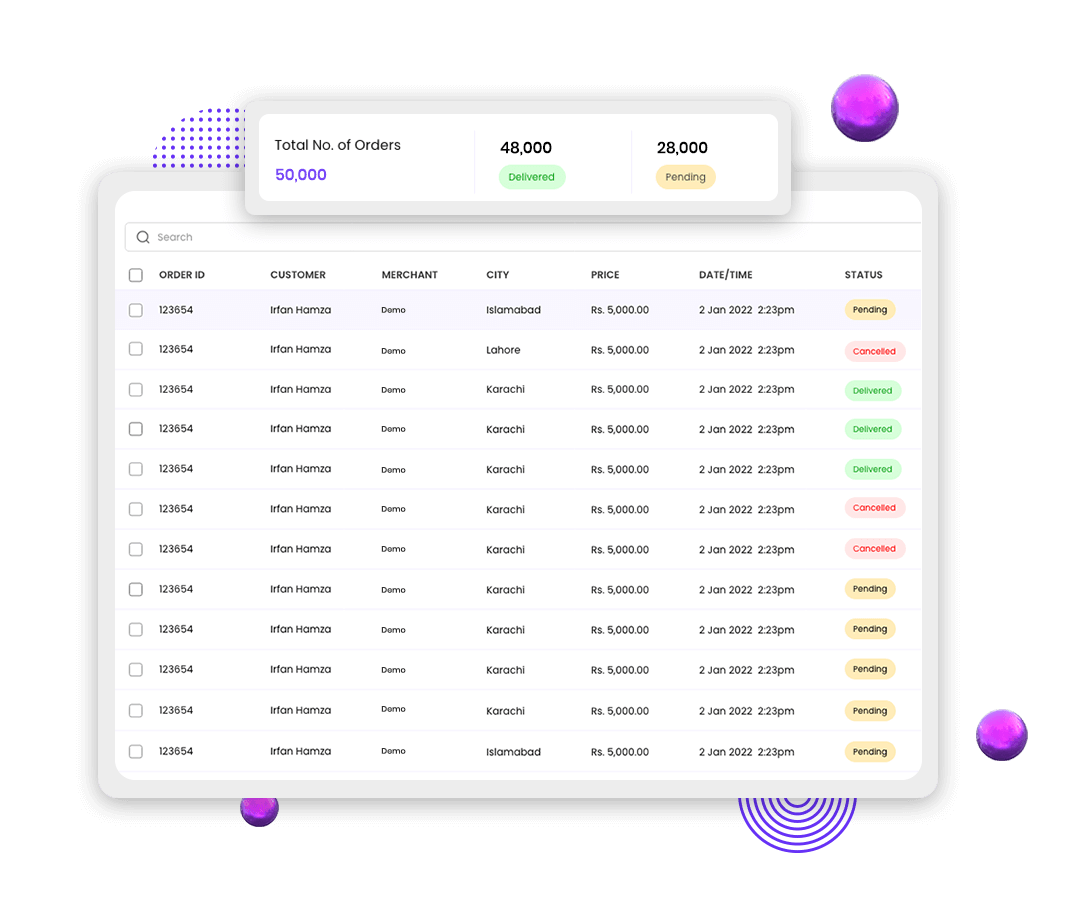 Engineered For Efficiency
No Lags, No Breaks. Just Excellence
Our solutions are stress-tested to conduct and manage 50,000 transactions in 1 second.

Run thousands of scenarios in an easy-to-navigate interface with no lags.
Streamlined and Client Centric Settlements
Initiate seamless settlements to merchants with customizable settlement policies, and no hidden charges.

Our built-in automated revenue reporting ensures simplified accrual accounting so you can close your books accurately.