Influencer Marketing
We are Pakistan's largest Influencer Marketing ecosystem and Social Commerce platform, with more than 150k+ registered influencers and 5000+ brands in 350+ cities
Whether it's awareness or conversion, we make sure to create experiences that influence consumers. Find out how your business can benefit from Influencer Marketing.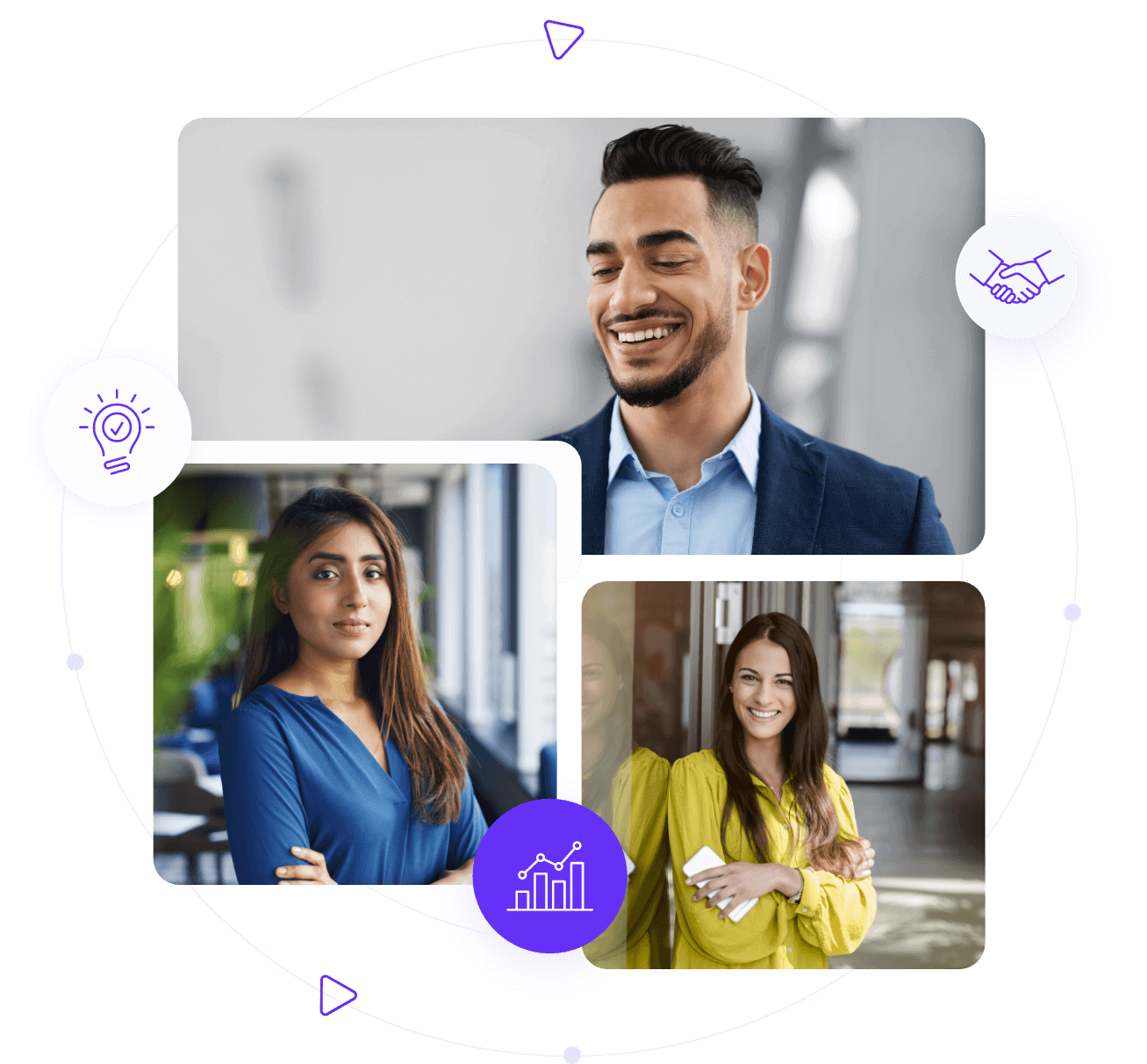 How it Works?
1

Businesses create Influencer Marketing campaigns on Walee
2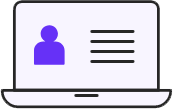 They specify goals and select relevant influencers
3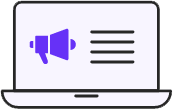 Influencers promote products through their content
4

Followers engage with influencers content
5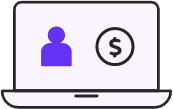 Brands Pay influencers on their performance
Walee Campaign Variables
150,000+
Validated Infleuncer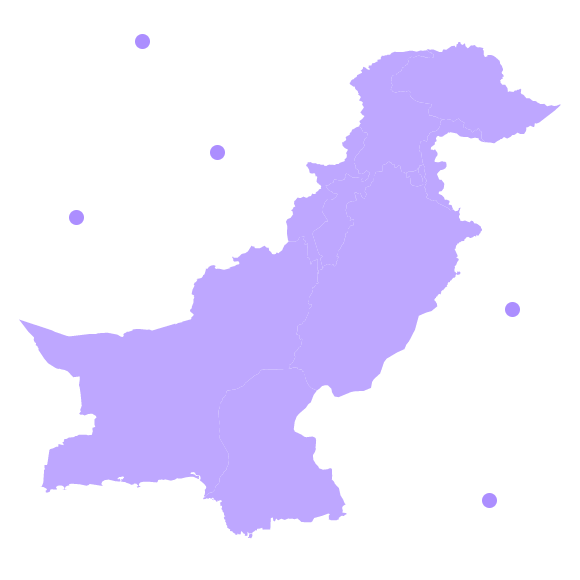 How Walee's Influencer Network Can Help
Your Business
Bring New Ideas
Influencers help you see your business from the outside-in view by providing ideas that reflect the audience's interest and drive interactions.
Change Thinking
New minds bring new approaches to reach your target audience. Influencers unlock thinking areas that bridge the gap between your business and its audience.
Drive Movements
A single recommendation from an influencer can drive an entire movement around your brand. That's the power influencer marketing holds.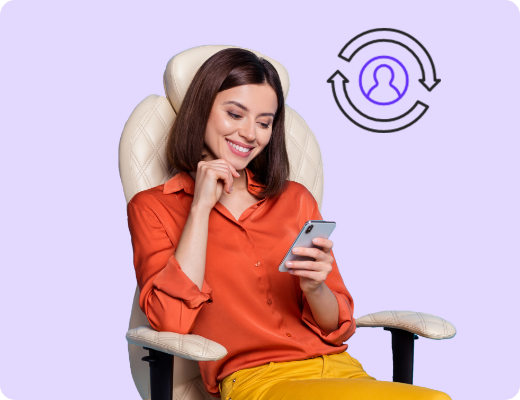 Create Awareness
Reach customers whom you otherwise would not be able to approach using traditional marketing channels.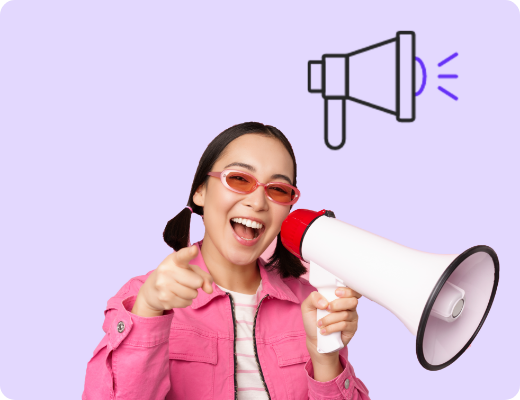 Share Experiences/Opinions
Influencers' opinions help people create or confirm their perceptions about a brand. Such experiences play a vital role in managing PR crises and inclining audiences to positive brand perception.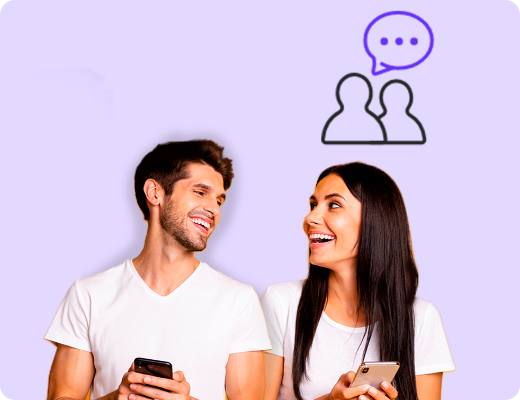 Share a Call to Action
Influencer marketing does not just make the audience aware; it also directs people to perform an action. Whether it is to visit a store, buy something online, or just share their thoughts.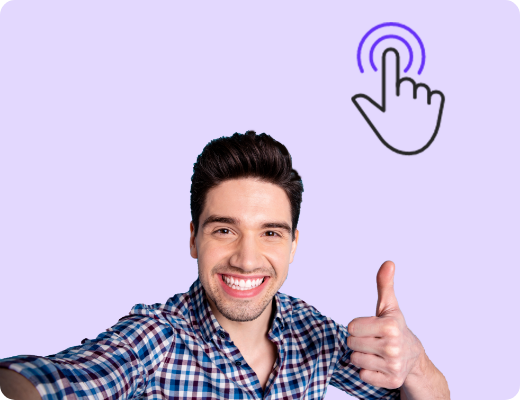 Promote Demos
As per the nature of a particular product, influencers can generate product demos that allow people to try and test a newly launched or upgraded product.

Ads on Google, Facebook and Instagram are unaffordable due to increasing prices and the rupee devaluation of 30% since last year.

Ad networks are risky as they do not offer any guarantees of success.

Instantly create and run digital promotional and sales compaigns

Work with your selected influencers and run campaigns on agreed targets