Social Commerce
A social commerce ecosystem that helps businesses scale efficiently to market, sell and service.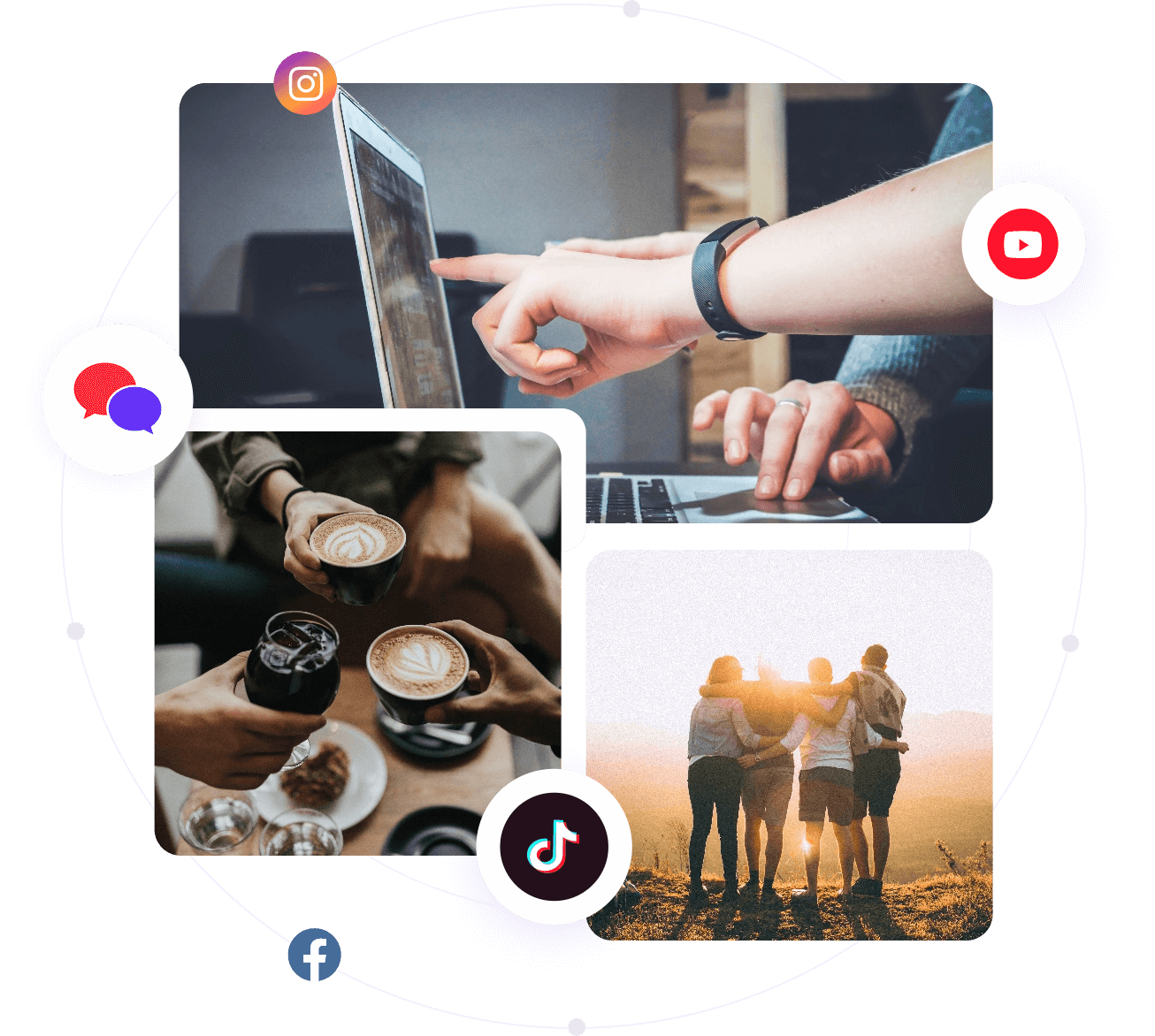 Walee Marketplace
Discover and connect with the right influencers. Collaborate with creators and compensate them as per their campaign performance.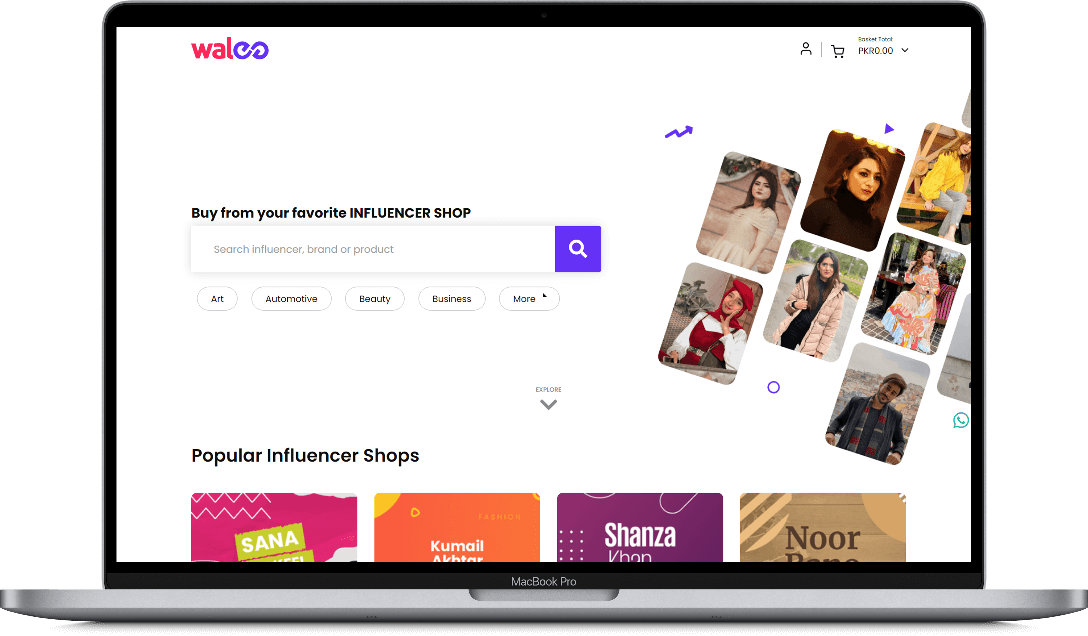 Influencer Insights
Find influencers who will achieve your objectives of being on Walee. Plan your social commerce campaigns in a calculated way with our AI-backed database.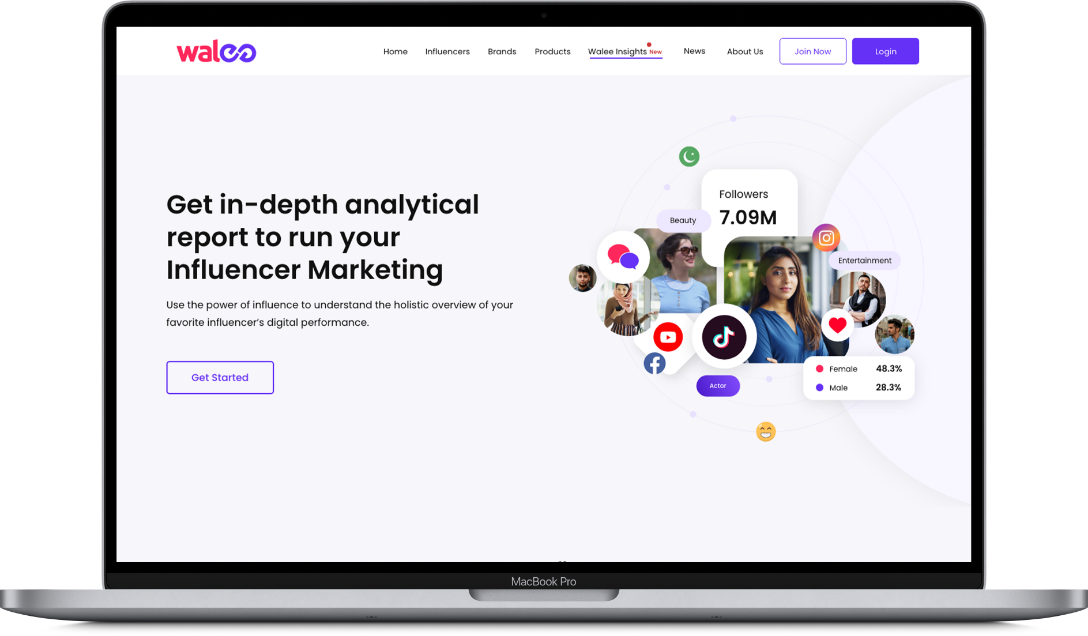 Walee Shops
Stock up all the products that influencers agree to promote, all in one place.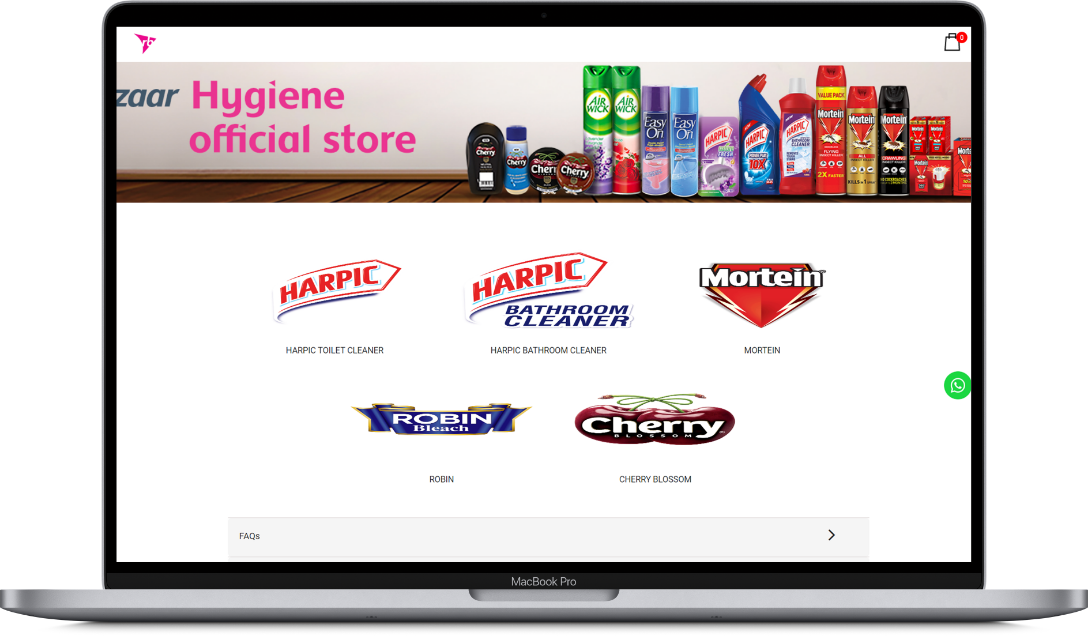 Walee Enterprise
Monitor, track, and control your campaign performance with our SaaS sales and marketing automation tool, Walee Enterprise.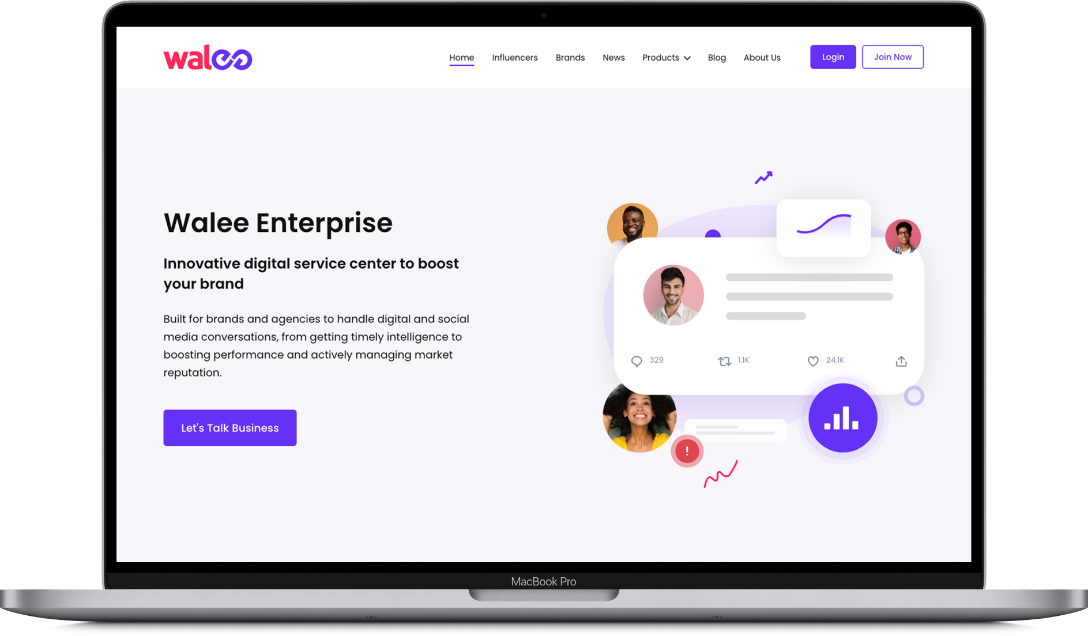 Key Outcomes

Conversions
From lead generation to instant sales, survey feedback, coupon redemption and other types of call-to-actions

Empowerment
Influencers can curate and stock products that are preferred by their audiences in their Walee shop

Point of Sale
Walee's bite-size commerce enables shoppers to purchase from within the social commerce channels by 'bringing' the Walee Shop to their point of interaction

Optimization
AI-driven insights continually optimize the user journeys to improve the conversion opportunities

Business Driven
Any business can benefit from Walee's SC solutions and leverage the trending platform. Sign up on Walee today
4 Step campaign process
1

Businesses post campaign calls

2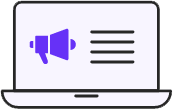 Businesses select Influencers and goals

3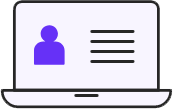 Influencers promote and track conversion

4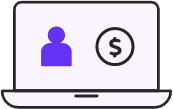 Brands Pay commission on results
Campaign call for influencer
Leverage WALEE's extensive influencer community and outreach channels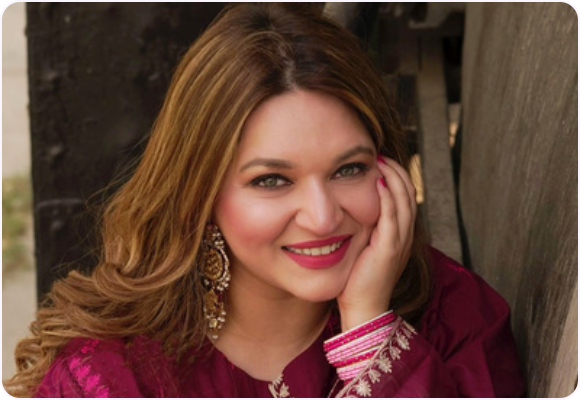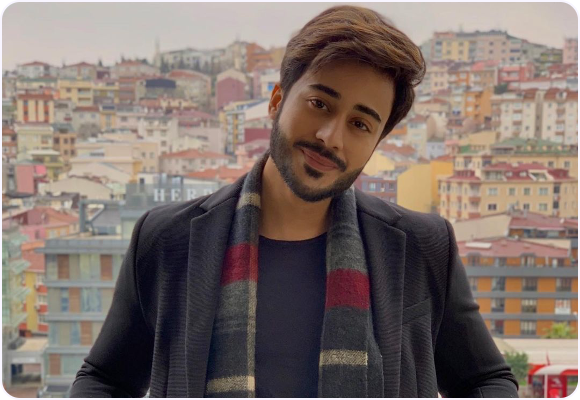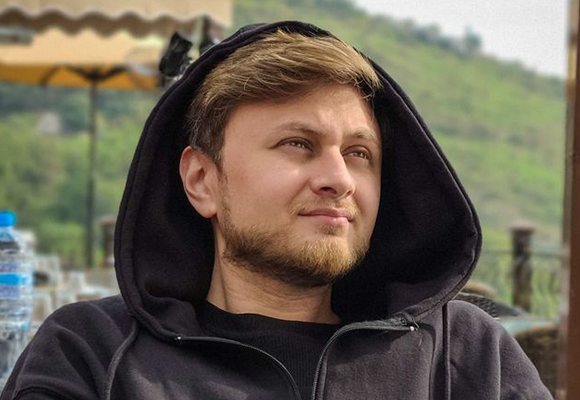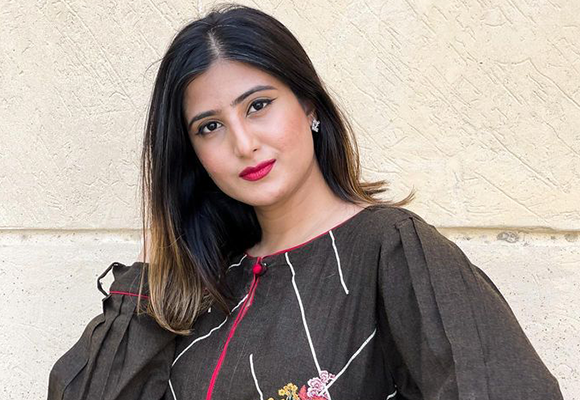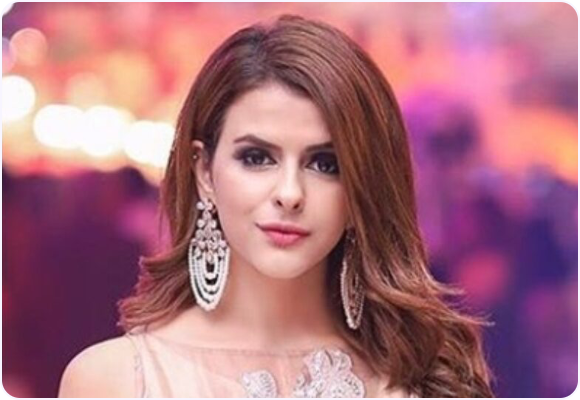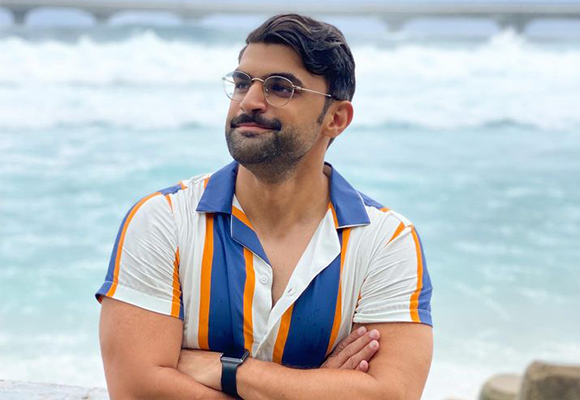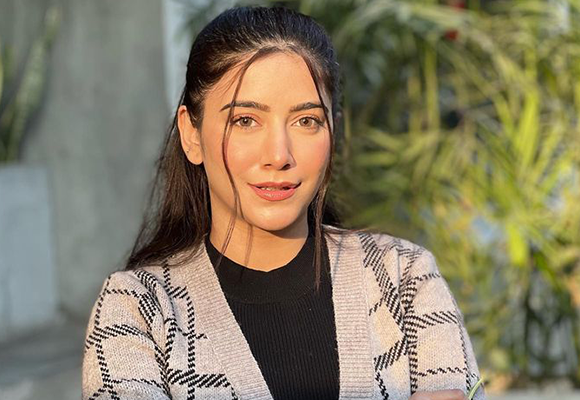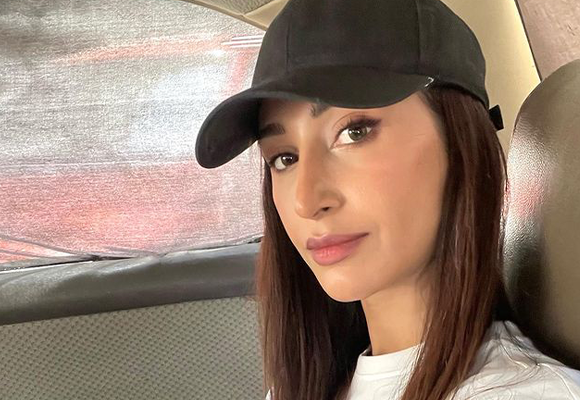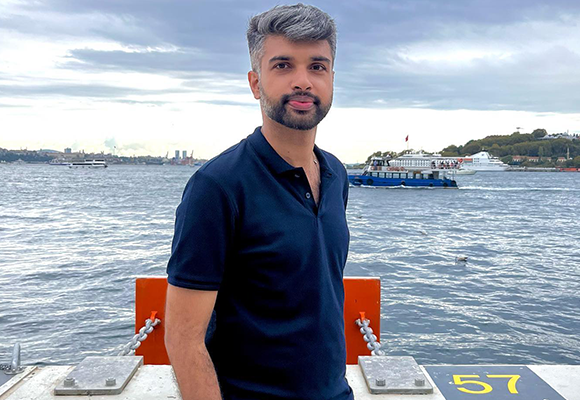 Select Influencers You Prefer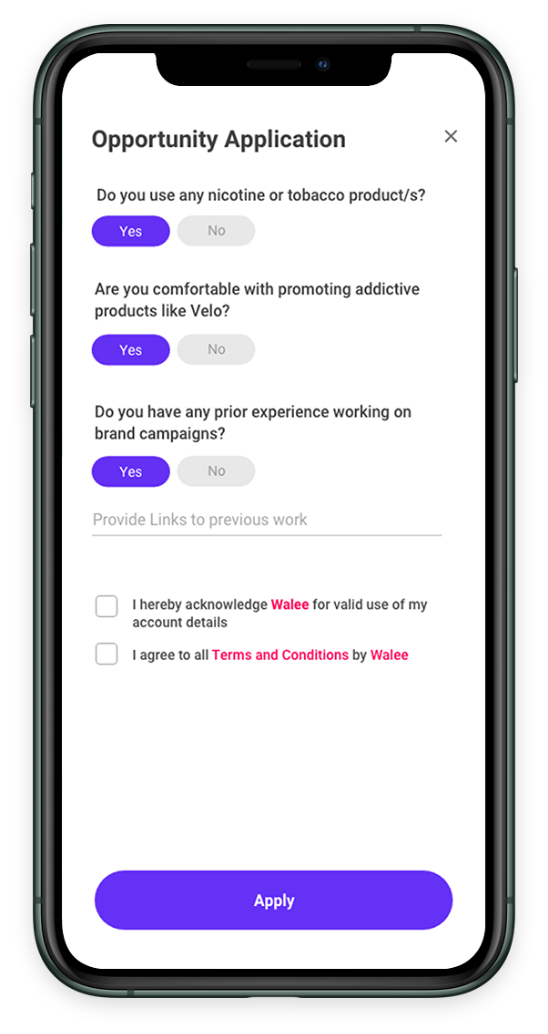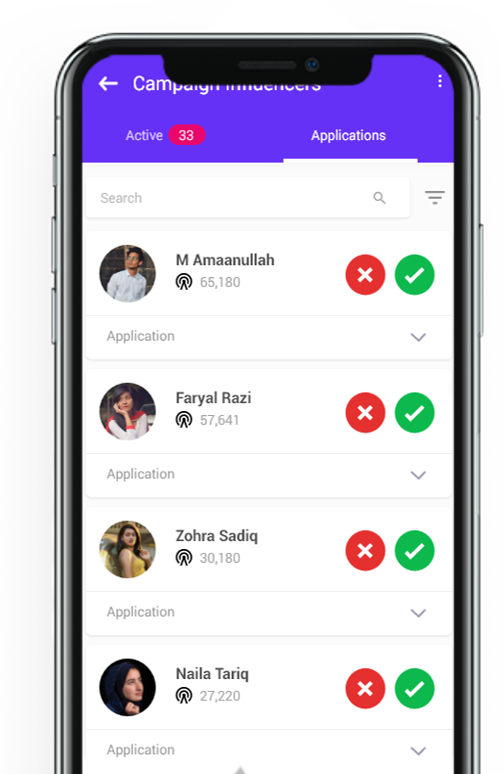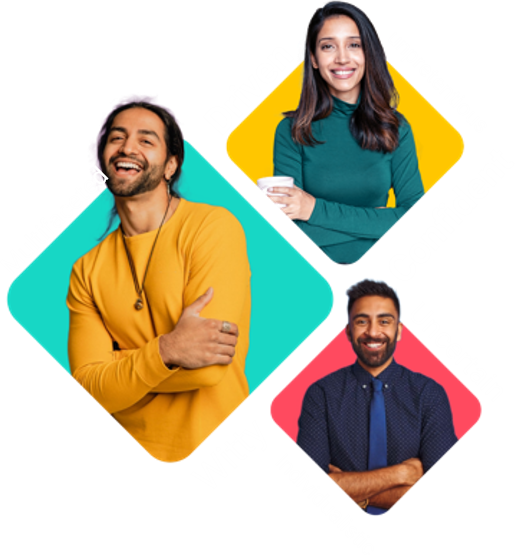 Receive
Walee team chooses influencers with target persona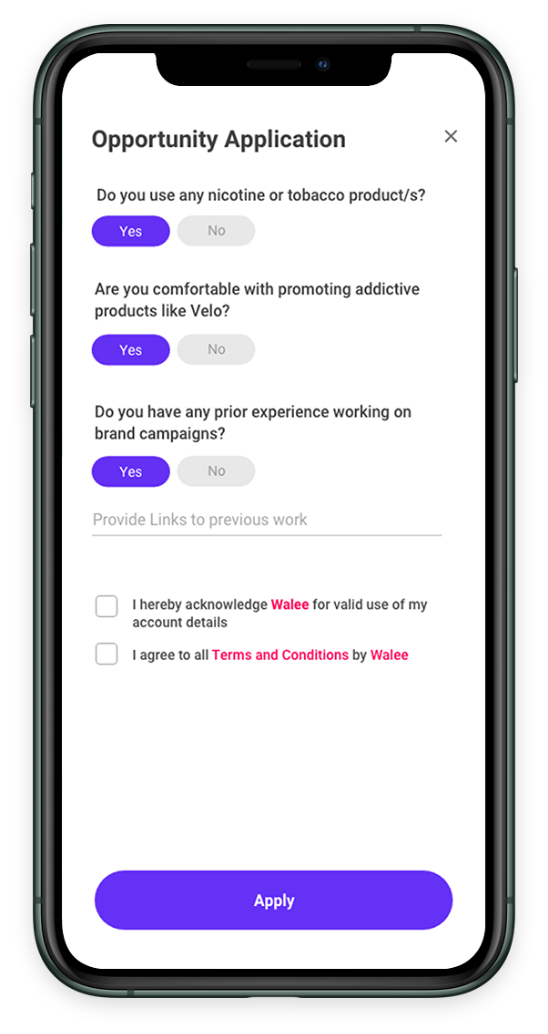 Review
Choose influencer lineup on each platform, based on post pattern and niche analysis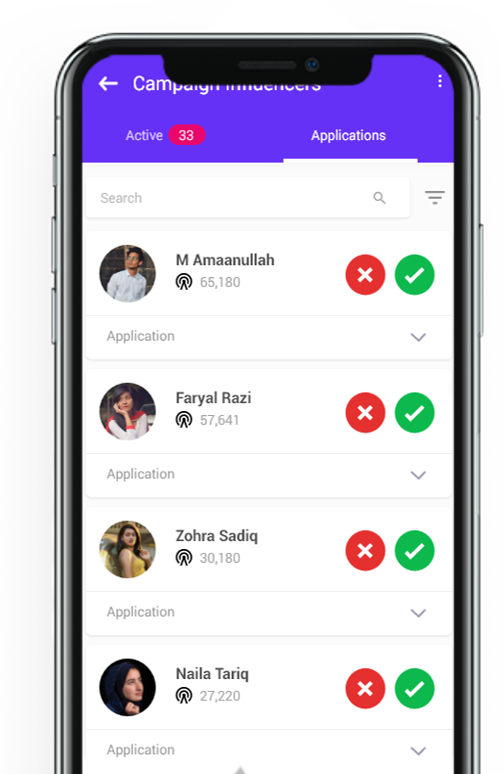 Shortlist Influencers
Walee team chooses influencers with target persona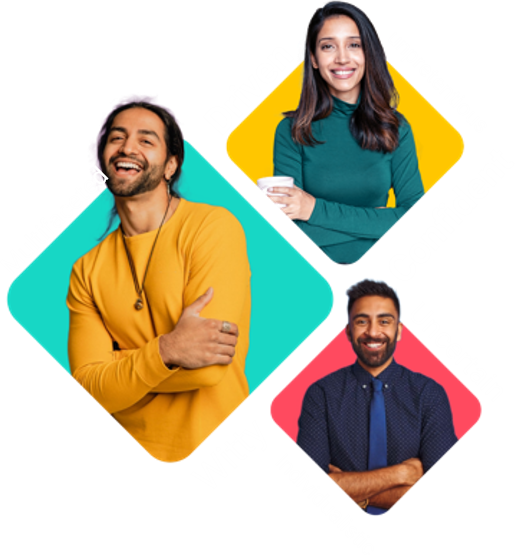 Acquire Customers
Walee supports multiple calls to actions resulting in valuable customer acquisition and data collection