Investing in the Future of Pakistan, Walee sponsors Pakistan Young Lions Competition (PYLC)

WALEE, the leading MarTech platform in Pakistan and the MENA region, proudly sponsored the Pakistan Young Lions Competition (PYLC), organized by the Pakistan Advertisers Society (PAS). The event unites young marketers nationwide, allowing them to display their creative talent and problem-solving skills to expert judges.The winners will represent Pakistan in the 2023 global competition at the Cannes Lions International Festival of Creativity.
PYLC Competition & Team Formation
The PYLC competition invites advertising and branding professionals aged 30 or under to solve a marketing brief in 24 hours. The competition was divided into two categories: The Young Marketers Competition (YMC) and the Young Digital Competition (YDC). As a total 76 young professionals teamed up in pairs, forming 38 teams of participants in each contest. The brand assigned in the YMC was The Citizens Foundation (TCF), while the YDC participants worked on WALEE's brief. The challenge required the teams to incorporate WALEE's Influencer Marketing (IM) tool to create solutions for their respective cases.
WALEE's powerful social listening AI forms the foundation of the unique IM tool. It provides users with Influencer Quality Scores (IQS), a proprietary scoring system to identify the right influencer mix for a brand's campaign. The scoring is based on multiple important and relevant factors such as reach, engagement, impressions, and content analysis.
Team IMF from AdCom won the YDC, while Team Snack from CBL was victorious in the YMC category. The 4 winning participants will get a unique opportunity to represent Pakistan at the Cannes Lions International Festival of Creativity. They will be competing against national winners from other countries at the prestigious global platform.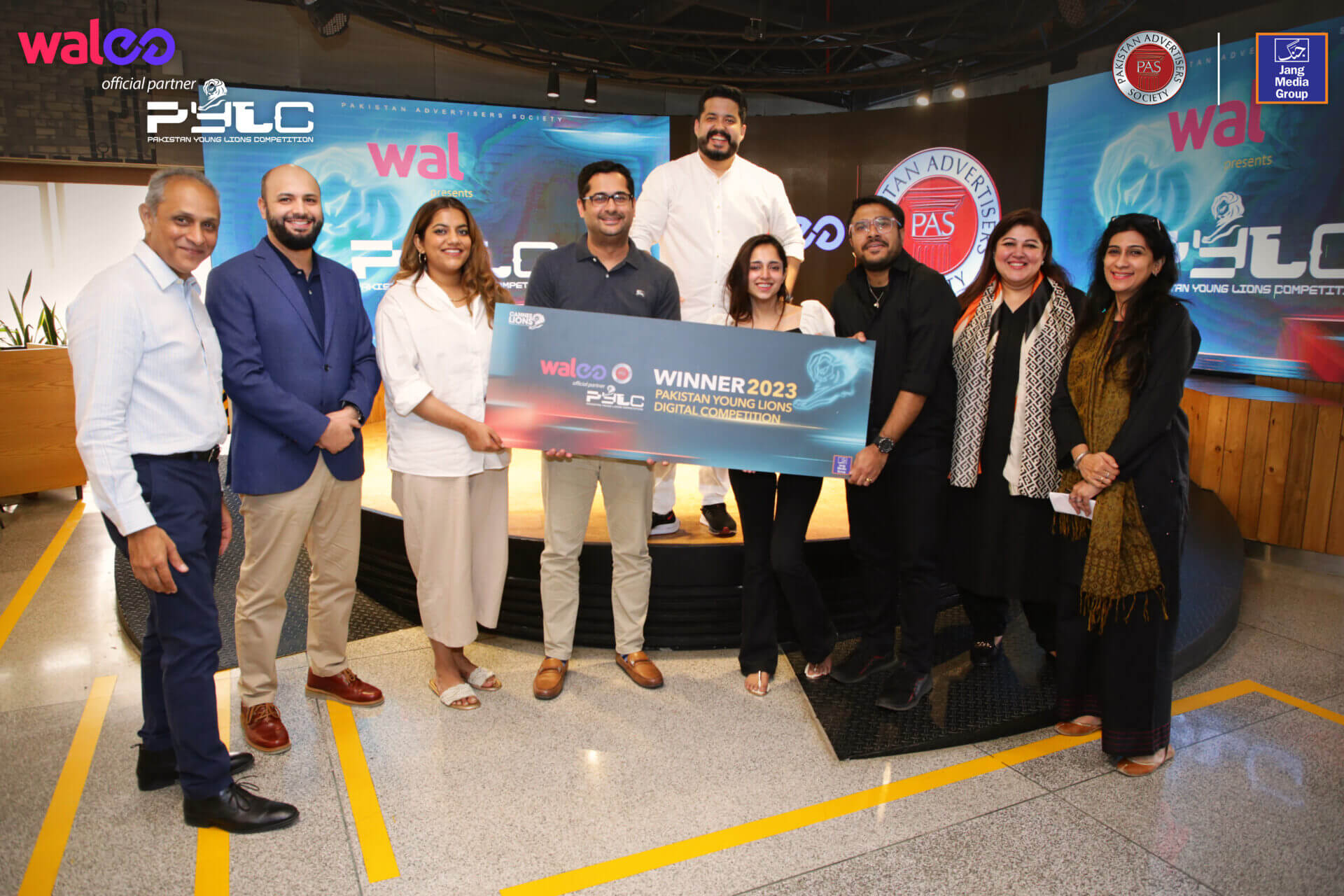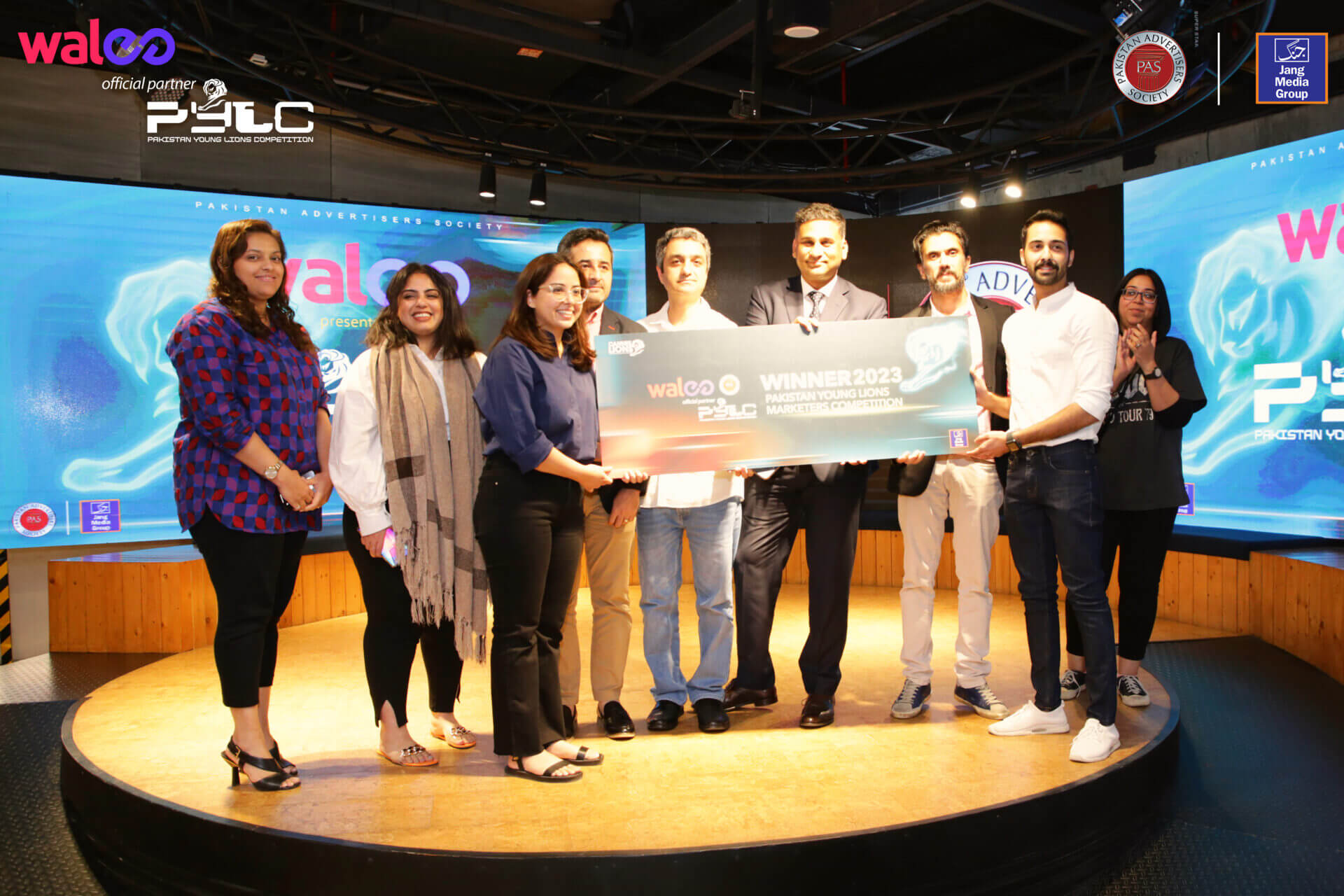 CEO Walee Remarks
Ahsan Tahir, CEO of WALEE, expressed gratitude for sponsoring PYLC and commended the young leaders' efforts in the event. As a technology company, we understand the importance of fostering innovation and leadership in the next generation, and are proud to contribute to this important initiative."
WALEE's sponsorship of PYLC further strengthens its commitment to fostering the next generation of Pakistan's marketing and advertising leaders. As an organization dedicated to empowering emerging talent, WALEE values and celebrates initiatives that showcase the country's exceptional skills and capabilities to the world, providing access to cutting-edge technologies that enable them to reach their full potential.
In pursuit of this mission, the organization also previously established the WALEE-NUST Center of Excellence (WNCE) and by supporting such initiatives, WALEE is making a significant contribution to the development of emerging talent in Pakistan.