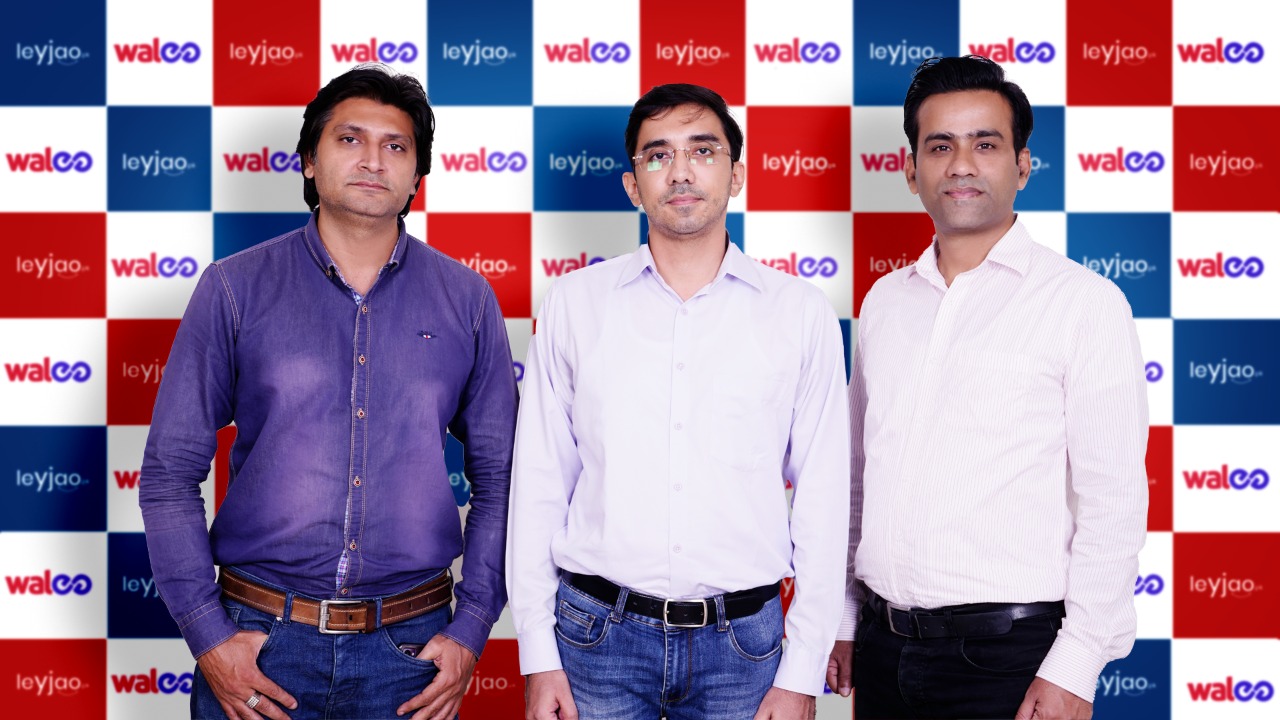 Leyjao.pk partners with Walee Technologies to manage their Mobility Marketing campaigns in Pakistan
Leyjao.pk, an eCommerce store that has a loyal fan base and is famous for introducing quality products at economical prices, partners with Walee Technologies to manage all their Mobility Marketing campaigns in Pakistan.
With our Business Intelligence systems, Walee will identify and spread Leyjao's message to all the relevant vicinities where their target audience is available. Our solutions will also enable Leyjao to penetrate the market by tapping an audience similar to their customer base.
According to a survey conducted by The Pakistan Social and Living Standards Measurement (PSLM), almost 93% of households in the country reported having a mobile/smartphone. The percentage is higher in urban areas (96%) than in rural areas (91%). Source: Dawn Report 2021
Our accessible and user-friendly dashboard will allow Leyjao's team to access data logs, and track campaign KPIs and other analytics to optimize campaign performance.
Muhammad Omer Ghauri, Business Development Analyst at Walee, said, "We are excited to have Leyjao onboarded and committed to achieving the KPIs that we have promised to deliver to Leyjao. They will see an increase in their growth after these campaigns are completed. We are hopeful to serve them on a long-term basis."
Commenting on the collaboration, Leyjao's representative said, "This partnership will help us to improve our customer services and open up a new dimension to approach the market."
The introduction of technology will play a pivotal role to pin point customer pain points if any. The major factors that contributed to winning this partnership were Walee's access to real-time market data, our expertise in mobility marketing, and the competitive rates.
If you are looking to reach your customers in a more personalized way, either by influencer marketing, mobility marketing, social commerce, or social listening, our solutions are there to serve your purpose. Get in touch with us today.