If you're struggling to keep up with the latest influencer marketing trends, don't worry you have come to the right place. It's already a big industry and it is only getting bigger. Social media is constantly updating with the latest technology; content creation is much harder nowadays than it was early on. 
The content, and approach with every brand are different because it depends on their audience what they like to see. To maximize the reach of influencers, the creators strategize according to the brands, followers,  and their consumers.
The e-commerce universe is getting stronger day by day, as entrepreneurs come up with new ideas for their startups, they rely upon influencer marketing to scale up their new venture. 
2021 has brought lots of hope and creative content for the industry because life is now almost back to normal. Influencers are not stuck in their homes anymore. Influencer marketing still earned 46% more profit than other advertising methods.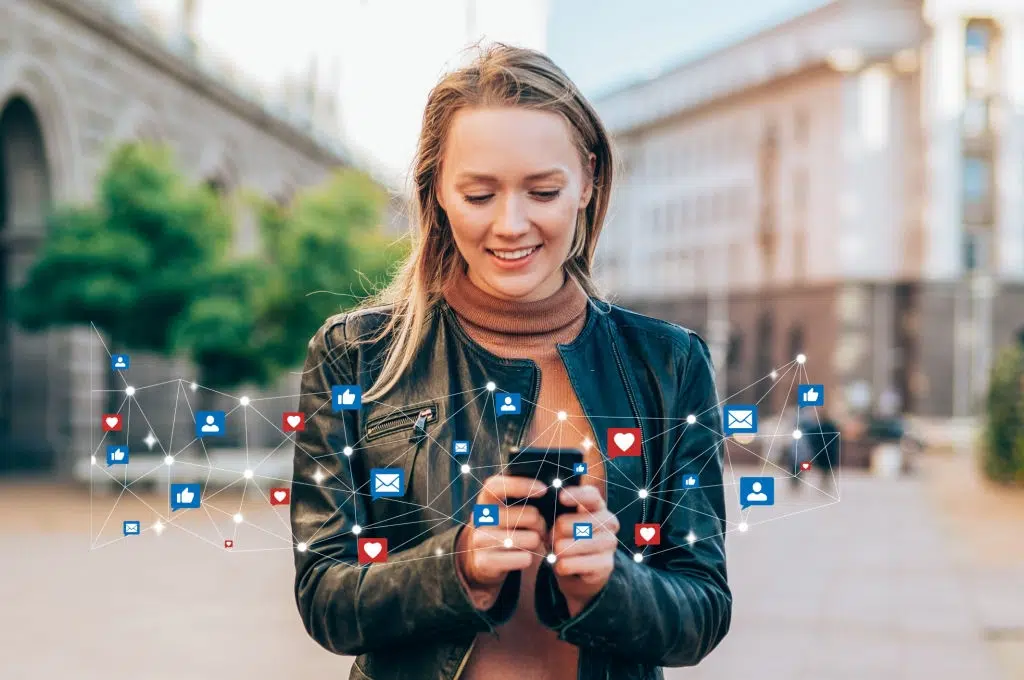 Online earning is becoming easier because of opportunities like this. People have so much to access on social media, they pretty much can do anything they want in the comfort of their homes.
Here are some of the latest trends you need to follow if you are an Influencer in 2021:
1) COMPANIES INTERESTED IN ONGOING PARTNERSHIPS
Companies and influencers work together for long-term, ongoing tasks as opposed to a one-off partnership. There are a couple of motives for this shift. If you need to capitalize on this influencer advertising and marketing trend, we propose advertisements on different platforms. 
 It can also help to group with an influencer advertising and marketing community to offer yourself a few legitimacies.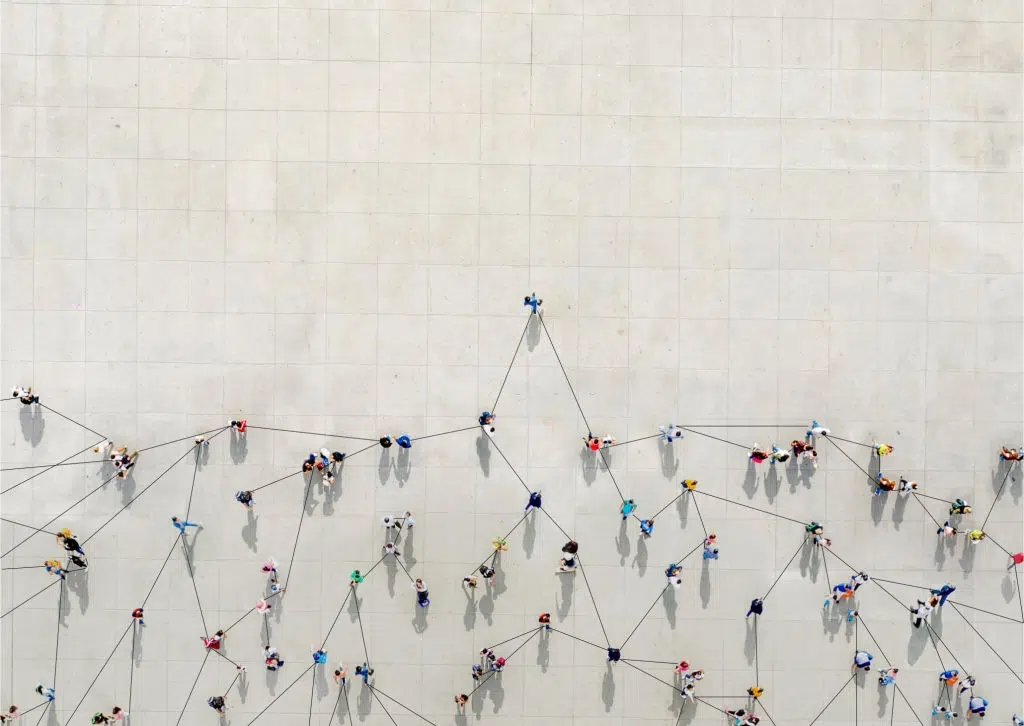 2) INCREASE IN INFLUENCER COLLABORATIONS
Influencer marketing trends have specified that by 2021, the connections and collaborations will be laid off amongst influencers. There are influencer networks that are seeking methods to grow influencer marketing campaigns and earn extra money this way.
3) INCREASE IN VIDEO CONTENT
People simply love video. With the growing fame of TikTok and other short video creation platforms along with the creation of Instagram Reels, we are going to be seeing extra video content than ever.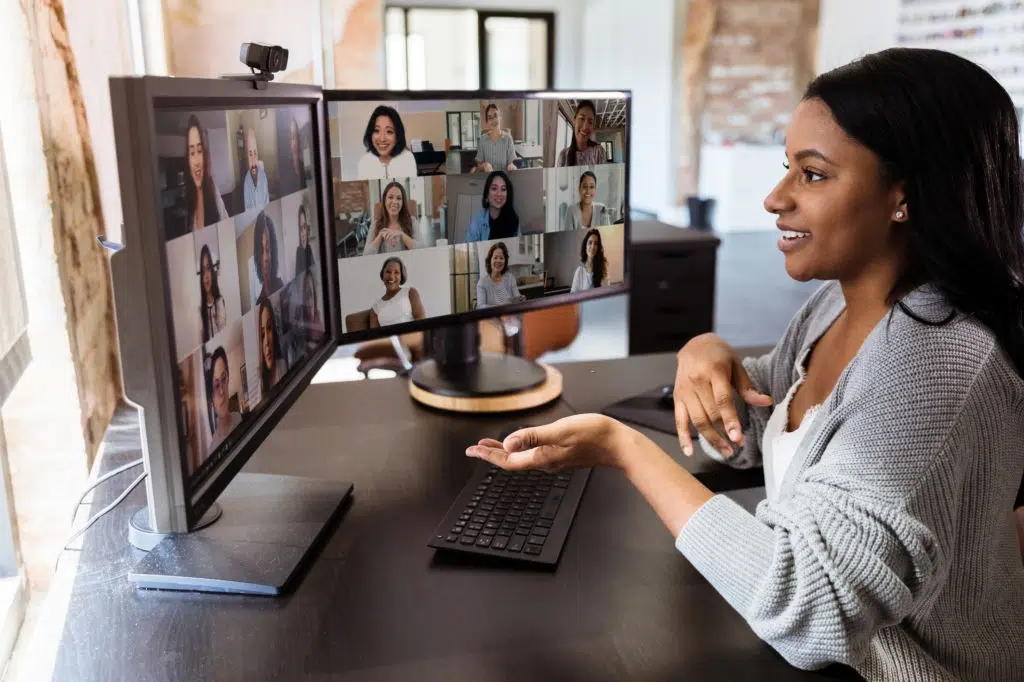 Plus, IGTV is simply sitting there, Instagram is waiting to let out the ad revenue that everybody is waiting for when they stop testing and permit the ads to go live.
4) NEW SPONSORSHIP OPPORTUNITIES
Now we have new possibilities for influencer marketing trends and company sponsorships via social commerce. Shoppable videos and posts have created a new customer experience from influencer content to brand channels. In 2021, influencers should continue this trend and seek partnerships with brands that want this type of content which will eventually generate more revenue for their business.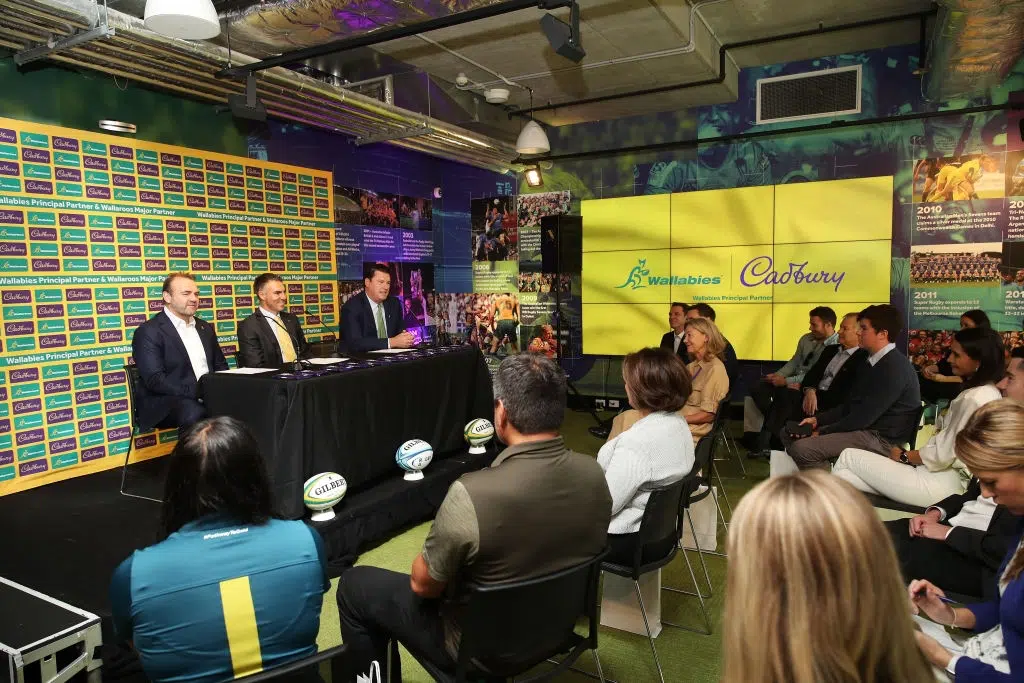 5) PAID ADVERTISING KEY TO MORE MONEY
The paid ads are typically not utilized in conjunction with influencer marketing campaigns. Using the built-in features of Instagram Ads or other social media platforms that help target an authentic audience, brands are going to be able to obtrude high-quality influencer content to those that care about seeing it, without counting on social media algorithms to make it happen.
6) DECREASE CELEBRITY INFLUENCERS
The celebrities came across distanced from the reality and worries that people were facing and a fair number of celebrities highlighted it instead of letting it go. All such differences between the celebrities will help the authentic influencers to get further chances to shine and to get more opportunities.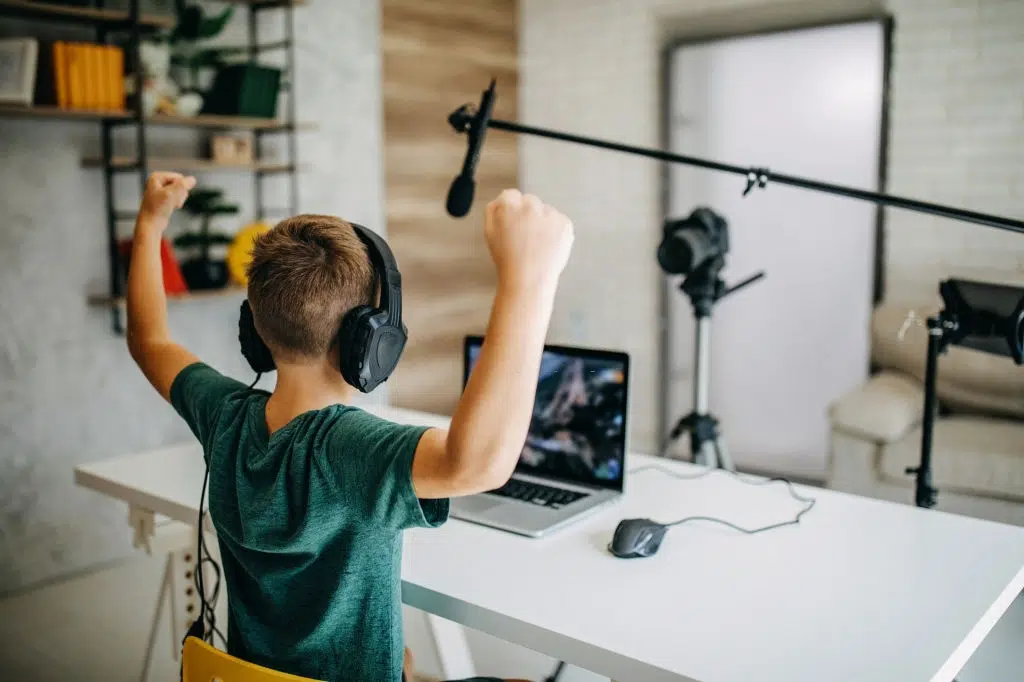 7) PERSONALIZATION AND QUALITY CONTENT
The audience looks for a human factor, and this could be performed with the help of influencers that constantly interact with their followers. Whether it's Q&A's, requesting feedback, or simply providing their followers with content that is tailored to their needs.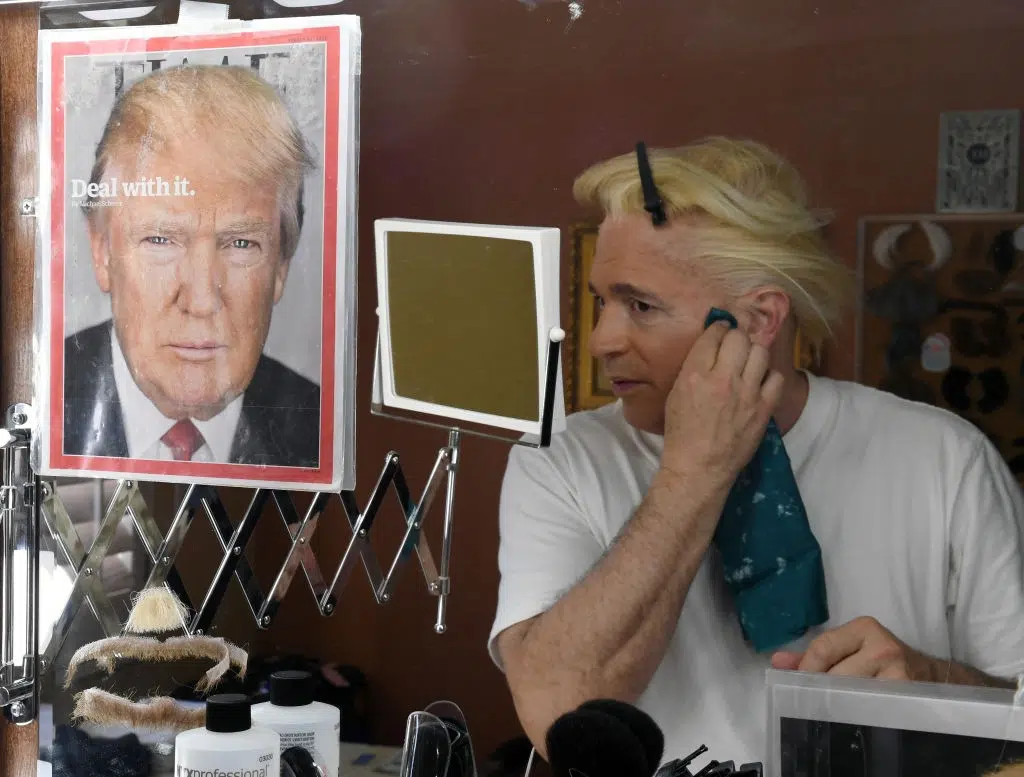 Influencers that carry personalized and quality content elements in their social media have more active followers. Furthermore, collaborate frequently to have a better engagement that helps in making the campaign more successful.
8) MORE CONSISTENCY
Influencers need to be more consistent and precise, so the followers are always engaging with them. Brands don't like to spend their money or to partner with influencers who go MIA (Missing In Action) for days.
9) STANDING UP FOR A CAUSE
People expect influencers to stand up for a social cause like #MeToo  #BlackLivesMatter.
9) STANDING UP FOR A CAUSE
Social activism will increase more social media users, who want more influencers from the same race/religion/background to be in the spotlight. The influencer world is more diverse in 2021.
10) FOCUS ON DAY TO DAY CONTENT
The no edit/no makeup trends will get more highlighted because it depict the life of ordinary people. Nobody is all glammed up all the time. Influencers should create content on the struggles they go through in their daily lives to resemble their followers.