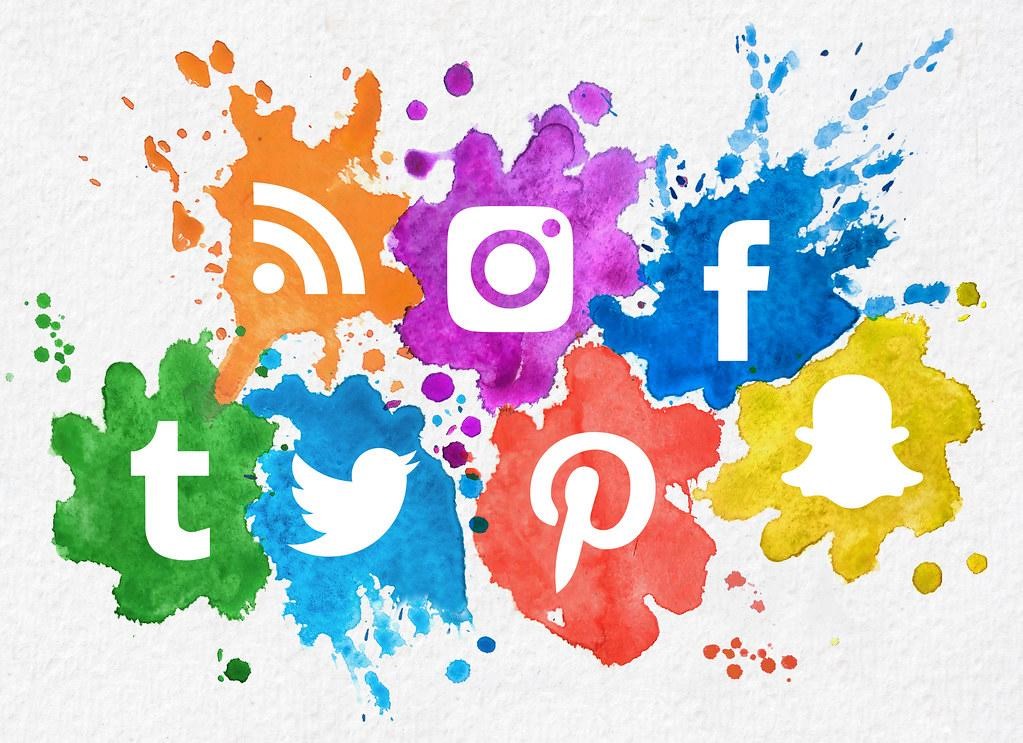 BEYOND INSTAGRAM: THE FUTURE PLATFORMS FOR INFLUENCER MARKETING
 
In Pakistan, marketers often confuse Influencer Marketing for Instagram alone. And yes, Instagram has made it very popular with various storytelling formats such as posts, stores and now the hugely popular reels. But today, let's venture off the well-worn path and explore the dynamic social landscape in Pakistan. Let's dive into treasures like Snapchat, TikTok, and SnackVideo, quietly reshaping the game in Pakistan, and globally.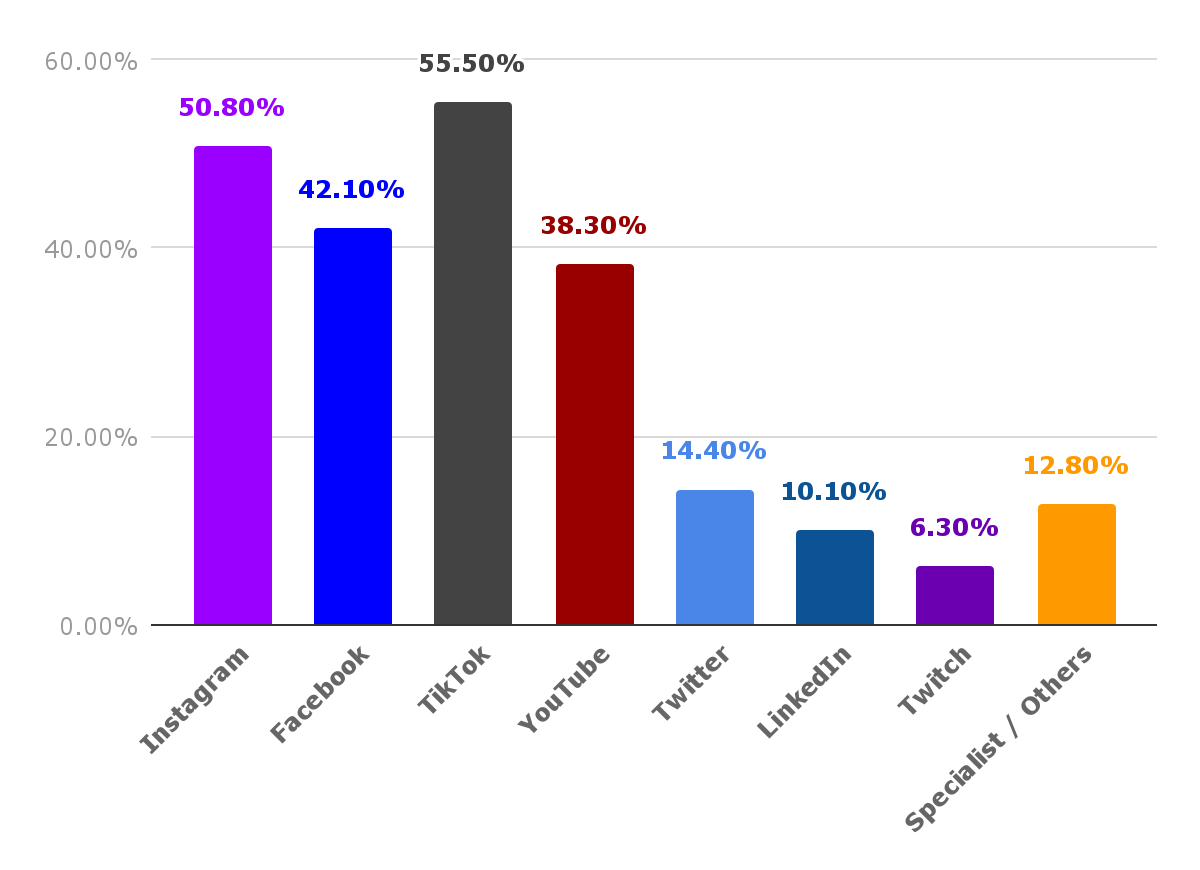 👉TikTok, with a 55.50% share of influencer marketing campaigns, has taken the global influencer marketing landscape by storm, surpassing Instagram's 50.80%. TikTok has also gained significant popularity among marketers, not just in Pakistan but worldwide. It boasts 40+ million users in Pakistan ahead of Instagram by far and yet less than 25% of the Influencer Campaigns include it in Pakistan. Tiktok influencers are better storytellers, have a much bigger reach and deliver amazing Cost per View. Brands can harness TikTok's creative energy to build meaningful connections and drive growth.
👉 Snapchat, with a whopping 18.8 million users in Pakistan, is unique for its focus on privacy and fleeting content. This appeals to Pakistanis who cherish personal space. Brands can connect with this large and engaged audience, making Snapchat a vital part of influencer marketing strategies.
👉 SnackVideo, with its Snapchat-like appeal, is making waves with ~18 million millennials and Gen Z users. It's a diverse hub for creators and businesses looking to engage the next generation.
Innovative brands like FoodPanda are already using these platforms for influential marketing campaigns. Meanwhile, giants like Telenor offer specialised data packages for Snapchat, SnackVideo, and TikTok, expanding their digital reach and reshaping marketing in the fast-paced digital age.
Businesses leveraging Snapchat, TikTok, and SnackVideo for their influencer marketing activities can take advantage of video-first content, high reach and younger audience appeal. To wrap up, uncharted territories lead to the most exciting discoveries. Keep exploring, keep innovating, and keep an eye on these hidden gems as you navigate the Creator Media space. Happy venturing.