Are you considering becoming a content creator? Content creation, whether as a blogger, vlogger, podcaster, or influencer, can be rewarding, but it demands dedication and perseverance. But before reaching the point of why become a content creator. One should know what is it actually. A content creator shares digital media on platforms like websites and social media, using text, images, videos, or audio.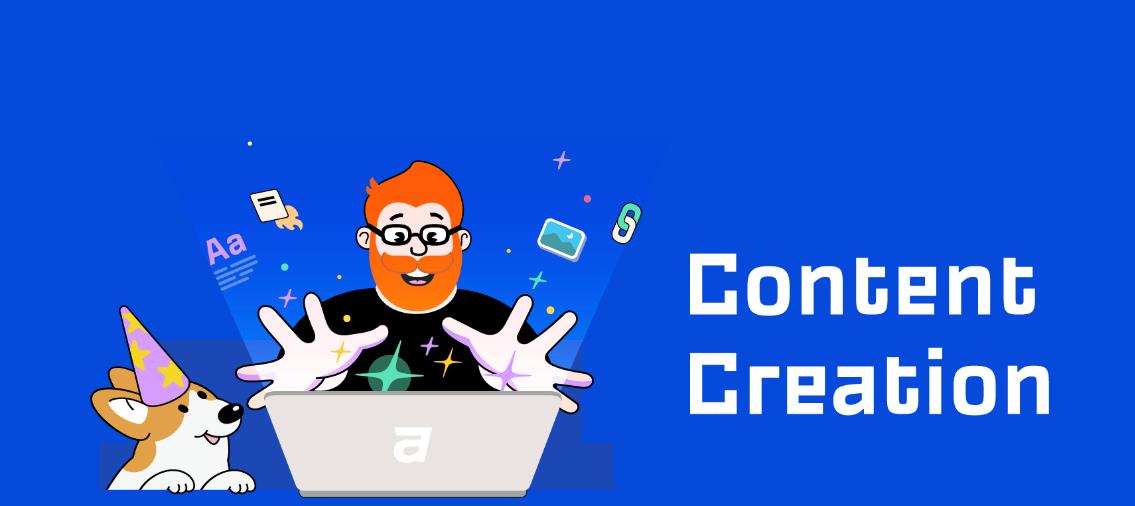 5 good reasons to become a content creator
Building relationships and network
Content creation allows you to establish yourself as an authority or expert in your field. By consistently producing high-quality content, you'll be able to build a reputation as a trusted source of information and inspiration in your niche, creating a network where people can relate to an established concern. This can open doors to new opportunities, such as collaborations, sponsorships, and speaking engagements.
Financial benefit
With the rise of social media and digital platforms, it's easier than ever to reach a large audience and monetize your content through sponsorships, advertising, and other forms of monetization. While it's important to remember that building a successful content creation career takes time and effort, the potential for financial gain can be a great motivator for those looking to make a career out of their passion.
To add value to society
Another benefit of content creation is the ability to inspire and impact others in a positive way. Whether you're sharing your personal journey, providing helpful tips and advice, or simply entertaining your audience, your content has the power to make a difference in people's lives. This can be a truly rewarding and fulfilling aspect of content creation.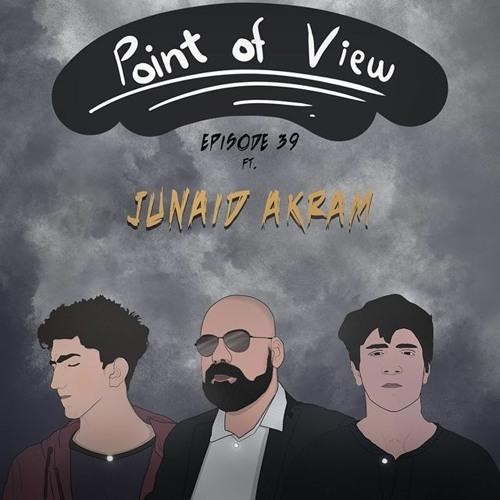 Creative Outlet
Content creation allows you to express yourself creatively and develop new skills. Whether you're a writer, a photographer, a video editor, or a podcast host, creating content allows you to explore your creative side and improve your craft. As you produce more content, you'll find that your skills will improve and you'll be able to create more engaging high-quality work.
Flexible Career
As a content creator, you have the ability to have a flexible schedule, work from anywhere, and be in control of your own content and the direction of your brand. You can work on your own time and from anywhere you want, you can decide what topics to cover, what tone to take, and how to present yourself to the world. This freedom can be incredibly empowering and allows you to create content that truly represents who you are.
5 reasons NOT to become a content creator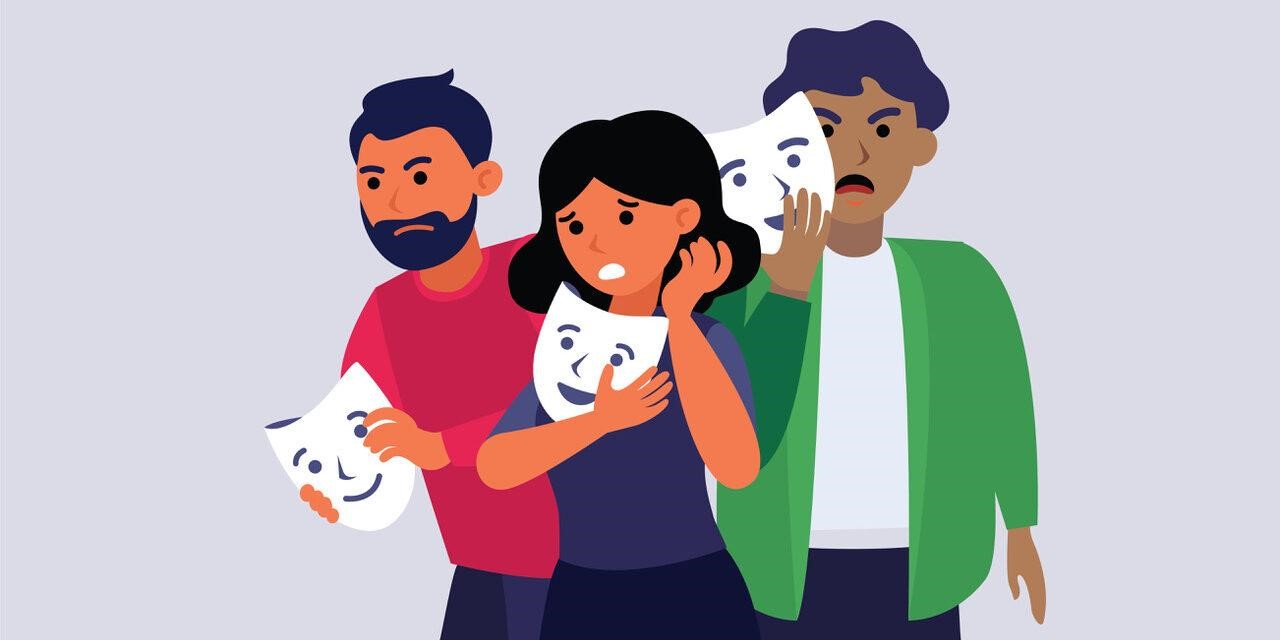 Only for fame
While it's possible to gain fame and make money through content creation, it's not an easy or guaranteed path. Creating high-quality content takes a lot of time, effort, and dedication. If you're only in it for the fame and money, then content creation may not be the right choice for you.
Free stuff/trips
If your primary motivation for creating content is to boast about your accomplishments or possessions, free stuff or trips, then you're likely to come across as insincere and your audience will not be engaged. Content creation can be a great way to share your passions and interests, but it's not a platform for showing off or bragging
Quick money
When a person's goal is to earn money ASAP, their vision of right and wrong gets diluted. Normally your approach is restricted to the present in this case, one will not see the harm it may cause in the future. Content creation is a consistent job and needs a coherent, morally accurate narrative to sustain a decent following over time.
It takes time and effort
Creating high-quality content takes a lot of time and effort. From researching, filming, editing, to promoting, you'll need to be prepared to invest a significant amount of time into your content creation. If you're not willing to put in the work, then content creation may not be the right path for you.
Mentally Taxing
Creating content can be emotionally taxing, as it can be a reflection of yourself. Receiving negative feedback or criticism can be hurtful and you'll need to be emotionally resilient to handle it. Content creation can also be a solitary endeavor. You'll be spending a lot of time alone, writing, filming, and editing. If you're not comfortable with spending a lot of time by yourself, or by the feedback you might receive, then content creation may not be for you.
In conclusion, becoming a content creator can be a great opportunity, but it's important to ensure that you're doing it for the right reasons. Do let us know in the comments below, what are your reasons for creating content. Do you have what it takes to become a good content creator/influencer?