WALEE under its CREATORS ACADEMY initiative has partnered with Faizan Sameer's FOOTBALL FACTORY to identify and develop the next generation of social media stars in Pakistan. The partnership is built on a shared vision of grassroots development that aligns with both organizations' goals i.e. to provide new opportunities for the youth, nurture talent to a world-class level in Pakistan, and create more opportunities for rising sports players and influencers.
The best thing to come out of this partnership is the LEGACY CUP, an inter-school football tournament that took place from the 24th-26th February at Ayub Park, Rawalpindi, Pakistan. Ten teams from different schools participated in the cup and BMI won by 8-4.. Along with cash prizes and grand trophies, athletes will be offered mentorship programs, workshops, and other initiatives across Pakistan. The event is the first step in empowering the youth with the necessary skills and knowledge to become successful football players; Train them through professional coaching and create opportunities for social influence. The idea is to create a sustainable and thriving sports ecosystem in Pakistan that produces world-class talent and influencers that can enter into and match the global sports industry
FOOTBALL FACTORY is Pakistan's first independent grassroots development program to cater to indigenous football talent and groom them into skilled footballers and sportsmen to play for and represent Pakistan at the highest competitive level. Faizan Sameer, CEO & founder of the Football Factory expressed his views with excitement, "The vision of Football Factory is to provide a platform at the grassroot level so we can develop the young generation to finally see our dream come true of watching Pakistan play in the World Cup in the near future. Since, no elite football can be complete without grassroot football, as it builds a strong foundation for the same, and without it, there can be no infrastructure and pathway for young men and women footballers to play for and represent Pakistan at the international level". Faizan is a UEFA CFM graduate and experienced Football Coach with an international degree from the University of Lausanne in Football Management
About Walee Creators Academy
WALEE CREATORS ACADEMY, in collaboration with IOP (Influencers of Pakistan), is giving aspiring content creators, a learning platform to gain first-hand knowledge from the pioneers of the Pakistani Influencers Industry, featuring well-curated guidelines, and how-to video tutorials on ways to earn and increase revenue by improving their content, grow their following and increase engagement.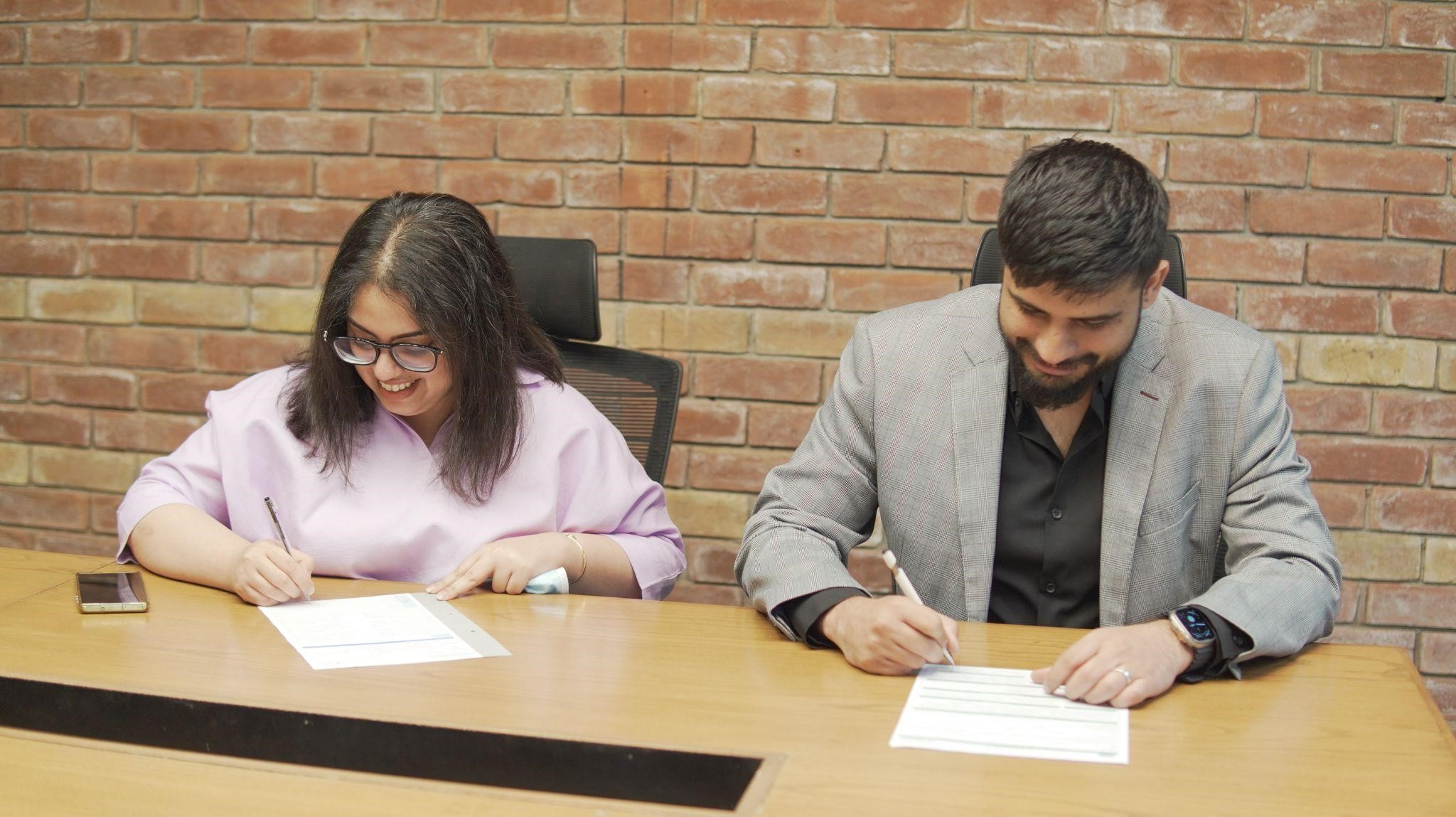 Commenting on the partnership, Ahsan Tahir, CEO and co-founder of WALEE also extended his support on the occasion with inspiring words, "This partnership encapsulates our vision of unifying the creator economy while helping the youth bring out their best potential at every level related to sports and digital media. We believe that developing sports influencers is essential to promoting football and creating a positive social impact in today's digital era. By providing such opportunities, we can equip young enthusiasts with the skills and knowledge they need to excel in the industry and make a significant contribution to the influencer world in the coming years."
Legacy Cup is just the start of this collaboration with FOOTBALL FACTORY,  WALEE aims to promote football by developing sports influencers in Pakistan. The goal is to provide a platform to the local community of football players and create influential sports figures who can inspire and drive positive change in society, leading Pakistan towards world-class football, where our teams can compete at the international level.
For more updates , please follow our  instagram page [https://www.instagram.com/waleepakistan/] or subscribe to our youtube channel [https://www.youtube.com/@waleeorg].