Being an influencer, content creator, or entrepreneur is a business itself. The content one delivers should have quality. And it has been becoming challenging with each passing day.
After YouTube and Facebook, influencers have engaged their followers on Instagram and TikTok. Once influencers upload the content, it is indeed admired by the followers. Furthermore, influencers, in particular, know how much hard work indeed they put in to deliver quality.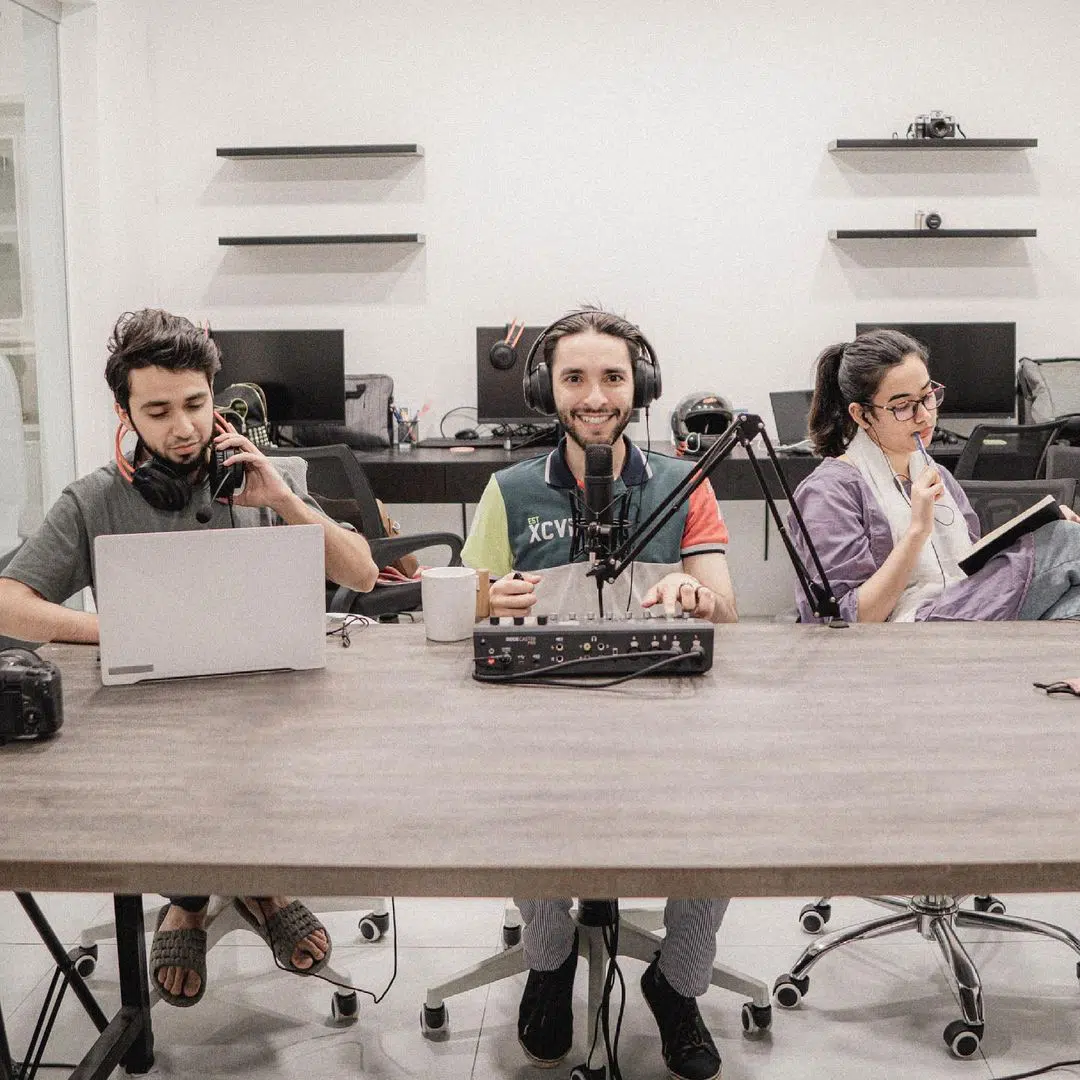 Source: Syed Muzamil Hasan Zaidi
Being the influencers on the social media platform, you will know how much you need support from gadgets to get content shot in a short period. On these social media platforms, one has to be efficient and quick for posting their content.  
Most of the influencers shoot content is from your phone. And you get appreciation and praise upon sharing the content. These efforts and appreciations require a good number of gadgets. One should own and upgrade their mobile equipment setup. The collection of gadgets will make your content worthwhile.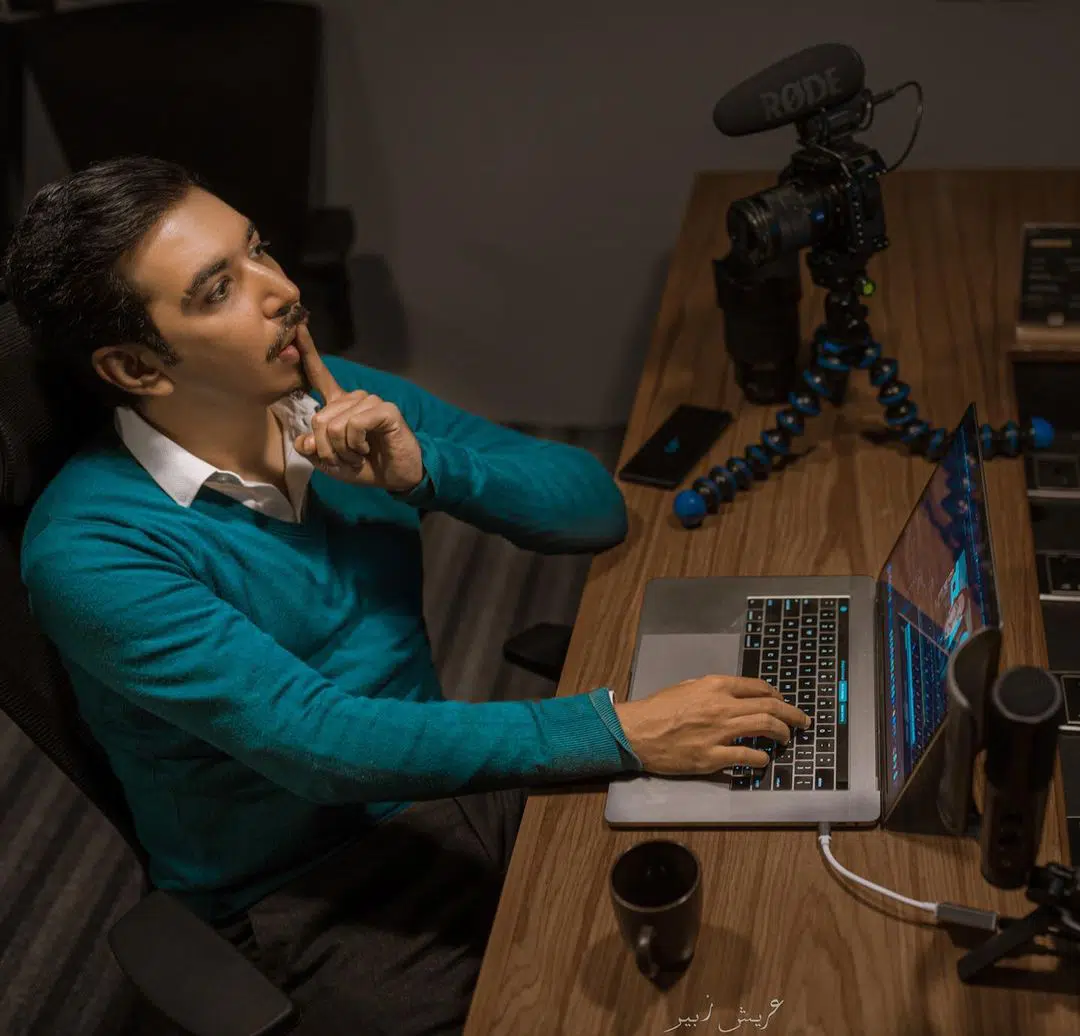 Source: Taimoor Salahuddin
Here is all that you need to know about essential gadgets to make exclusive content for your followers.
CARD WALLET
While making content either from a smartphone or a camera, obviously there is a memory card. It stores all the efforts from scratch of the content creator and the team. Somehow, one forgets to label the cards and where they have kept them in hurry.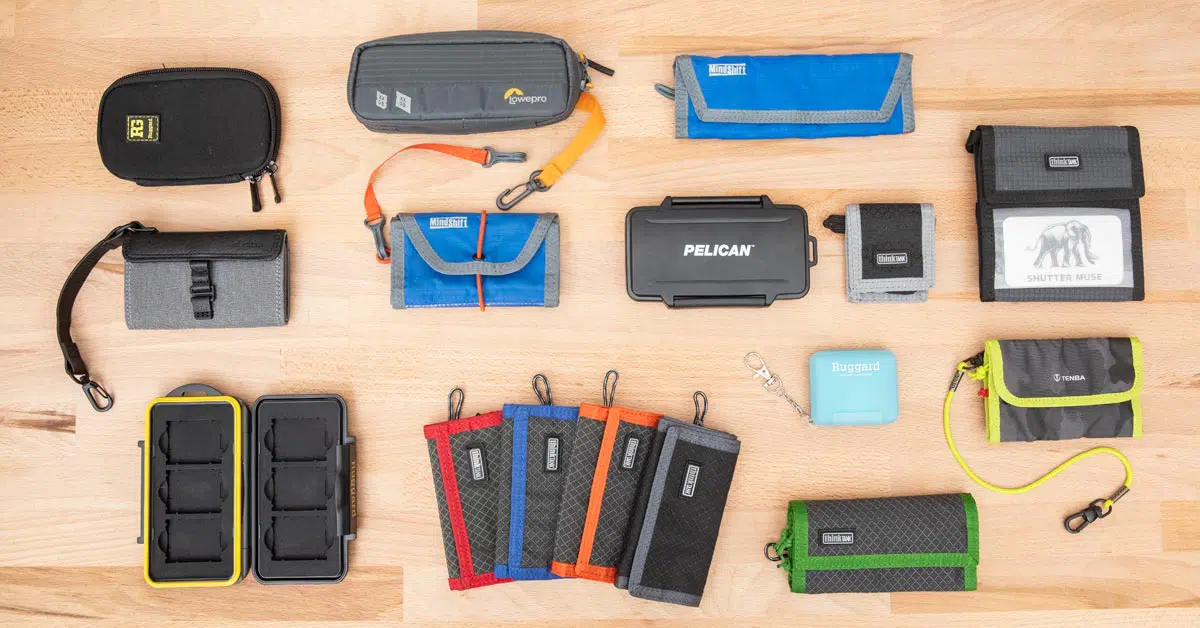 Having a "card wallet" is the most essential equipment to success. It is handy and has pockets to contain memory cards and chips in categories. If you don't have it, definitely make a purchase and without a doubt, it will save you from hassle either to find the card or to secure it.
LENS CAMERA HOOD
During the shoot, we encounter unnecessary light that lowers the quality of the content. And this may too happen if you are using extra light sources. To be free from such stray lights, your equipment needs to add a member, "lens camera hood."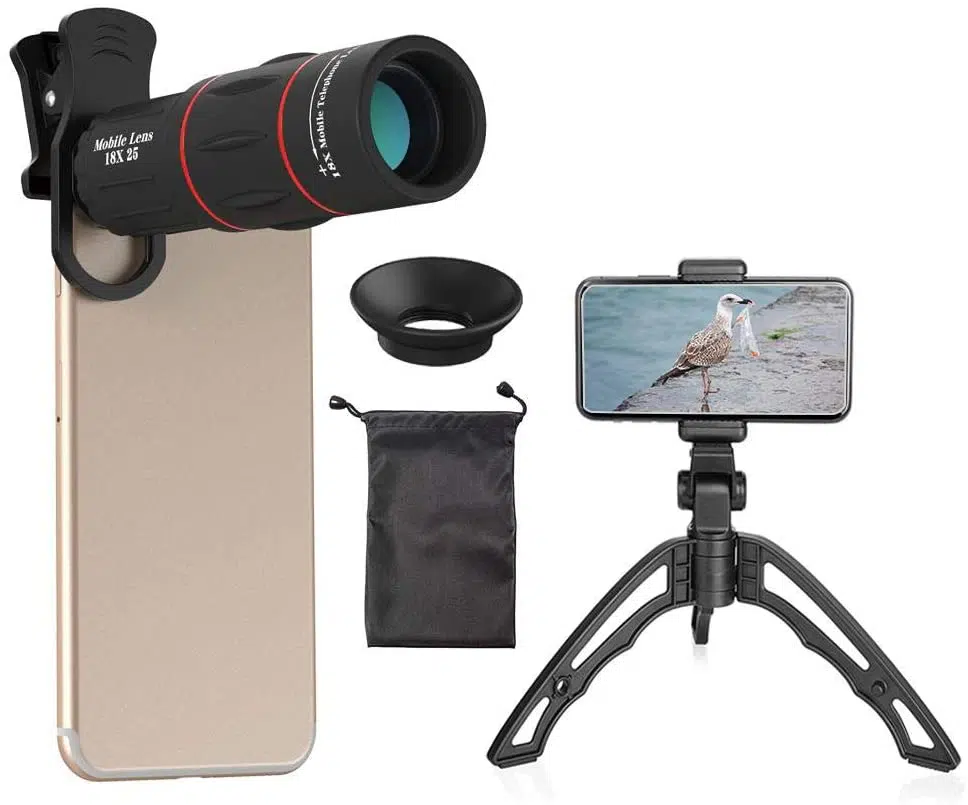 The use of a lens hood will stop stray light from coming onto your lens and create a lens flare. And sometimes stray lights give your images less contrast. Buy it, use it and see the benefits of the purchase.
MOBILE GRIP
Many times the influencers have faced screen damage nontheless shooting the content. For the sake of valuable content and the comfort of influencers and content creators, therefore smartphone grip came into existence.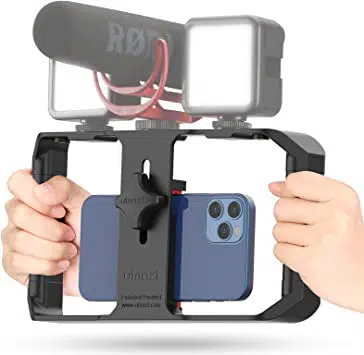 It has been observed that the mobile grip is the most innovative and reliable equipment for shooting high-quality content with smartphones. One of the best inventions for professional video and for adding peripheral microphones, lights, or extra batteries. Clearly, It is a consistent and easy-to-use board for journalists, influencers, and content creators.
PORTABLE CHARGERS
The portable charger is a power bank with built-in cords for all kinds of smartphones. Particularly called a universal portable charger because the influencer can charge cameras and other digital gadgets with available ports.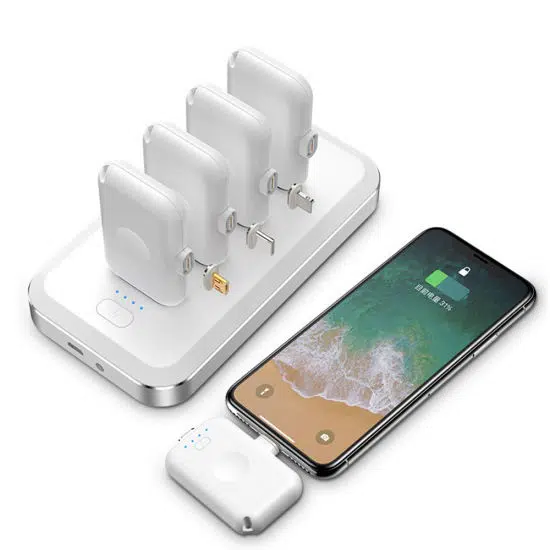 The portable charger usually full charges for most devices in two hours. Moreover, it can easily be put behind the phone but also be slipped into one's pocket.
SHOTGUN MIC
This microphone comes with stronger sound and cell devices. Using a high-frequency auditory tube gives a super clear audio sample to select out up sound from the course the camera is facing.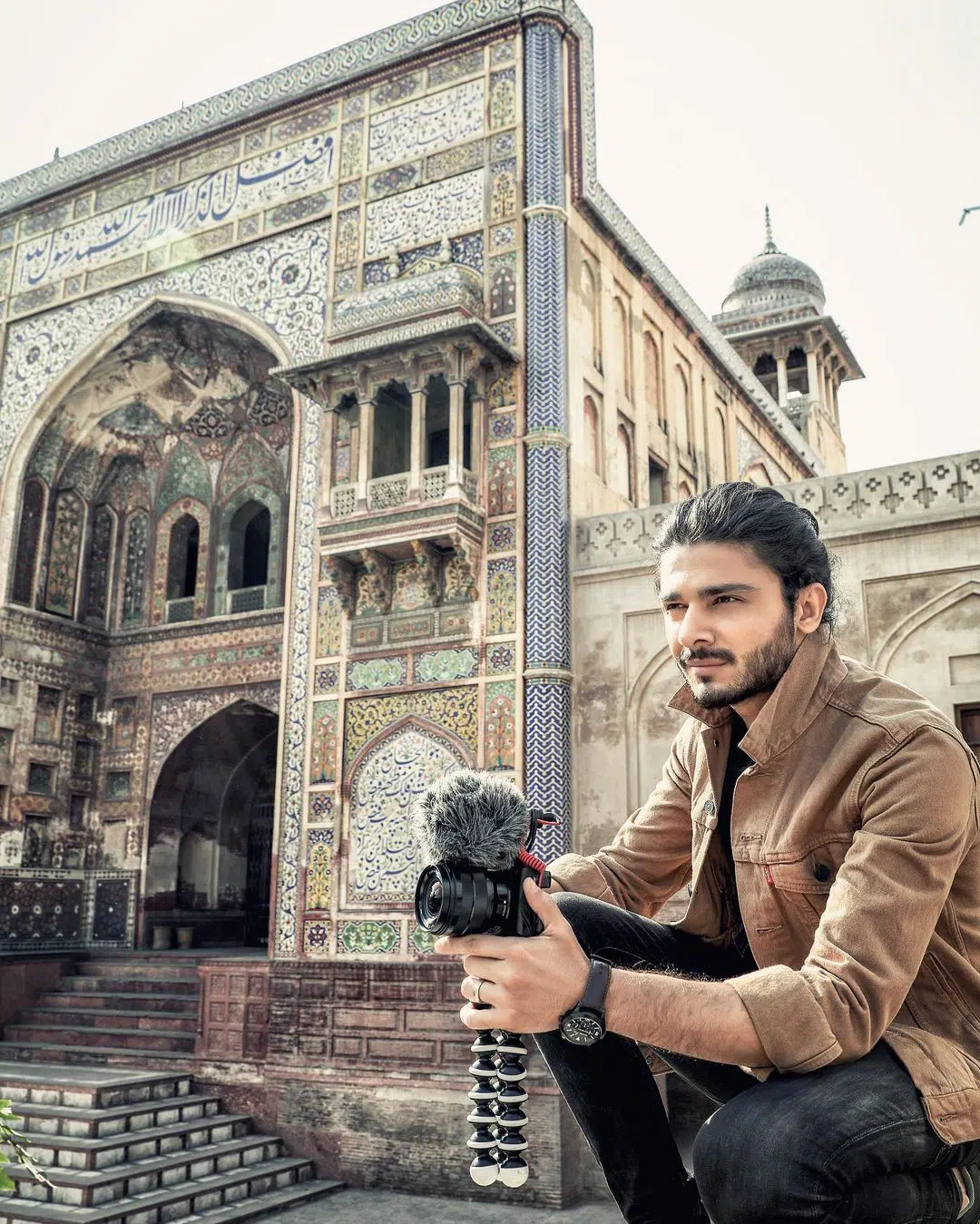 Source: Umar Khan
The shotgun mic might not hassle with some other distracting noise. With a pill installed at the shocks, it does not seize a great deal dealing with sound and the microphone housing has a wind protect the design.
SMARTPHONE STABILIZER
Often jolts are recorded when making content, as a result, the creator gets upset. No more to worry about. A smartphone stabilizer will absolutely be steadier than your hand.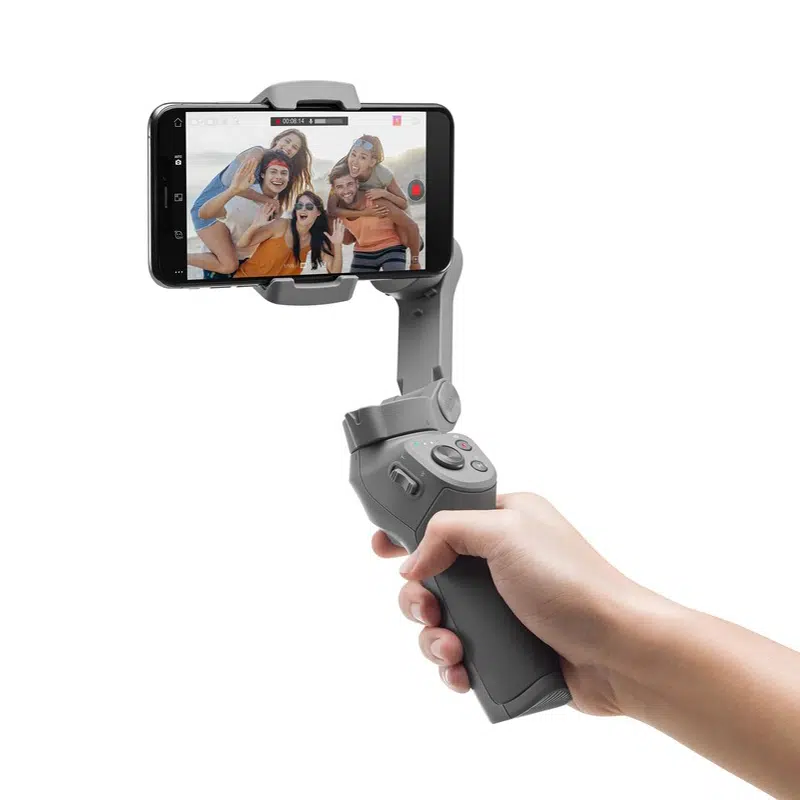 The smartphone stabilizer absorbs all the jerks, instability, and unsteadiness. The stabilizer lets you move around freely and at your ease. It will remove shaky or shadowy footage to aid your videos to look the best. Furthermore, brushless motors are used that retain your smartphone or camera steady in particular during recording action shots.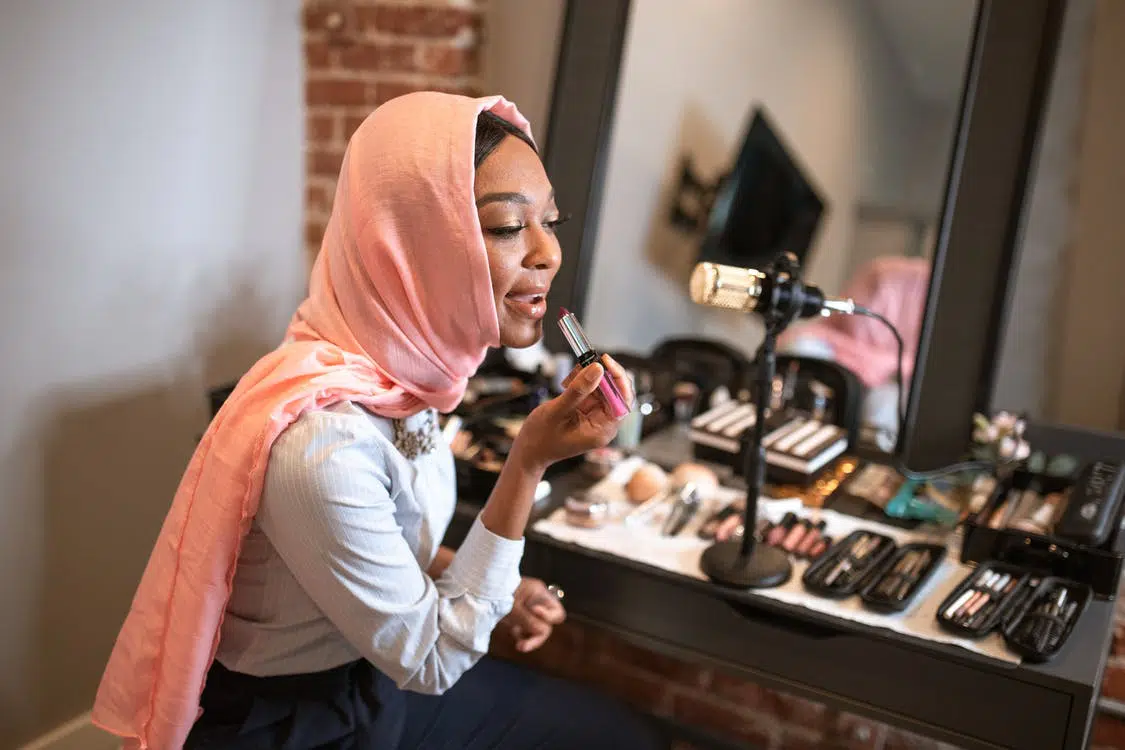 As per our expert team, the above shared are the essential gadgets every influencer should have. If you have all these essential gadgets & creativity, you can be an influencer. Also, you can join Walee as an influencer and earn money from your content.
Share your experience with the gadgets in the comments.