This is custom heading element
"IT AIN'T ABOUT HOW HARD YOU HIT. It's ABOUT HOW "Hard" YOU CAN GET HIT AND KEEP MOVING FORWARD"
By Rocky Balboa
I believe in our ability to overcome challenges and create value. We need passion, smart opportunities, and grit to achieve our mission.  A heartfelt thank you, to our brilliant supporters – colleagues, mentors, and investors – for being part of our post-COVID growth phase.  A very special welcome to the many new joiners who have quickly adapted to Walee's unusually fast-paced workplace, and for trusting your future with us.
Our 2023 goals at WALEE
Is to continue building a great company and culture based on our name – friend, supporter, the guardian – by growing our people, being empathetic to our communities and customers, and exceeding performance levels expected by our mentors and investors.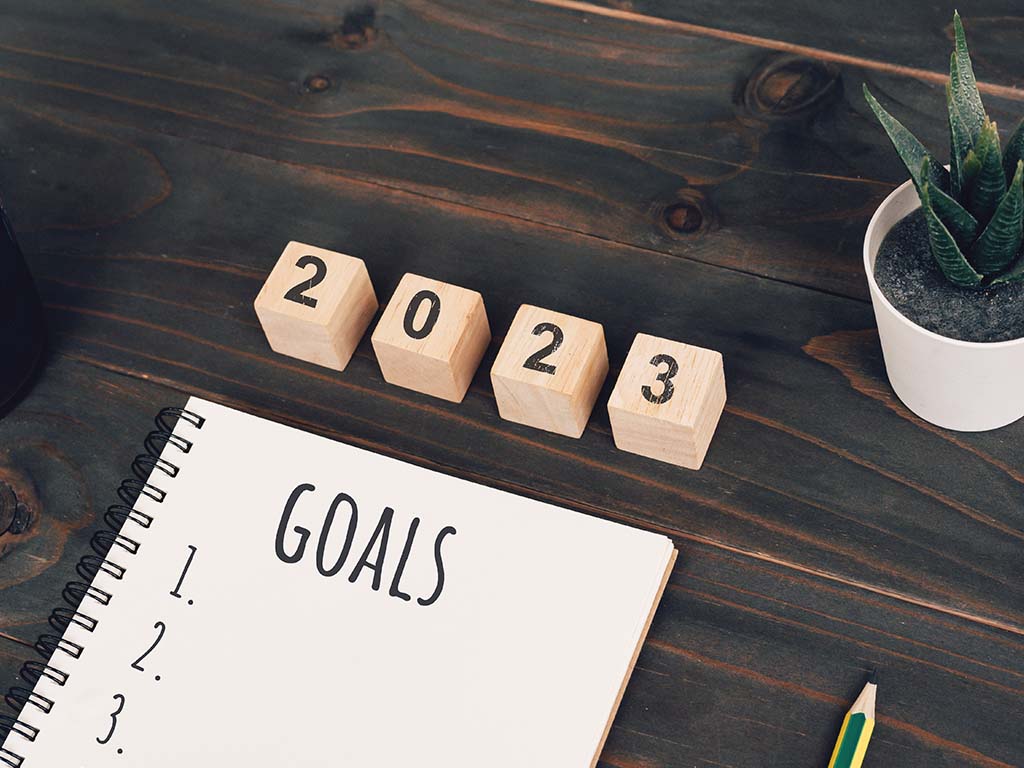 About 2022
We take pride in our achievements, notably surpassing our targets. Our 2022 plan was to prove "Product Market Fit" and monetize our ecosystem.  We delivered an impressive martech suite, encompassing influencer marketing, brand management, and social commerce. These included 8 products, each at various stages, as 'glocal' solutions. Overall, while some products performed better than others, I can be proud to share that we achieved "lift-off!"
Throughout the year, our monetization network expanded internationally. Our MENA region, led by Najib Sabbagh, is fully operational to serve major advertisers, brands, and agencies Additionally, our Client Success and Influencer Services teams expanded to support our international portfolio, and agency clients, and engage our 150,000+ creator community across 300+ cities
We also strengthened our Product division with a focus on accelerating product releases and doubling down on infrastructure. Additionally, Walee-NUST's academic-industry partnership invests in our IP and talent pool. We welcomed our first agency partner to help us aggressively build our social and digital footprint, enhancing our media presence. The results of our efforts were positive as Walee was recognized by the tech fraternity as Best Startup and the Best Marketing Solution in Pakistan.
Within 16 countries in Asia, we were awarded "Merit" standing for Best Marketing Solution in the APICTA awards, while Branding Asia named Samina Seth as Technology Chief for Women Leading Change. We ended the year on a high note through the release of Pakistan's first Industry Influencer Insight Report.
2023 Takeaways
To succeed in 2023, we must continue to be ambitious and optimistic about our growth,  while being mindful of the on-ground realities. At WALEE, our success is due in part to our ability to proactively react to market movements and execute quickly, taking into account three key lessons from 2022 :
Ineffective CAC

– Customer Acquisition Cost-intensive models are no longer as effective

Financial basics

– the bottom-line and fundamental factors that impact our balance sheets count more than any other metric

Downward VC trajectory

– we are unlikely to see high pre-seed valuations of 2021 anytime soon
In summary, we need to be smarter with our cash flows to extend our runway and be well-prepared for the next investment cycle.  Decisions across the company will require battle-hardened nerves, and a clear, goal-driven approach to navigate challenges. I am confident that with a common vision and understanding, we will make the right choices.
Looking Ahead
The constant in our journey is the rapidly evolving digital landscape. Over the last year, we saw consumers shift away from centralized platforms, where information was presented by a few publishers, towards a decentralized platform where individuals have become prosumers – that is, consumers as audiences will actively participate in creating, shaping, and aligning content to their interests.
This shift applies also to the way people consume content, which therefore impacts the way brands approach marketing and engagement – to reach and connect better with their prosumer audiences, Creators must focus on crafting relevant, personalized, and possibly co-created content and experiences to keep their audiences.
By staying focused and adapting to changing circumstances, we can, and WILL, continue to shape Walee. We should remember that "troughs and peaks" are not formed overnight, so we must show conviction, resilience, and determination to stay the course and emerge stronger and more successful on the other side, regardless of the competition and market factors beyond our control.
The 5C's in 2023
We are committed to staying at the forefront of this creator evolution in our evolving Metaverse, by delivering products and services for the needs of consumers, creators, content, communities, and commerce.  Our goal is to replicate and make sustainable Walee's ecosystem in each region, namely MENA, SE Asia, and South America.  With hard work and determination, we can get there together!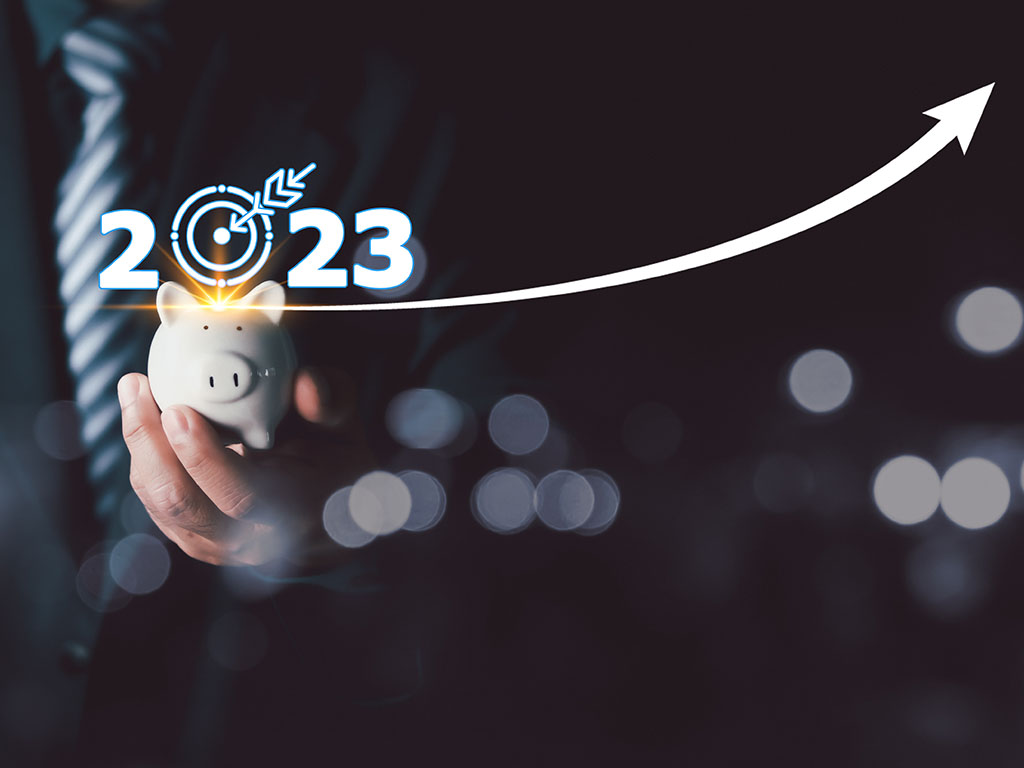 In the end, I leave you all with 7 Principles to help us achieve our 2023 goals 
Vegetables first, dessert later – communicate bad news upfront to avoid surprises later.

"We" rather than "I" – how solid leaders think, and a step in building a strong company and team culture

Be physically and mentally strong – don't neglect your well-being, it's key to everyone's success

Focus on three levers to drive growth – increase revenues, improve gross margins and decrease costs.

Benchmark and share data to help exceed our own expectations – remember, numbers don't lie, but people may; pick as many useful "things" to track so we can quickly make the right improvements

Strong relationships are key – build and grow connections with the 5Cs, especially as it's more cost-effective to retain, rather than acquire new, ones.

Evolve as leaders – Learn enough about a task to be able to optimize, delegate and/or automate it effectively.
As 2023 starts, it is natural to bid 2022 goodbye by reflecting on the year, and looking ahead with positivity – the future is for another day.  I am confident we can make this new year an extraordinary one, filled with abundance, prosperity, joy, and bonds among all.  May we continue to chart new frontiers, do our best, and achieve our dreams – both at work and at home.
Happy New Year to you and your loved ones! Bring it on in 2023.
Sincerely,
Muhammad Ahsan Tahir