What gets you excited when you think about your dream campaign? Is it the content, technology, futuristic approach, influencer or the brand you imagine yourself working with?
Let's admit it, even content creators are all consumers and every consumer has their favorite brands in almost every category. On top of it, there are brands that make us excited just thinking about them. Chances are that if you love buying it, you most likely would love to talk about it. So, how about getting a chance to work with, and promote the brand that makes you feel good, while telling the world why you feel the way you do.
Just imagining scoring your dream influencer marketing campaign feels so exciting, then think about how fulfilling it would be when you turn your imagination into reality. Want to learn how to make it possible? Keep reading to find out !.
First, you will need to establish yourself in the influencer space, and create your own value as a content creator for any brand, let alone your favorite brand to take notice. Top brands usually work with content creators who have a distinct following, better than average industry engagement rates and a sizable reach amongst a particular niche audience, as these parameters help them in their social media marketing and content creation. But where and how do we get started on this journey of achieving our goal?
Target Audience and Brand Values: One can come up with amazing content ideas and execution formats, but it can only be fruitful if you have curated a loyal audience that resonates with what you are posting. The key that really helps is if the values of your content are the same as the brand you want to work with on a specific influencer marketing campaign. It doesn't mean you need to change yourself or your content direction for the brand, however your content must attract the same audience as the brand that you want to tap and score a hit with.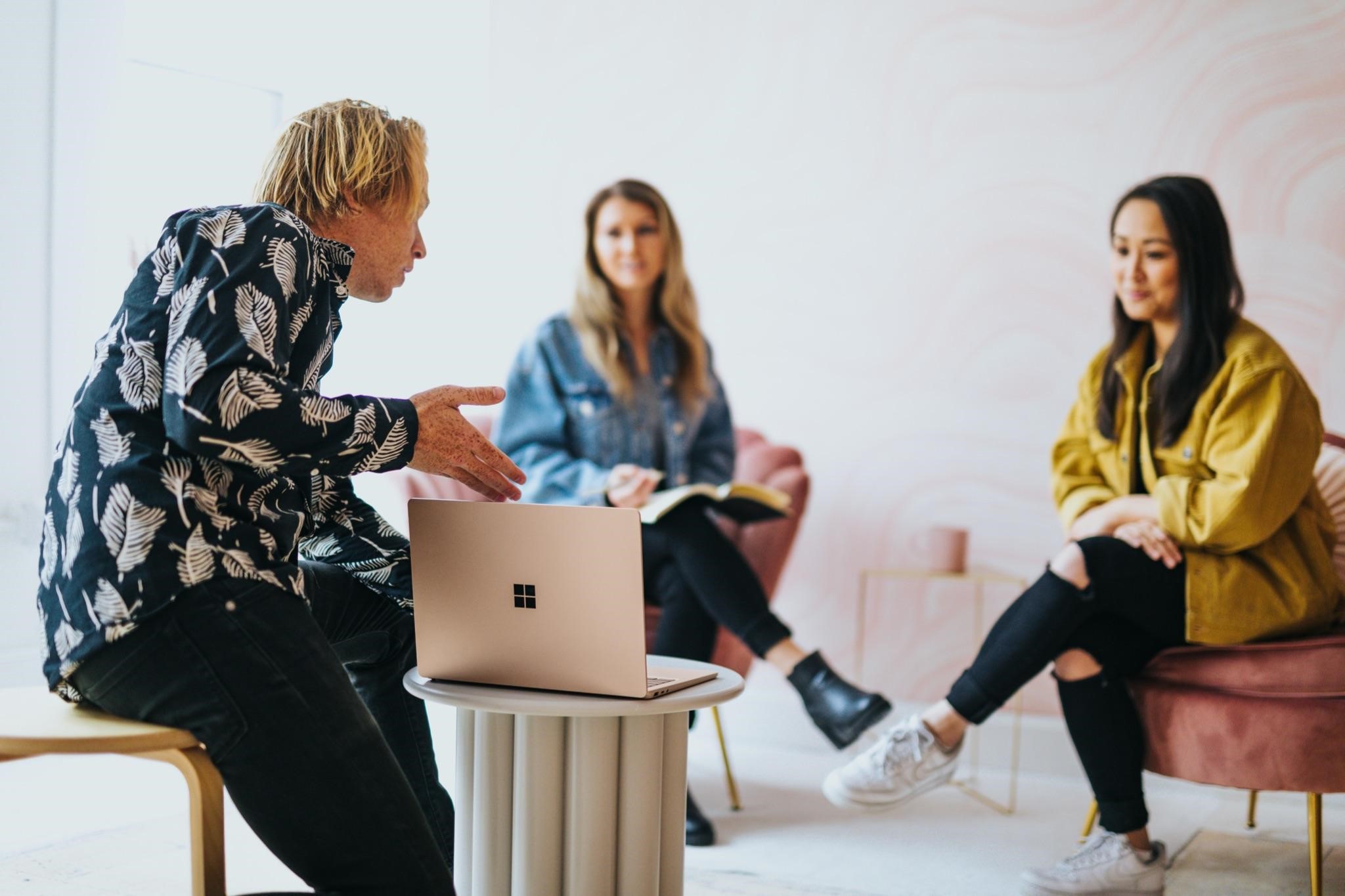 Integration and Collaboration: These days brands have access to all the relevant information related to their influencer marketing campaigns. These include potential reach, audience insights, engagement rates, and relevant metrics about any influencer through 3rd party tools such as WALEE IM, WALEE IIR, WALEE IQS etc. Smart, mature and sophisticated brands have figured out that not selecting the right influencer can cost them a lot more than the content creators' hiring price and worth. Hence, integrating your work around common topics, themes and clusters can help you achieve desired results quickly for brands to take notice.
For example, top beauty and fashion brands targeting women would likely select those content creators for their influencer marketing campaigns, whose content revolves around empowered women seeking beauty and fashion advice. However, if you are a blogger then the keywords need to depict the same if scanned through content audit. Besides this, collaborating with other creators with similar values will help you expand your reach and noticeability.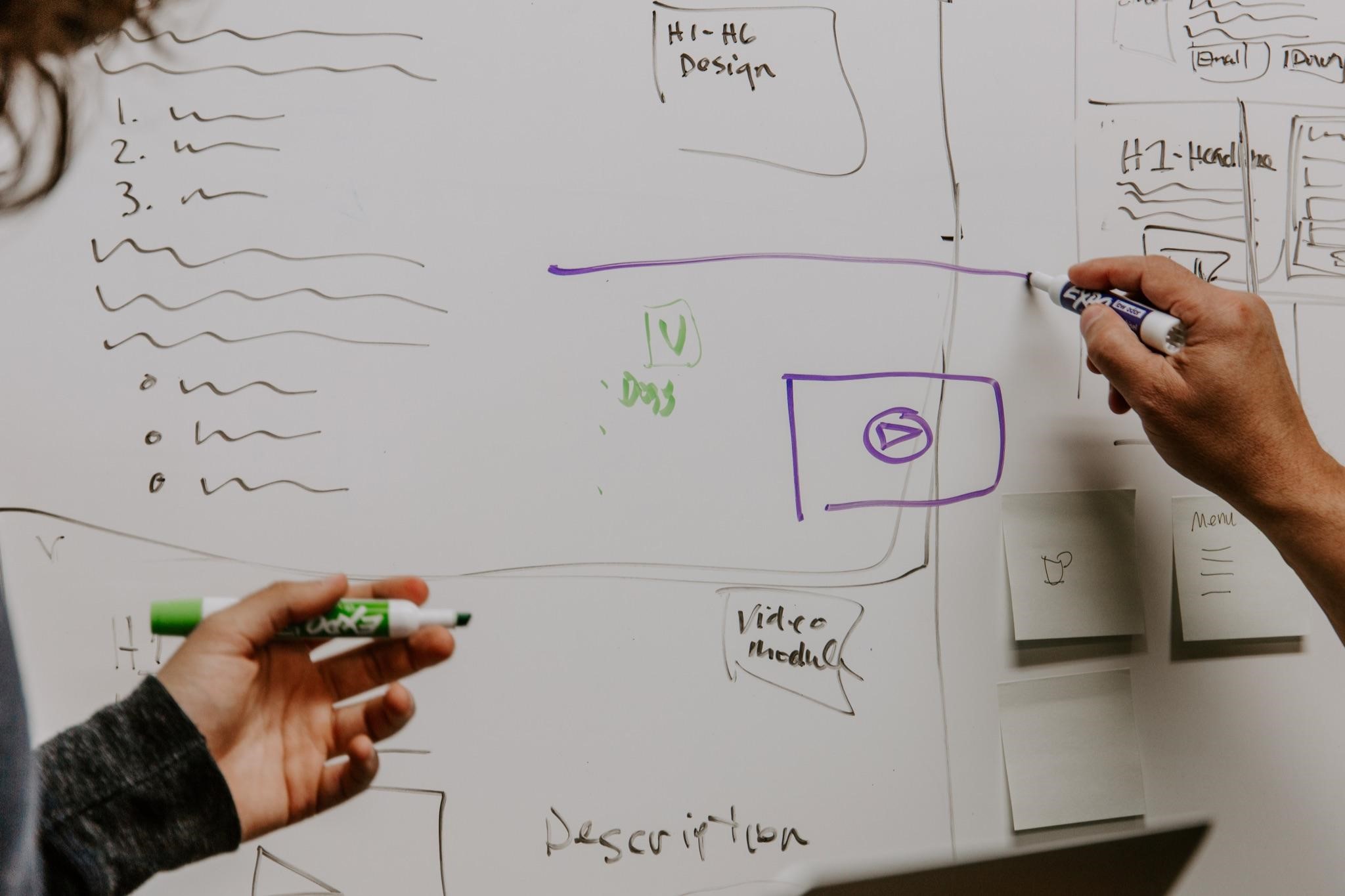 Required Skill Set: If you want to get noticed in the commercial market then one must also possess the skill-set needed to be able to execute the desired format of content and make it stand out. This can either be in the form of capturing  pictures, recording and editing videos or discovering unexplored places to eat or travel to. It doesn't mean you need to become an expert at everything but at least have the basic command required to complete the task from ideation to presentation, whether you do it as a group of team members collaboratively or alone as a single social influencer, quality takes precedence over quantity.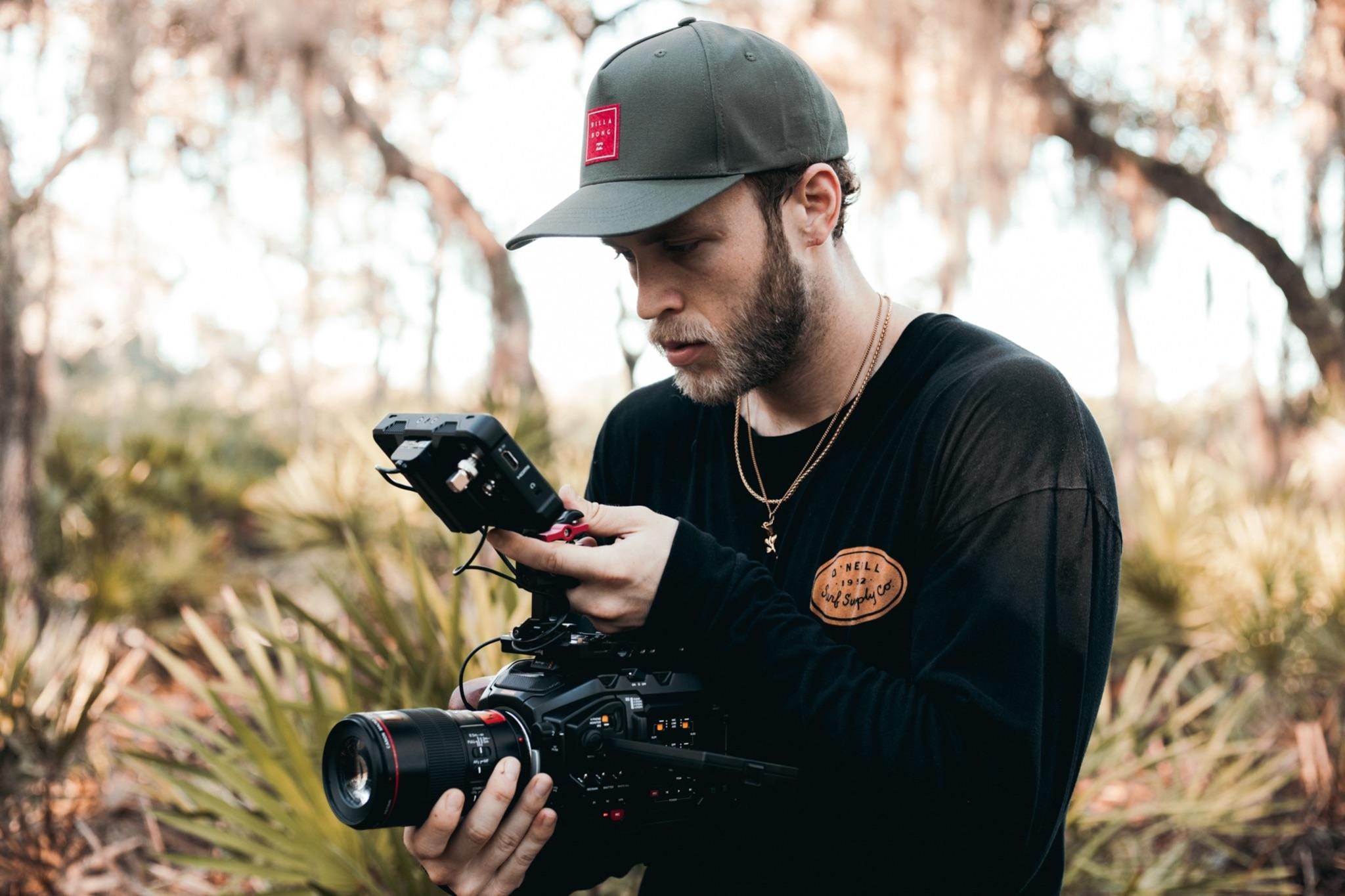 Authentic Work: Another important factor is that large leading brands like to give more freedom to influencers after communicating the key idea behind the campaign. Influencers know their audience and a script which helps retain the authenticity of their content and minimize angles in promotion that would give away a contrived, artificial picture. A good example of such a pitch of ideas is the work of  Mahvish Ahmed.
Insta Reference [https://instagram.com/mahvish.ahmad]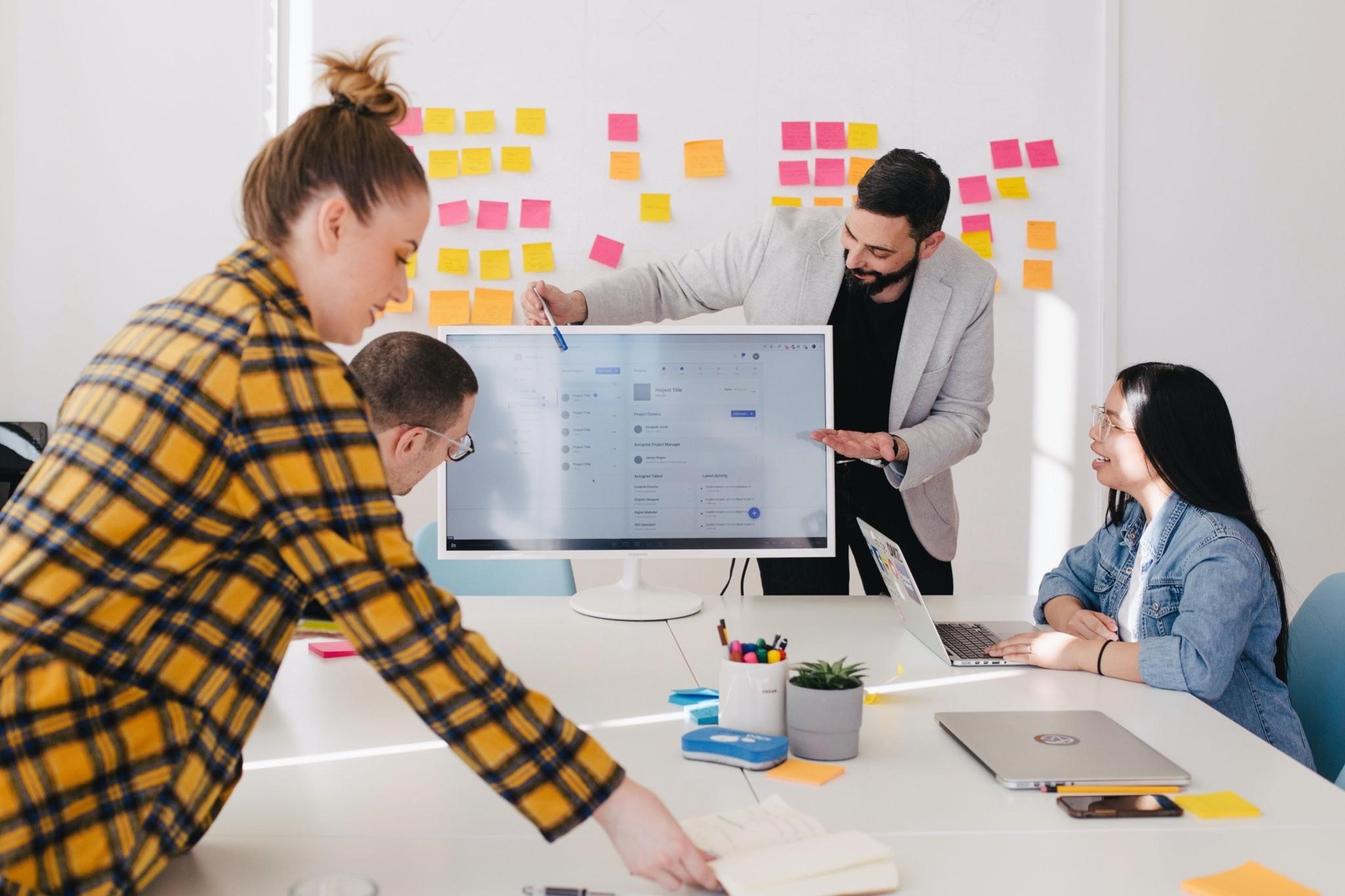 Power of Narrative : Another way to score your dream campaign is through the feeling that the influencer's account is giving e.g. Arsalan Ash's [https://www.instagram.com/arslan.ash/] page exudes a local game geek feel, while Daniyal Sheikh [https://www.instagram.com/daniyal.sheikh1/] has an investigative approach to his videos. Your tonal aesthetics and style should coincide with the brand's intent.  It might be through sensory branding, storytelling, empowerment or cause branding. Your account can give the same vibe as the brand and hence attract or persuade the brand to collaborate with the influencer for its content marketing.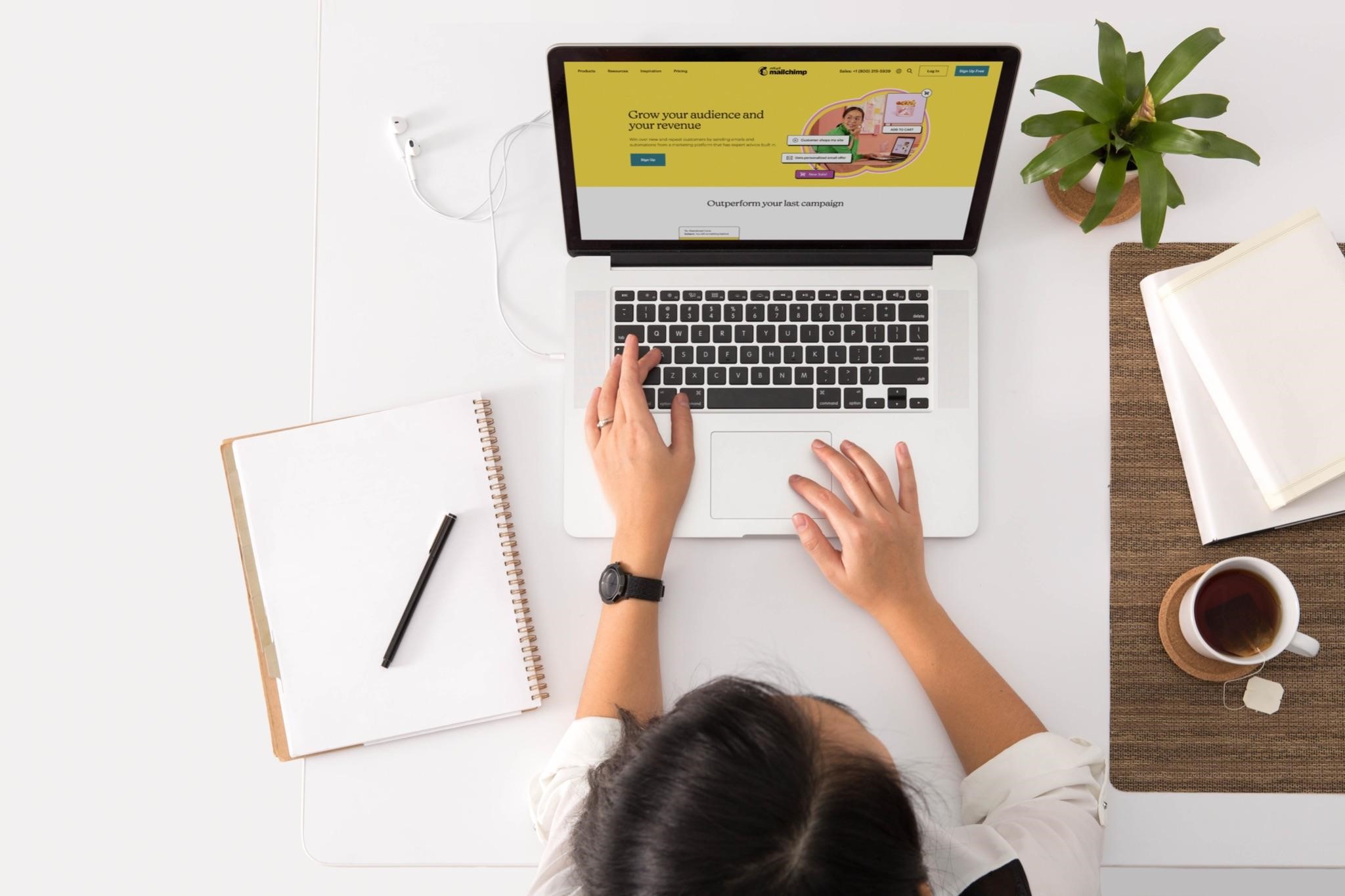 Engage with Desired Brands: To get the attention of the brand(s) one wants to work with, it's encouraged as a creator (from your official creator account) to engage with them on social media i.e. by liking and following their page activity, while sharing and commenting on their posts. This in turn will help to build a relationship with the brand and get you on their noticeability radar.
Reaching Out: Once you have established your niche and content that aligns with your dream brand, you  can always  reach out to them for collaboration. Just make sure to personalize your message and highlight your relevant experience and skills. Explain how you can help the brand achieve its marketing objectives, and provide examples of your previous work.
Be Patient: As building relationships with brands takes time, so don't be discouraged if you don't get an immediate response. Keep creating high-quality content and try not to miss any chances that can help you engage with the brand, as chances are that eventually, you'll get noticed.
To summarize, the road to scoring your dream campaign with a desired brand can seem a little daunting for any creator. But if you have put in the hours to understand, study and know the brand, then the next step is working on your own strong persona as an influencer and infusing it to create high-quality content, while engaging and reaching out to target with your best foot forward. Last bit relates to consistency and most importantly being patient. Hence, with persistence and hard work, you can increase your chances of landing your dream campaign with your favorite brand. Let us know if you found these suggestions useful and feel free to share with us in the comments, if you would like to add any more to these.
Explore further tips and tricks on Walee's Creator Academy to fuel your creativity! Do check it out and keep creating!