You've probably heard the phrase "being an influencer is not a real full-time job" often. It suggests that uploading content to social media requires no skills or effort, and anyone can do it.
However, the rise of the creator economy has enabled many influencers to build successful careers. This contradicts popular opinion and supports the notion that being an influencer is a legitimate full-time job.
Who is an Influencer?
According to Merriam-Webster, an influencer is "one who exerts influence: a person who inspires or guides the actions of others". Hence an influencer is anyone who influences and helps to shape how other people think. This usually pertains to a specific field or niche area/industry that the influencer belongs to.
People follow influencers for their opinions and what they have to say on topics that interest them. In today's age, social media plays an integral role in our lives, and we rely on it heavily. As a result, influencers' viewpoints hold greater value for us.
The pandemic and evolving work dynamics have redefined the concept of a 'real job,' moving it beyond rigid & typical 9-5.  The popularity of flexible work schedules, including remote, freelance, and work-from-home options, has surged.
Potential and Realities of a Full-Time Influencer Career
Considering the possibilities in all of these, being an influencer is very much plausible. So, whoever is planning out concepts, films, production, and edits and is ready and willing to post content regularly to earn money (usually all on their own) can very well be considered self-employed and engaged in working full-time.
The main appeal of being an influencer is the fact that it can be an extremely lucrative job (depending on the individual's following and brand affiliations/deals), and a person is likely to earn more money than they would at a more conventional job.
You don't need a certain degree or educational qualification to be an influencer either, literally, anyone can do it.
Influencers have to build their brand and produce content all on their own. Hence, it takes as much time and effort as any other profession or a more conventional job.
Demands and Success of the Influencer Lifestyle
They have to work hard to be consistent with their content and not only build/establish their audience but maintain it and actively try to grow their audience. Influencers have to keep evolving with trends to keep their content interesting and to keep their followers engaged.
While working with brands, like a "regular job", influencers have to meet deadlines and deliver their content according to brand requirements.
TikTok influencer Charli D a'melio became extremely popular in 2020, when her dance videos went viral and garnered huge following, reach and engagement on the platform.
She now has her own clothing line, reality tv show, is currently on the dance competition show 'Dancing with the Stars' and has done various brand endorsements for Dunkin Donuts and Takis to name a few. Hence being an influencer is now her full-time career.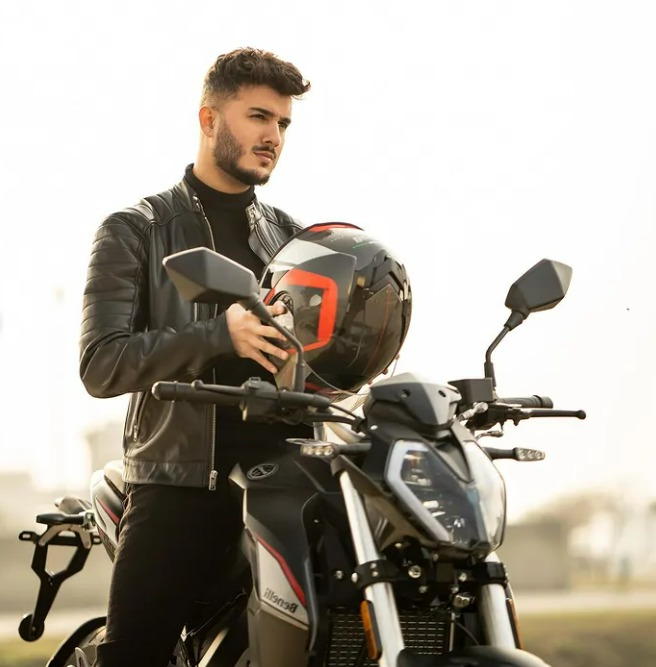 Pakistani Influencers as Full-Time Career Makers
Pakistani influencers like Waliya Najeeb and Shahveer Jafry were able to turn being influencers into their full-time careers. Waliya was initially a photographer when she started her Instagram page but after gaining popularity, she now solely focuses on producing beauty and lifestyle content, along with modeling and working with big local brands such as Khaadi, Gul Ahmed etc. Similarly, Shahveer started his career by filming small skit videos and collaborating with fellow Pakistani youtuber Zaid Ali T.
Eventually, he was able to gain a mass fan following through his relatable content on 'desi culture' and the representation of foreign Pakistanis through humor.
However, the main downside of being an influencer is that it offers little to no job security and is not a sustainable career path. As long as the influencer is popular and getting views/likes, only then they will be making money and brands will want to work with them.
Even though more people are slowly opening up and accepting the idea, working as an influencer is still shunned and there is a stigma attached to it in society. What do you think? Is being an influencer a real job? Or is it just an easy way to earn money, free products, perks and a quick way to become famous?