By 2022, influencer marketing will become a $15 billion worth industry. Influencer marketing is one of the powerful tools in the world right now. Millions of people make everyday purchasing decisions based on the opinions of their favorite influencers. In addition, one chooses an individual, especially with dedicated social media. Moreover, it must indeed be furthermore within a business niche to endorse products and legacy.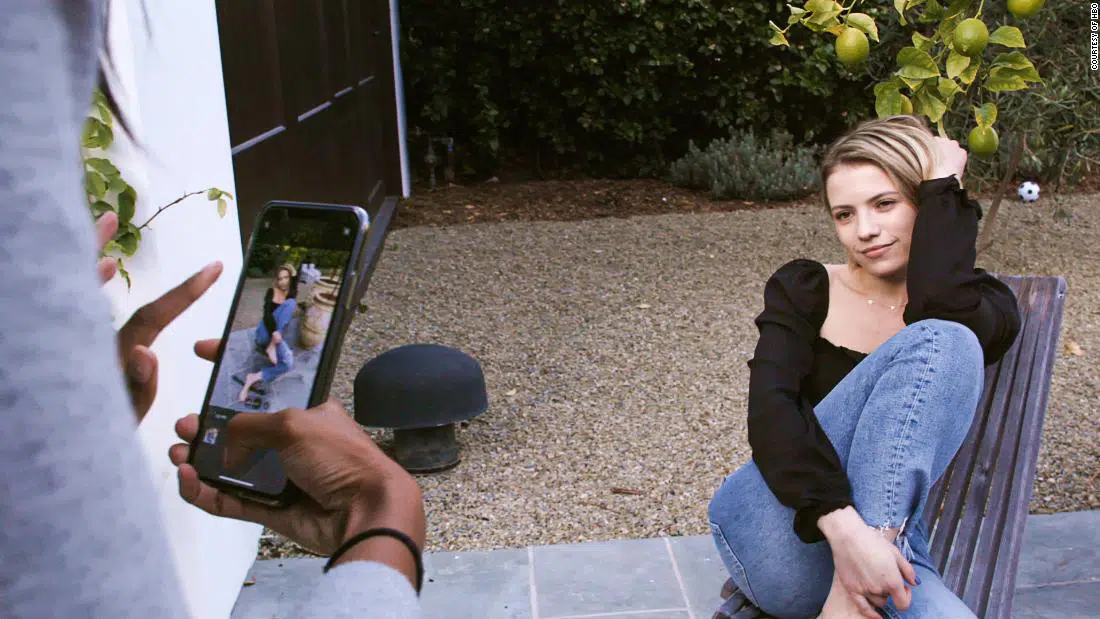 Source: CNN
The entertainment industry has also jumped on the bandwagon by doing promotions of the movies. Done this far with the help of Instagram influencers. Many films and series are also starring famous influencers to make them more successful. Influencer marketing is a great marketing strategy because folks trust them. People are willing to do anything to see their favorite social media stars on the big screen.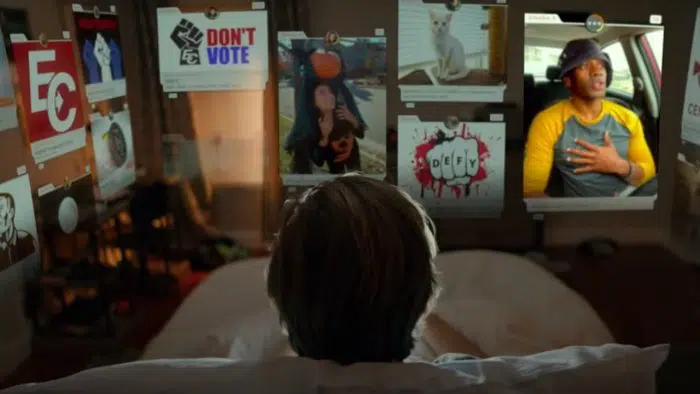 Source: Deccan Herald
The followers are interested in the influencer's daily life, what they wear, what they eat, what products they are endorsing, and what type of movies/TV shows they are binge-watching. This level of curiosity is the dream opportunity for social media marketers to sell and market their products through influencer marketing. One movie recommendation coming from the influencer will boost up the viewership by 80%. The amount of trust and following they have is perfect for social media marketing.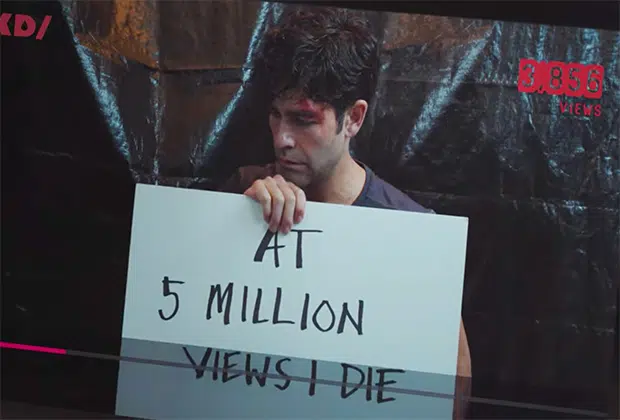 Source: TV Line
The entertainment industry uses series on influencer marketing and sponsoring endorsements in the movies because it is more effective and less expensive. Moreover, research has also proved that social media, in particular, is corrupting our lives. Furthermore, on the other hand, people suffer from psychological disorders. In addition, it is due to insecurities and peer pressure to fit indeed with the standards of social media.
Here are some movies based on Influencer marketing and endorsements:
1) THE AMERICAN MEME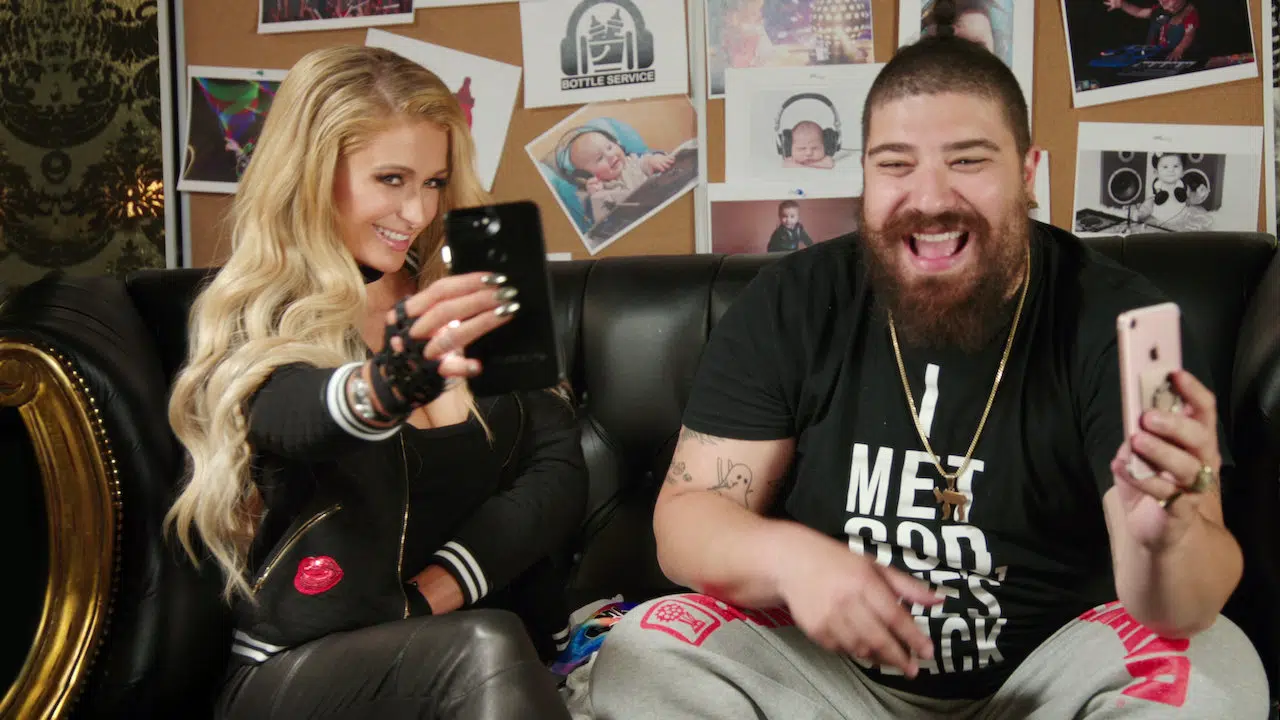 Source: Netflix
This movie is based on the reality of social media influencers and the aspect of internet fame. However, it highlights influencer marketing, in particular, four social media celebrities. Besides, Paris Hilton, Brittany Furlan, Josh Ostrovsky. Moreover, Kirill Bichutsky also. Bichutsky talks casually about fame. In addition to this, he also talked about how many ways it has destroyed and disturbed relationships as well as mental health.
2) INGRID GOES WEST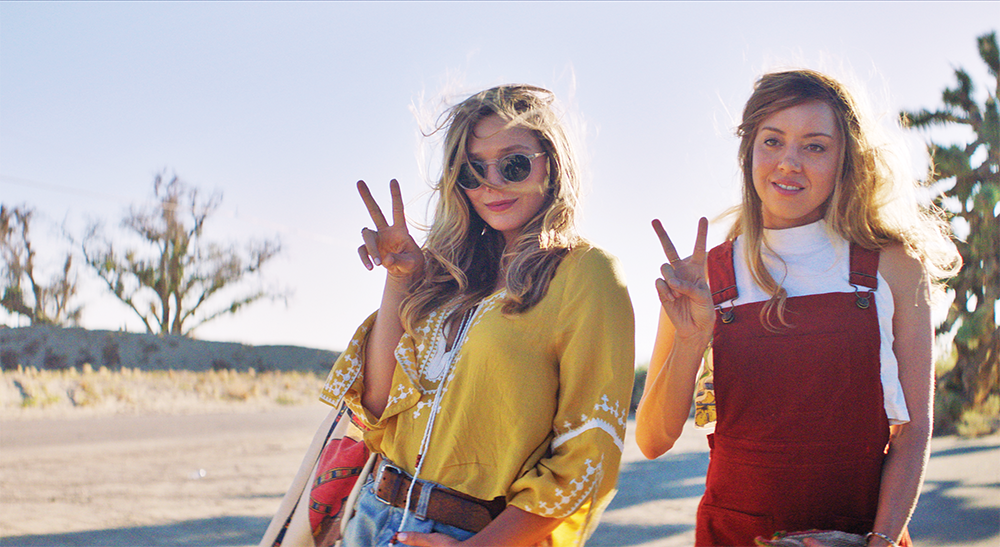 Source: The Hoya
Ingrid Goes West is a dark comedy. Ingrid, played by Aubrey Plaza, becomes obsessed with Taylor's role played by Elizabeth Olsen, a social media influencer from Los Angeles. Taylor diaries her glitzy beachy life on social media like on Instagram.
3) THE SOCIAL DILEMMA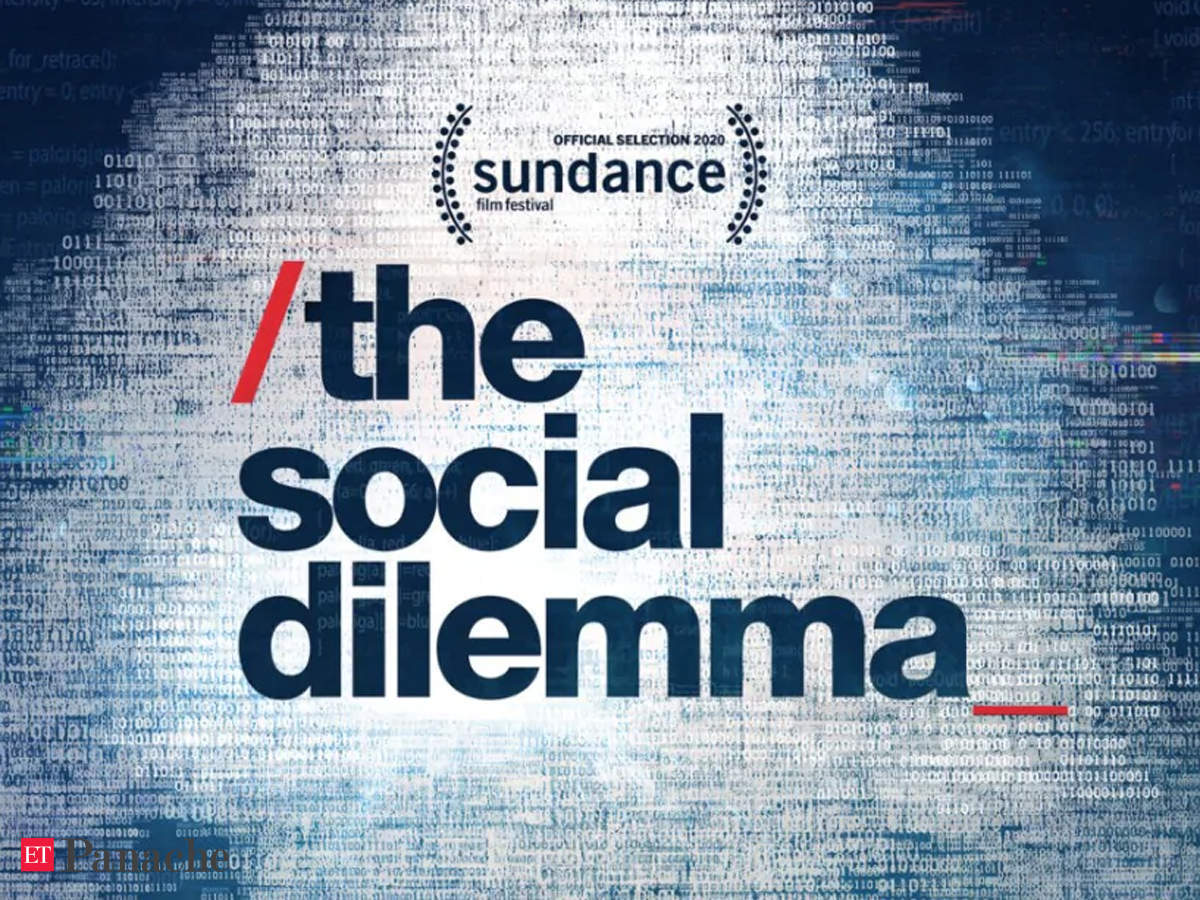 Source: The Economic Times
A must-watch series on influencer marketing that reveals the truth of social media across the world. This movie portrays the shockwave of what goes on behind the camera of social media along with creator marketing. Furthermore, a perception into how social media can be improved.
4) REALITY HIGH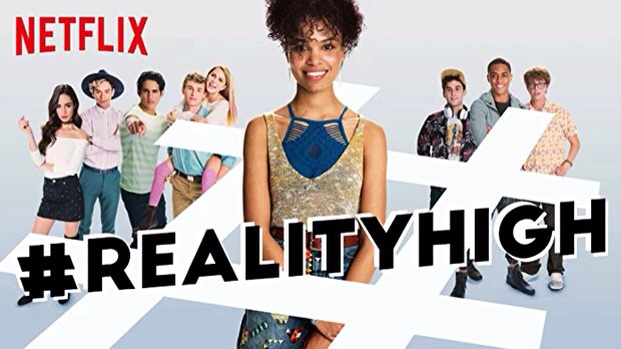 Source: WordPress
It is a teen drama/comedy in particular. Accordingly, it is about a girl especially going through the social media fame rabbit hole. And she indeed consequently transforms into another person hence to fit in the social media standards.
5) DIE INFLUENCERS DIE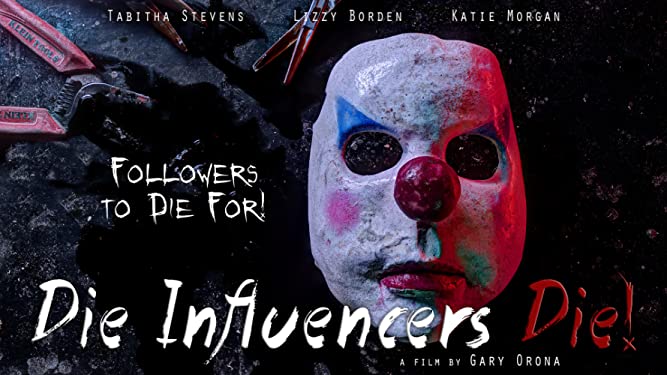 Source: Amazon
A social media influencer targets a group of his followers into a late event at an abandoned movie studio where they come across a murderous clown. This movie portrays that people can do anything to get fame.
6) SWEAT  
Sweat is series on influencer marketing featuring a fitness influencer. She has followers in thousands on social media. Sylwia, played by Magdalena Koleśnike, makes endorsement deals and has a photo spread in articles.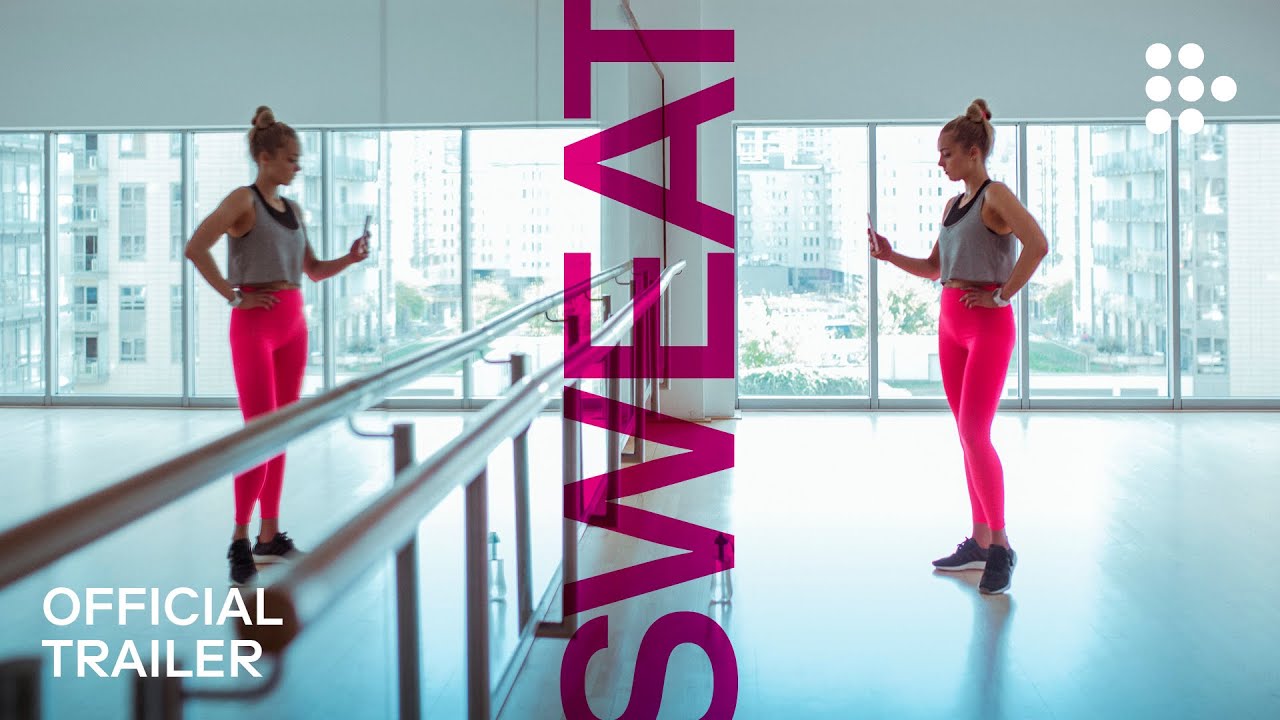 Source: The Playlist
She and her followers start to share more frequently online. This makes the pressure built by the anxious sponsors and progressively obsessive fans make her confess her deepest insecurities. 
7) HE'S ALL THAT
First and above all, this film stars Addison Rae. Hence, she is one of the most followed TikTok stars, in particular. In addition, it's indeed a great marketing strategy to star influencers in the movies.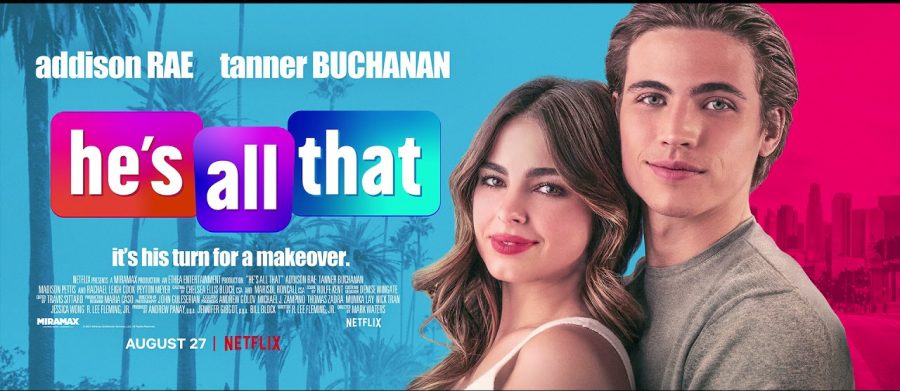 Source: Q30 Television
In this film, Rae as Padgett Sawyer plays a social-media influencer who attempts to makeover one of the school's outcasts. 
8) CLICKBAIT
This season depicts the negative aspect of social media, that with the wrong use and intentions social media can destroy lives, probably can kill someone.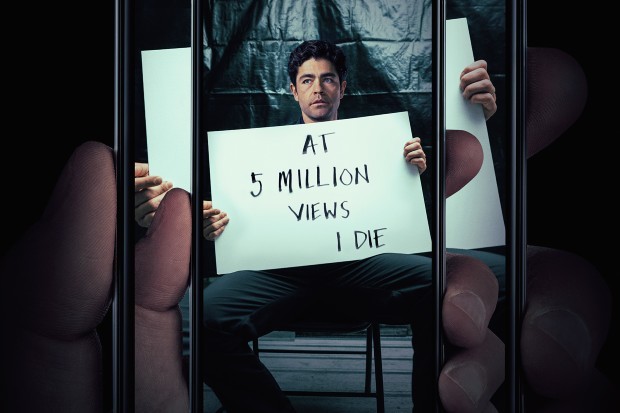 Source: RadioTimes
It is based on the idea of identity theft and catfishing people on social media. It revolves around the disappearance of a perfect husband and father, later found out to be a harasser and cheater. 
9) FYRE FRAUD FESTIVAL
This documented film is based on a destination music festival held in the Bahamas. It is visualized by entrepreneur cum scammer, Billy McFarland, and Ja Rule. They sell out pricey tickets in thousands with the promise of an extravagant festival filled with swimsuit models and beach chalets.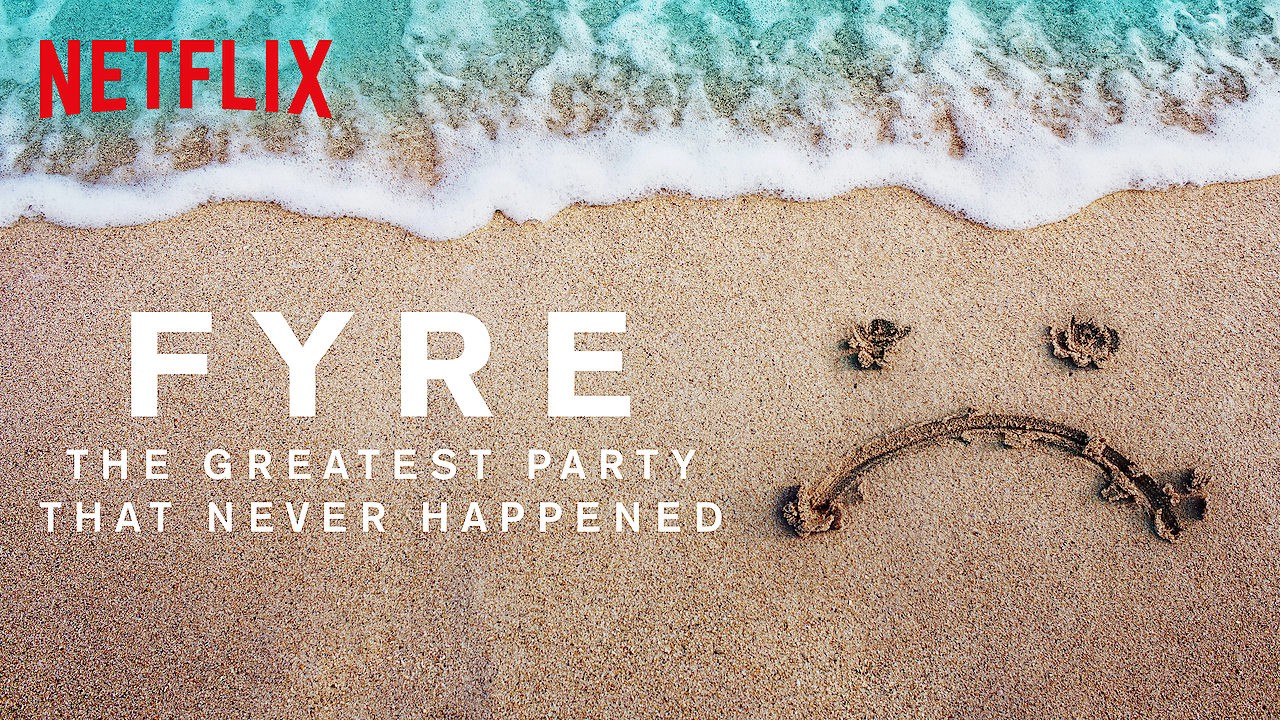 Source: Medium
The festival never happens, some influencers abuse their power to fill up their bank accounts. The greed to earn money never stops for some of them. Fyre gets promoted over an Instagram influencer campaign, with an initial boost by a publicity video that includes many celebrities. The chance to festivity with Instagram celebrities on a white-sand beach is appealing, and the festival rapidly sells 5,000 tickets.
The Fyre fiasco is the most obvious reminder in recent history that faking it on social media will always come back to bite you.
10) FAKE FAMOUS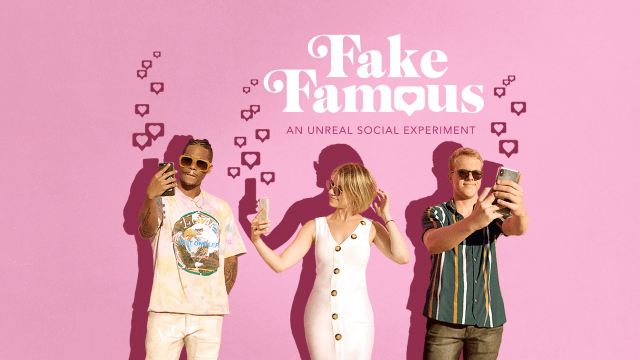 Source: Disney+Hotstar
Indeed, an unreal social experiment. In addition, Fake Famous is the reality-based story of a social experiment. Furthermore, it unveils what's happening that in particular is hidden behind influencer fame.
However, don't forget to watch them and have an unusual experience yourself. Besides, also, learn about influencer marketing and if you have such quality, join Walee to earn.