In the last decade or so, social media has become a key platform for influencers to showcase themselves, build their brand, and engage with their audience. Two of the most popular social media platforms for influencers are; TikTok and Instagram. While Instagram has been an influencer favourite for several years, the recent explosion of TikTok has transformed it to one of the leading social media platforms globally which now competes with Instagram.
While both platforms offer unique benefits for influencers, choosing between them can be a difficult decision. Let's compare both platforms and help you decide which one is best for you.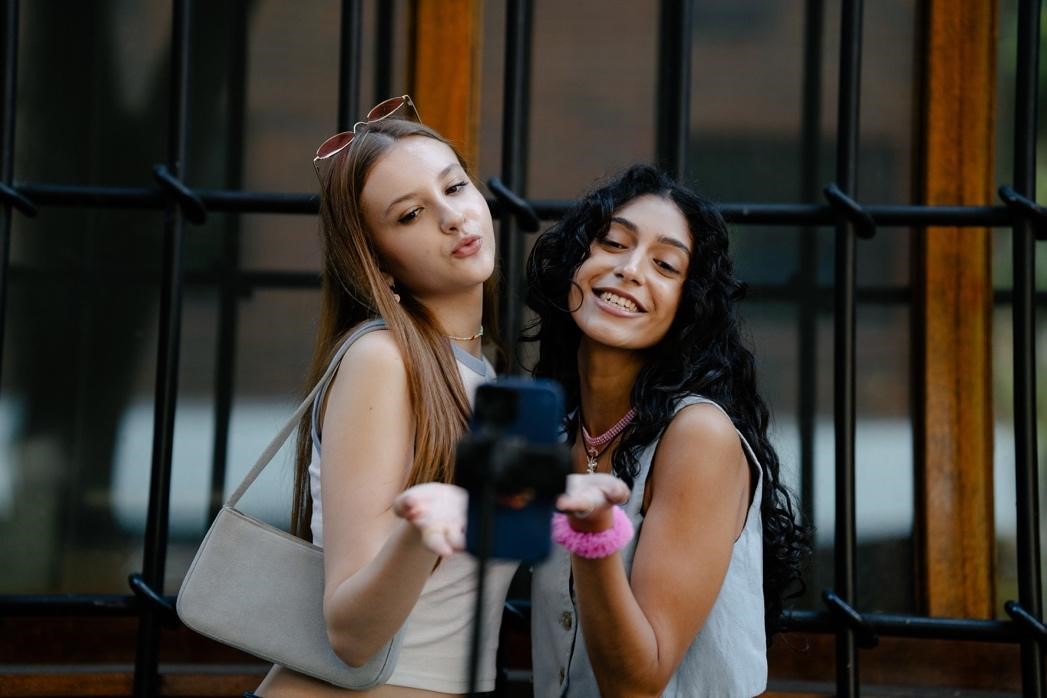 Audience and Demographics
One of the most prominent differences between TikTok and Instagram is their user bases. Instagram has a more diverse user base, with over two billion active monthly users, and appeals to a much broader audience. On the other hand, TikTok is a newer platform with 800 million active monthly users and rising. TikTok's audience is mostly younger and comprises mainly Gen Z users. Hence if your target audience is younger, then TikTok might be the better choice for you. However, if you are looking to target a more diverse audience, then Instagram might be a better option.
In the case of Pakistan however, TikTok has emerged as the second most popular platform after Facebook with an approximate 30M user base and rising compared to Instagram which is somewhere closer to 16M users approximately, as of May 2023. While initially, TikTok emerged as a platform more favored in rural, semi-urban areas, with a tilt towards mass reach and popularity in the lower SECs, however with time it has gained momentum across social segments and is now as popular in the affluent urban sector. Instagram, on the other hand, has always been more celebrated in the upper SECs while gaining major traction with celebrities, lifestyle influencers and travel coaches, fashion, and self-care category creators.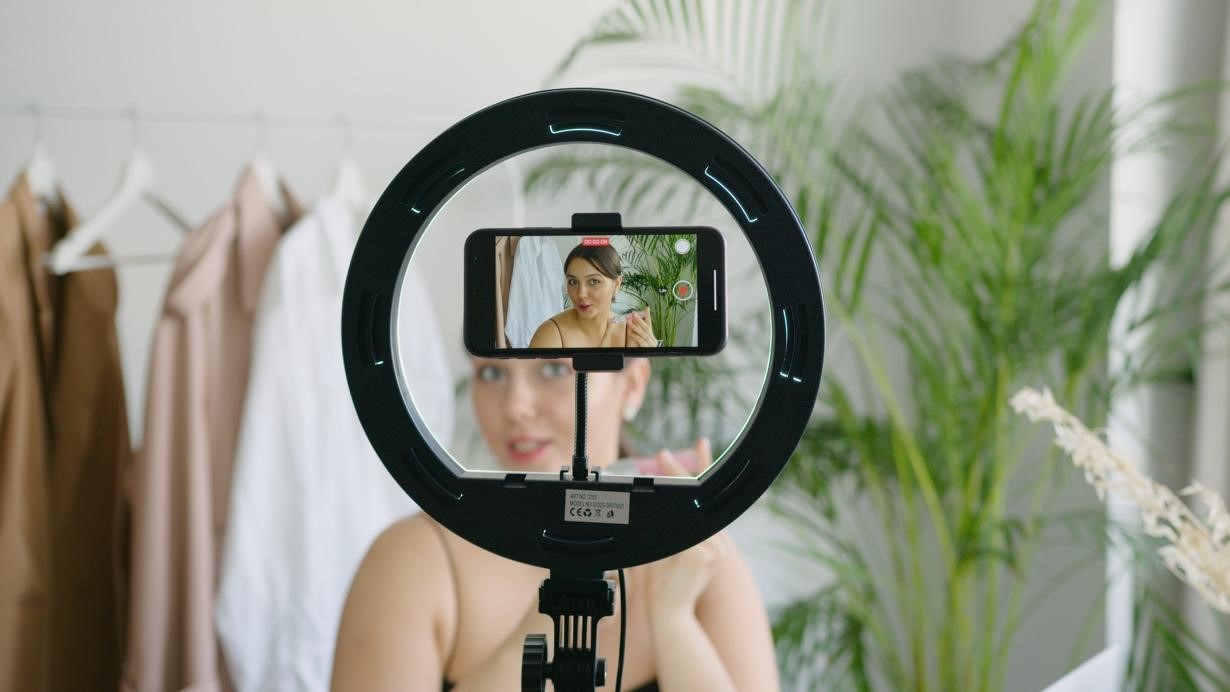 Content Creation
 Another major difference between TikTok and Instagram is the type of content that is posted on the platform and what kind of content performs well on each. TikTok is solely a video-based platform that allows users to create vertical short-form videos with background music/audio and an array of filters. On the other hand, Instagram allows users to post images, carousels, stories, short-form videos (Reels), long-form videos (IGTV), streaming (Live), and listicles (Guides). Instagram's algorithm also favors visually appealing 'aesthetically pleasing' content, making it a great platform for photographers, designers, and artists.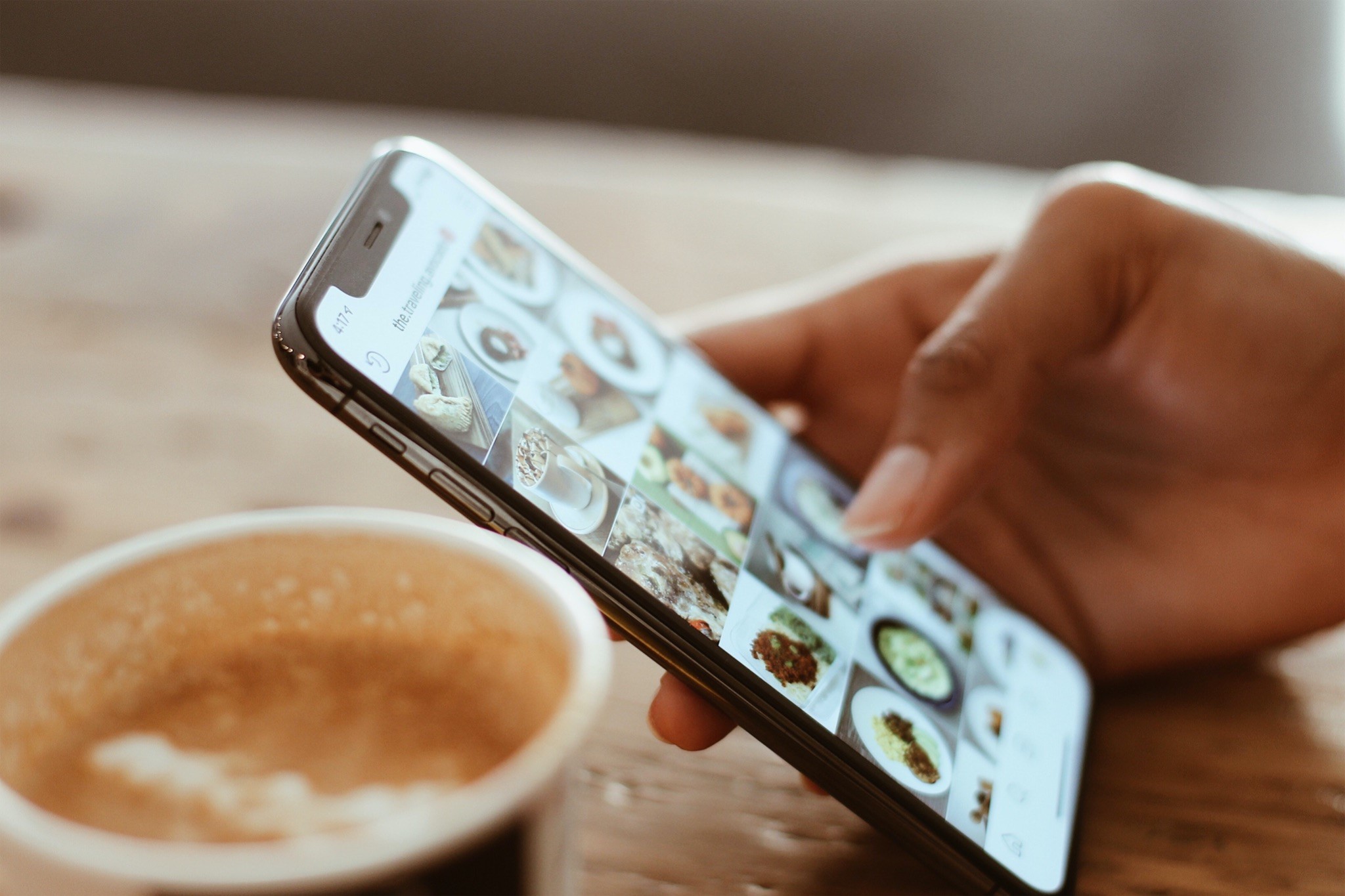 Engagement and Reach
Both TikTok and Instagram use unique algorithms that decide what content to show their users. Both platforms focus on analyzing user behavior and in turn generating specific content according to the preferences of the user. TikTok's algorithm makes use of machine learning to generate a curated feed of videos based on user preferences and past interactions i.e., videos that users engage with more regularlyand on repeat; those that receive more likes, comments, and shares have a higher chance of appearing on the 'For You' page. Instagram's algorithm also focuses on personalized content based on relevance and user interactions; however, it targets both static and video content while Tiktok prioritizes short-form videos and promotes content from a wider range of creators, hence making it easier to go 'viral' on TikTok
Monetization
For influencers, monetization and how much revenue they are able to generate are critical factors to consider when choosing a platform. On Instagram, influencers can earn through sponsored posts, affiliate marketing, and selling their products. On the other hand, TikTok has its 'Creator Fund', where users can earn money based on the views and engagement their videos get. While both platforms offer monetization opportunities, Instagram has more lucrative options for influencers and has more established influencer marketing practices.
Hence, in conclusion, choosing between TikTok and Instagram can be a rather difficult decision for influencers. Both platforms offer unique features and benefits that can help influencers develop their careers and establish themselves in the content creator space. However, the decision ultimately depends on what your target audience is, what type of content you post, your engagement goals, and monetization objectives. We recommend experimenting with both platforms to find the one that works best for you!
Check out Walee's Creator Academy to learn more tips and tricks on which platform works best for you. Keep creating!