Follower count vs. engagement rate
In the age of digital marketing, influencers play a vital role in creating brand awareness and generating leads. The main reason for that is people tend to trust the recommendations of influencers because of their relatability and popularity. But what determines the success of an influencer? Follower count or engagement rate.
Don't let big numbers deceive you
One can be easily deceived by the massive number of followers an influencer has, but the real question is: are those followers even organic? Or are they just paid? It does the brand no good if the followers are not real and do not engage with the content created by the influencer.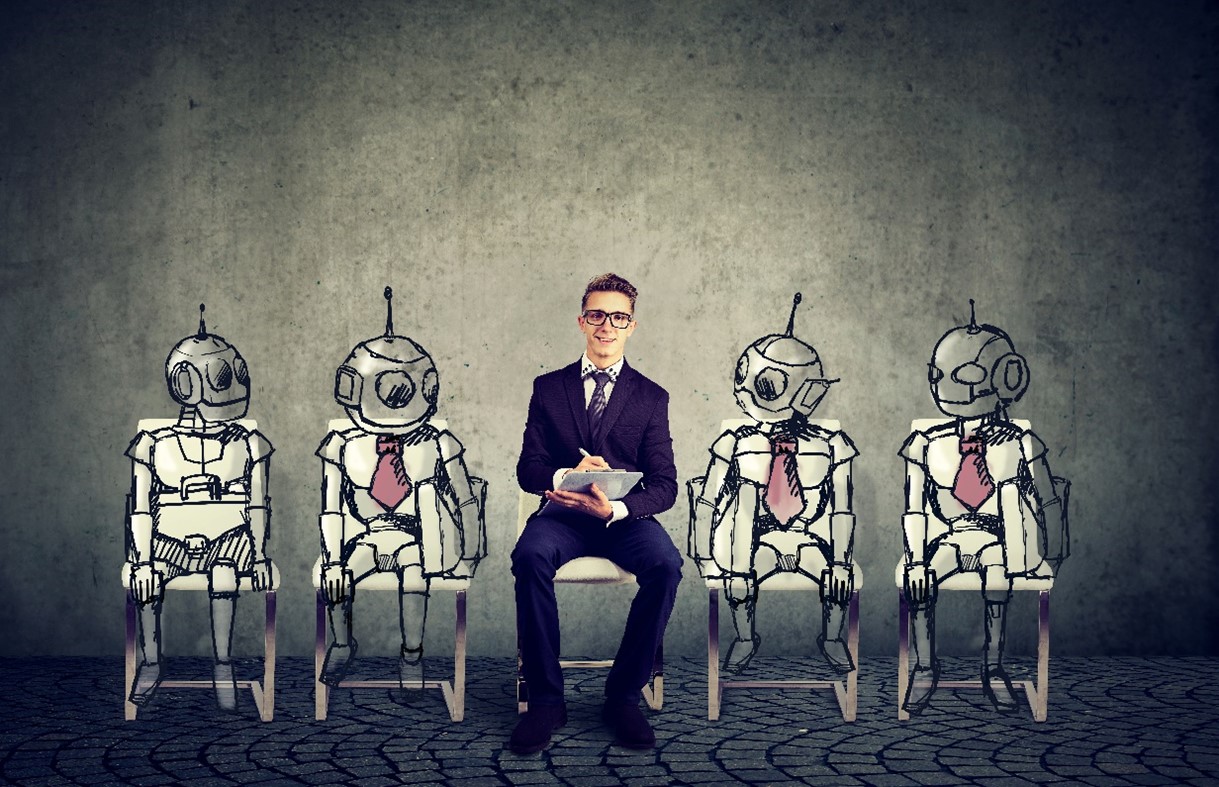 Engagement Rate, why it matters?
Engagement is defined as the likes, shares, and comments on a post, and when you divide it by the number of people seeing that content, you get the engagement rate. It tells us how much the followers care about the content that the influencer posts. You can have thousands or even millions of followers; but if the engagement rate is not good, the number of followers holds no importance or benefit.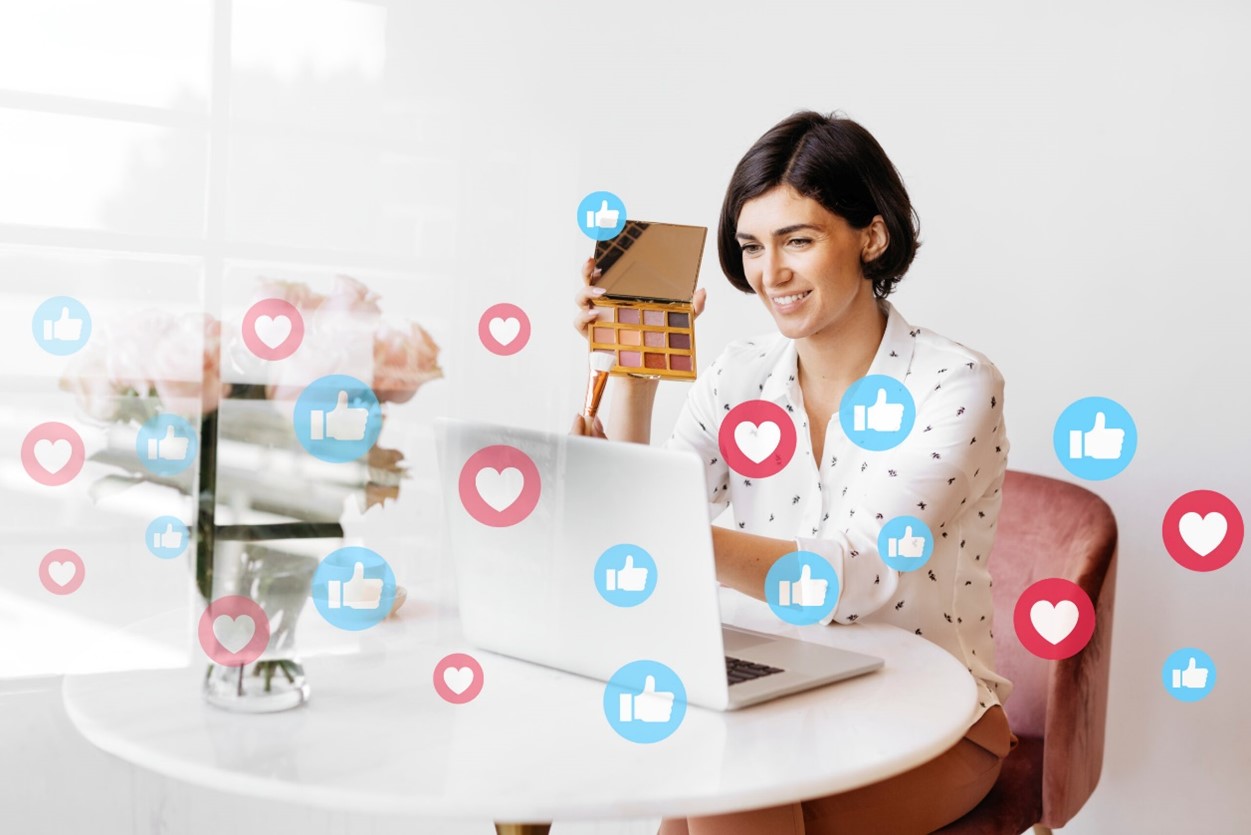 Unlocking the Power of Influence
An influencer is named so because they possess the power to influence actions. That is why having a good engagement rate is better than having a vast number of followers – Quality over quantity. This means having quality followers is immensely important. They can be simply defined as active accounts that engage with your content rather than fake audiences or passive user handles, who are just sitting as a number on your profile.
How does Walee identify legit influencers?
To get insights, WALEE developed the proprietary IQS (Influencer Quality Score) method using AI and social listening tools. This has improved the reliability of comparing influencer categories. It assists in evaluating an influencer's following quality, whether they are mega, micro, or nano influencers.
The Right Influencer
Each influencer has its own niche and passion points. Select content creators based on campaign relevance, not just popularity, to ensure alignment with the subject and message. For instance, if your campaign is related to cricket then Wasim Akram would be the right choice, not Mathira.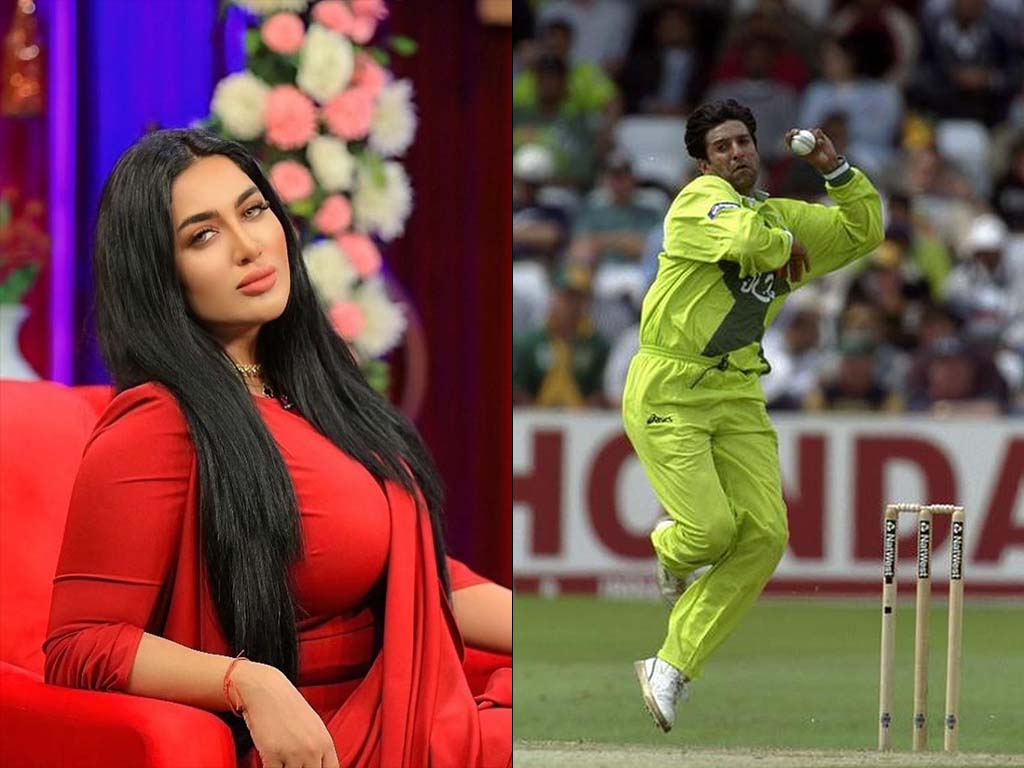 KPIs When Working with Brands
While some brands focus on follower count, many now prioritize influencers based on their engagement rate, a wise choice!
The number of followers an influencer has doesn't always equate to engagement. Sometimes it's quite the opposite. Brands prefer influencers who assist in achieving their desired KPIs, like increasing conversions or engagements, rather than running awareness campaigns.
Identify passion points for engagement by considering your target group's age bracket and preferences. These data points will help you select the right content creators for your next campaign.