LinkedIn – as we all know, is a platform for professional activities. Whether you connect or follow a LinkedIn influencer, like, share or discuss anything, they all are backed by a professional purpose.
With the recent updates and features, the platform has been able to bring engagement and more users to interact. According to LinkedIn, the number of globally registered users has now reached 756M+ (and still growing). 
As more professionals become available on the platform, LinkedIn Influencers (also known as the opinion leaders) arise from the community. But, what does it take to be an influencer on a professionally populated platform? 
This is what this blog will answer. If you are thinking that only a good number of connections will do the job, check out our blog: Followers VS Engagement, which one you should be concerned about.
Let's uncover the tips for becoming a LinkedIn influencer.
01. Engaging Content
Regardless of the platform, content is the single most vital thing for anyone becoming an influencer. However, the content can be categorized and created as per the platform's protocols. For example, Facebook and Instagram can be used to share casual content whereas, on LinkedIn, you will find content related to the professional life of people, career growth, management of work, etc.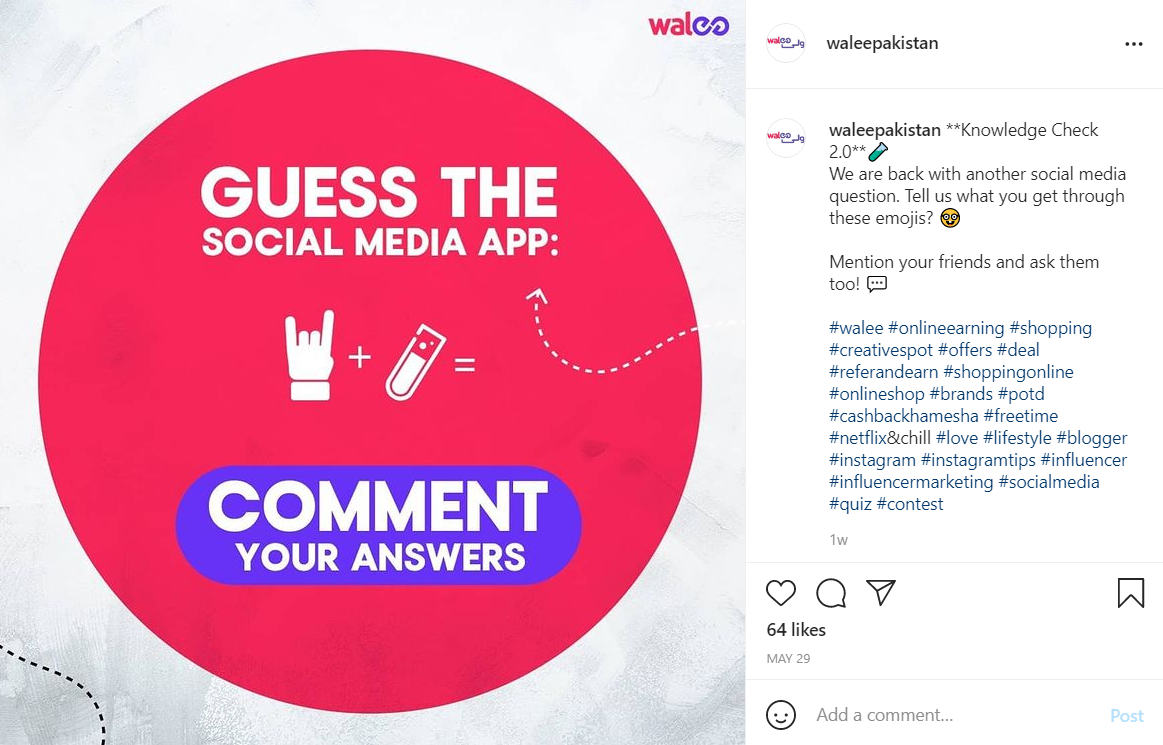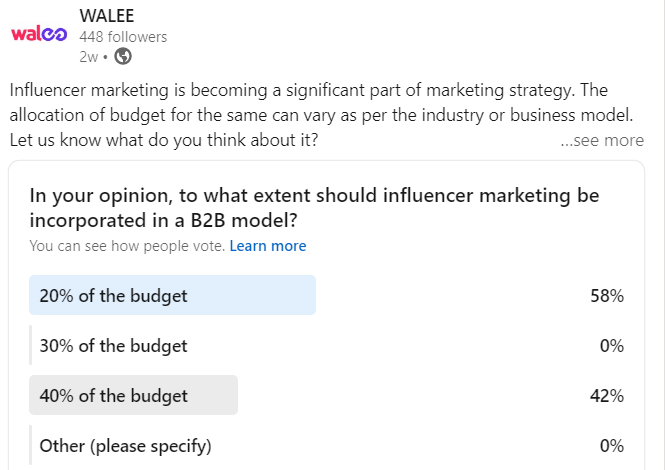 02. Incorporate Video to Present Your Ideas
Talking of content delivery, video is the number one choice of audience. It is the best way to share long-form content, stories, How To's, and discussions. (Source: Animoto) 
LinkedIn's algorithms also regard the video format. The platform has made some upgrades for video format such as it plays automatically while you scroll with it. Another innovation is the introduction of LinkedIn stories which helps people share instant news, countdowns, raw or behind the scenes moments of their efforts. 
So how can this format help you being a LinkedIn influencer?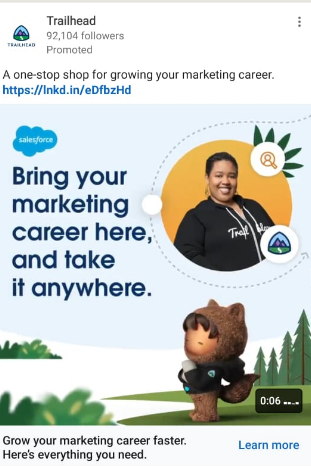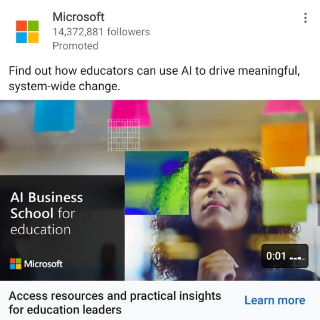 Like mentioned earlier, people engage more with videos featuring a human element. You may share an interesting story or start a discussion or podcast with your peers or other industry experts. 
As you take leverage of video, don't miss out on the 'value' part of your content strategy. Your content (either static, video, or any other format) must provide value to your followers.
You may come up with a professional series of videos discussing how manageable business can be while working from home? In which you share online meetings/interviews with other industry peers.
Breaking-the-ice question: Is it only us or have you seen that most of the LinkedIn ads you see in your feed are in video format?
03. Tell and Relate with a Story
You might have passed through many situations in your career from which you learned something. Whether it is rejection or promotion, or how you helped out someone in the workplace, leadership or people-handling skills of yours, such experiences help others relate and connect with you.
So try to share the stories through your LinkedIn profile and people who have or haven't passed through such experiences, people who may or may not know you will notice you. Some of them will relate, some will discuss or ask, and some will share their guidance with you.
Nevertheless, all of this will be happening around your story. That's what an influencer does, right? Share, engage, inspire, influence.
04. Accept Rejections
A number of people possess the desire to be an influencer, however, they don't get on the ground with their own content. They stay quiet and keep checking (and interacting with) their feed. Remember, if you want to be an influencer, showing up with your own made content is important. 
Yes, it is possible that people on LinkedIn might disagree with your opinions, but that will end up as a healthy discussion. However, if you keep producing honest and authentic content, you will periodically grow as an opinion leader on LinkedIn.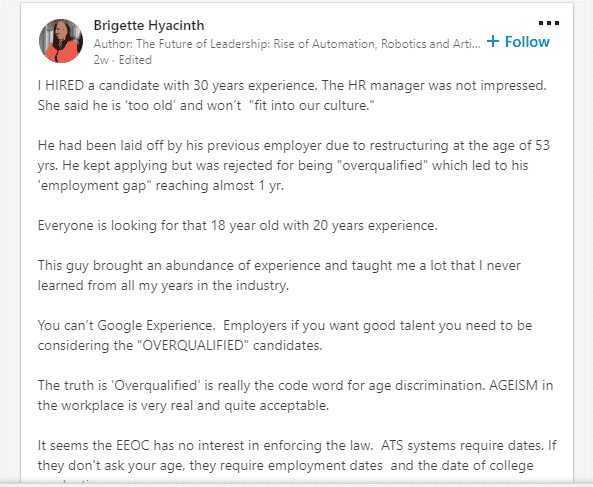 05. Give what people want i.e. Value
Any content is worthy enough if it is valuable for its readers. Posting randomly will fill your profile with haphazard content. Plan out your content and the purpose it should serve. A well directional content strategy is vital especially if you are becoming an influencer.
Create and post what you think will bring value to your audience. Whether it is a poll, a factoid, info-graphic, statistics, or even a simple status update, it has to be valuable enough for your followers.
Video consumption on LinkedIn (Image source: MWP Digital Media)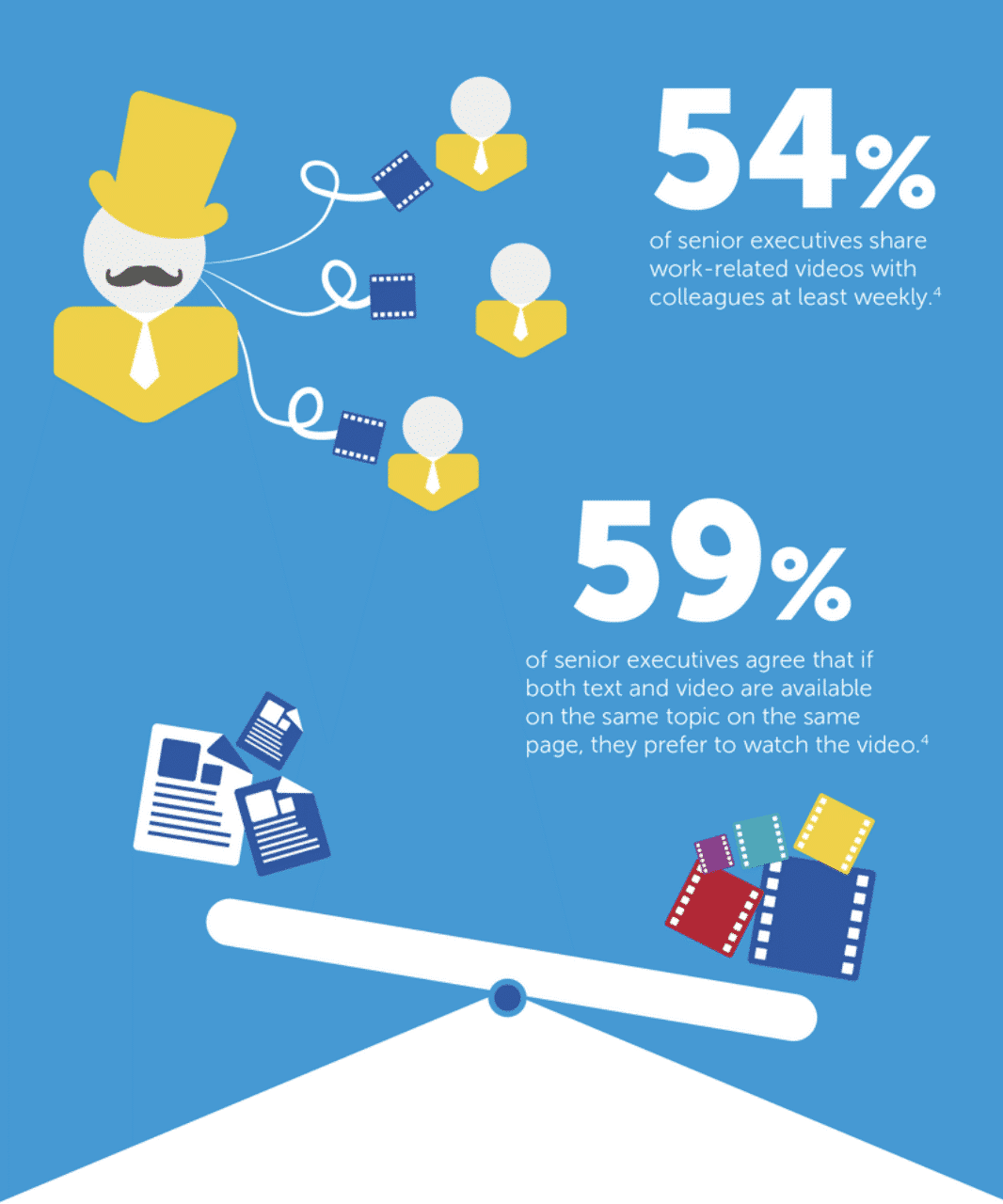 06. Bring people together
A good LinkedIn influencer profile is one that invites its followers to participate and share what they feel. This has become easier with the introduction of LinkedIn polls. But other than this feature, how can you bring people to participate in your content?
There are different ways through which you can produce such content. See the examples below: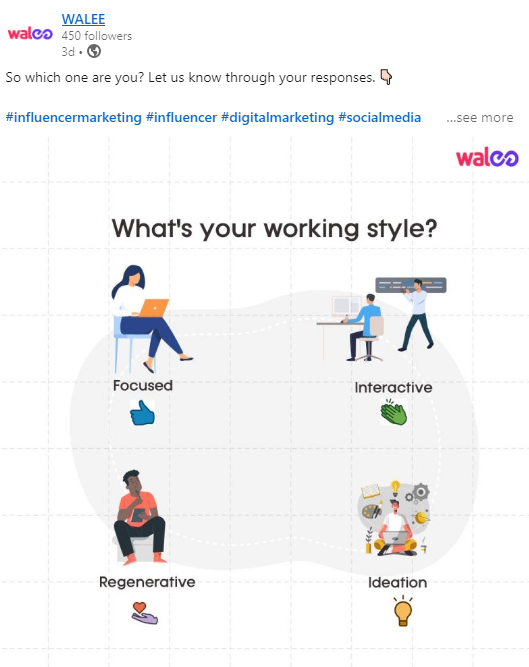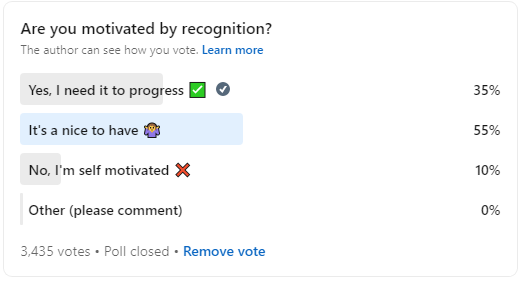 07. Offer and ask for help
Offering help is good and common too, however, asking for help as an influencer might sound odd but it is actually not. Rather, it is a great way to increase engagement. For example, you might ask your audience to join you at a specific place to help you with shooting your next vlog or interview. 
That way, you will not only help your audience by sharing valuable content, tips, and consultation but also making them feel helpful by including them in your social media activities too.
08. Create challenges and giveaways
Challenges and giveaways are great ways to get people to land on your posts and even bring others. One might think that giveaways are part and parcel of Instagram or Facebook, but that's not true. 
There are challenges and similar activities people do on LinkedIn while maintaining the platform protocols.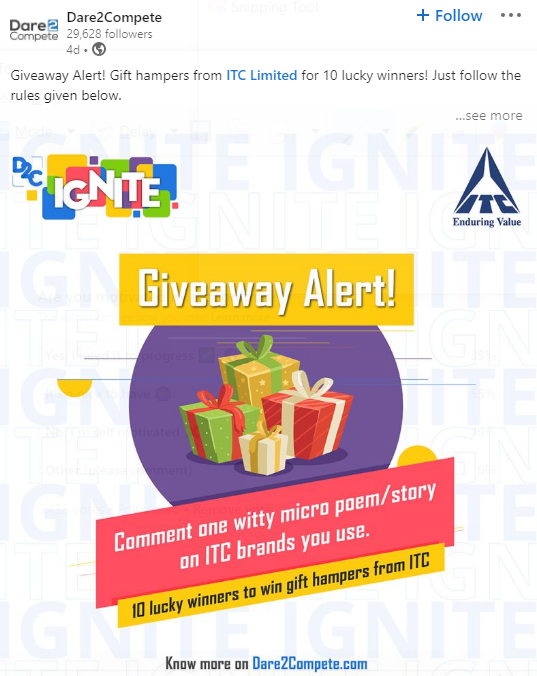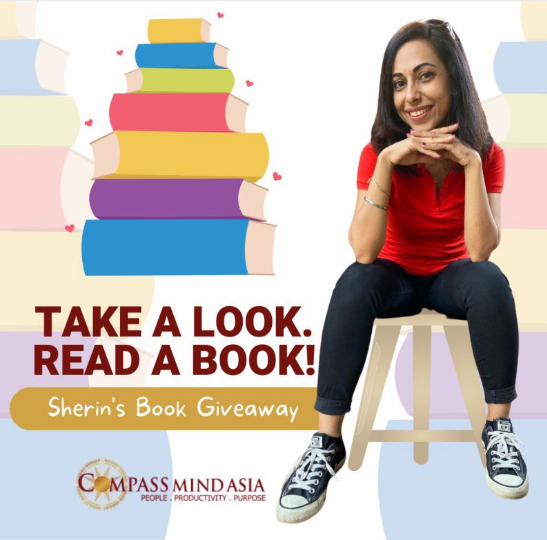 So as long as you can keep it relevant and interesting, people will take part in those giveaways.
Let's Rewind
Now you know what it takes to be a LinkedIn influencer, the stage is set! Move on and start creating content you are best at. Use these tips and learn more along the way.
If you are already on the way to becoming an influencer, how about signing up on Walee today and start collaborating with brands. 
Are you a business looking to push your brand through influencer marketing? Contact us now!